Case Study:
SEO
& Google Ads

AJIM Financial approached DigiWebHelp (DWH) to get help in improving their online visibility and generating more leads through Google Ads and SEO.
AJIM's main goal was to increase their online visibility and generate more leads through Google Ads and SEO. They wanted to improve their rankings on search engine result pages and increase the number of clicks and conversions on their website. The client also wanted to reduce their cost-per-click (CPC) on Google Ads and increase the quality score of their ads.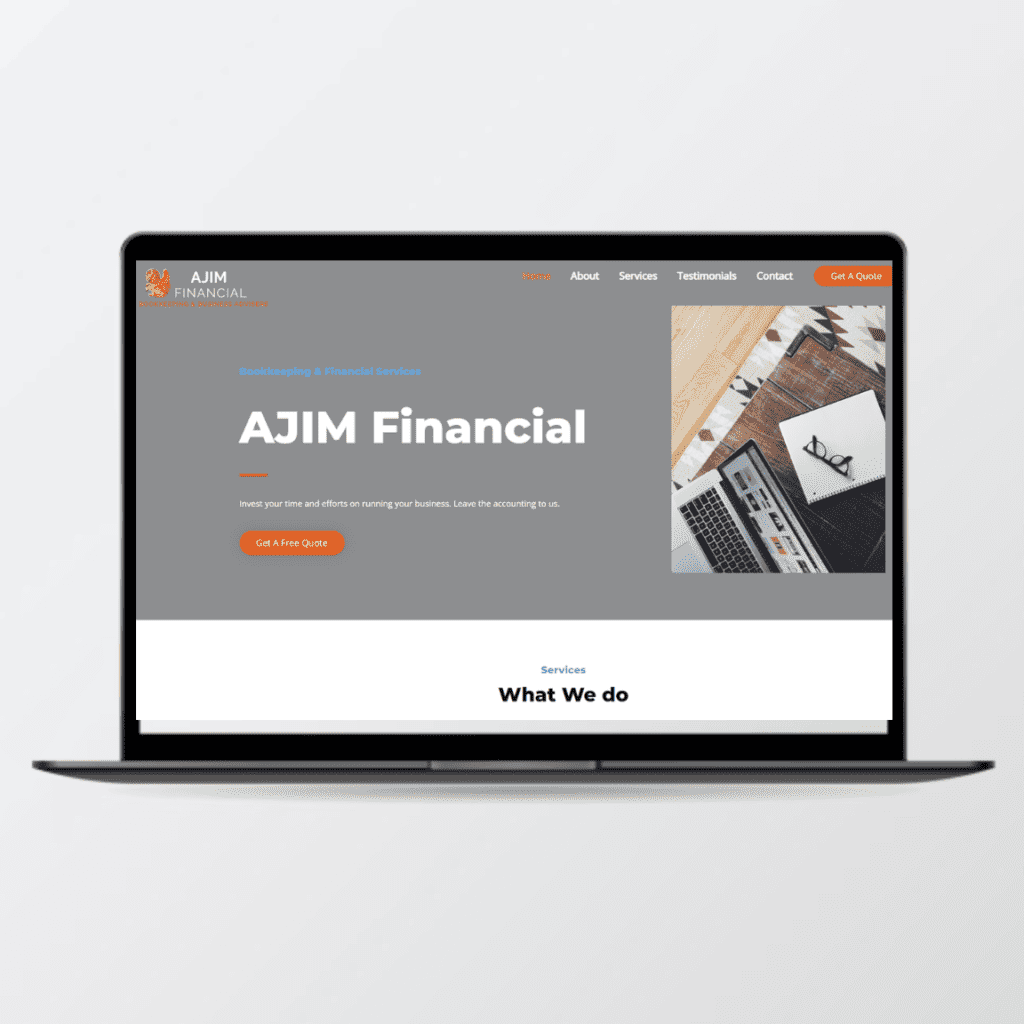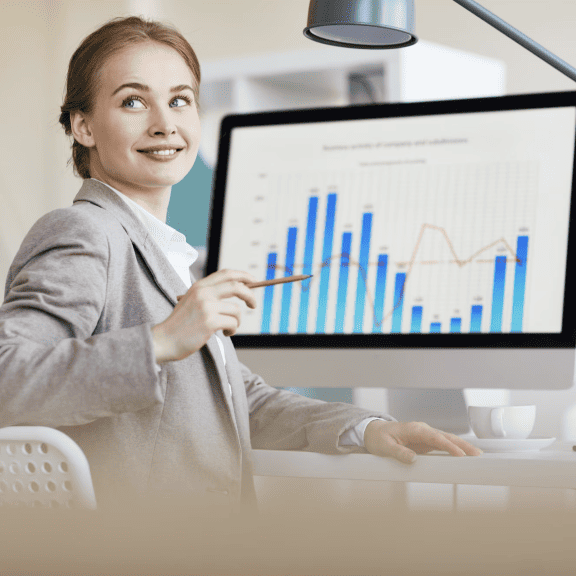 As a business, AJIM Financial was facing challenges to effectively use SEO and Google Ads for better ranking and conversion and bringing more traffic to their website. This requires AJIM to have an in-depth understanding of the latest trends in search engine optimization (SEO) as well as the best practices for using Google Ads.
DigiWebHelp started by optimizing AJIM's website for SEO. DWH conducted keyword research to identify the most relevant and high-volume keywords that the target audience was searching for. Our team then optimized the website's meta tags, headings, and content to ensure that they included these keywords. We also optimized the website's page load speed, mobile responsiveness, and user experience to improve the overall user experience.
DWH created and managed several Google Ads campaigns for AJIM. DWH's team conducted keyword research to identify the most relevant and high-volume keywords that AJIM's target audience was searching for. On the basis of these analyses, we created ad groups and ads that were designed to be highly relevant to each keyword. We also implemented ad extensions, such as call extensions and site links, to improve the ad's visibility and provide additional information to the user.
After the SEO and Google Ads campaigns were implemented AJIM saw significant improvements in their online visibility and lead generation. Their website's rankings improved significantly, resulting in more organic traffic and high-quality leads. 
The Google Ads campaigns generated a significant increase in clicks and conversions while reducing the cost-per-click. The quality score of the ads also improved, resulting in a higher ad rank and improved ad visibility.
With DWH's help, AJIM increased their number of high-quality leads by 35% within the first 3 months of the project.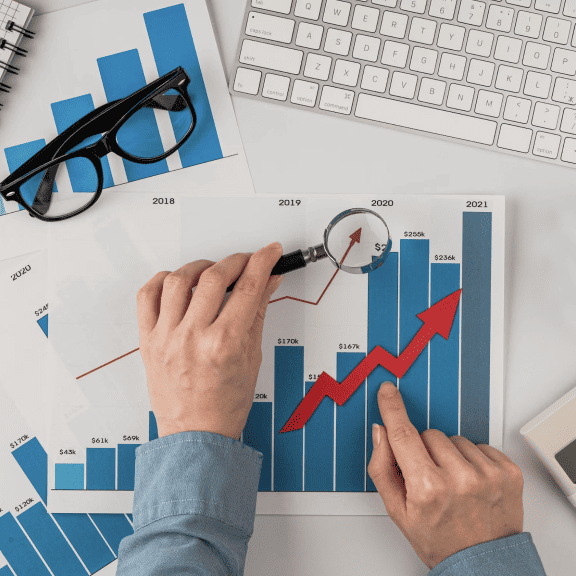 Explore More Case Studies