Website Design & Development
Our team of experts not only creates visually appealing designs but also strategically crafts websites with a customer-centric approach.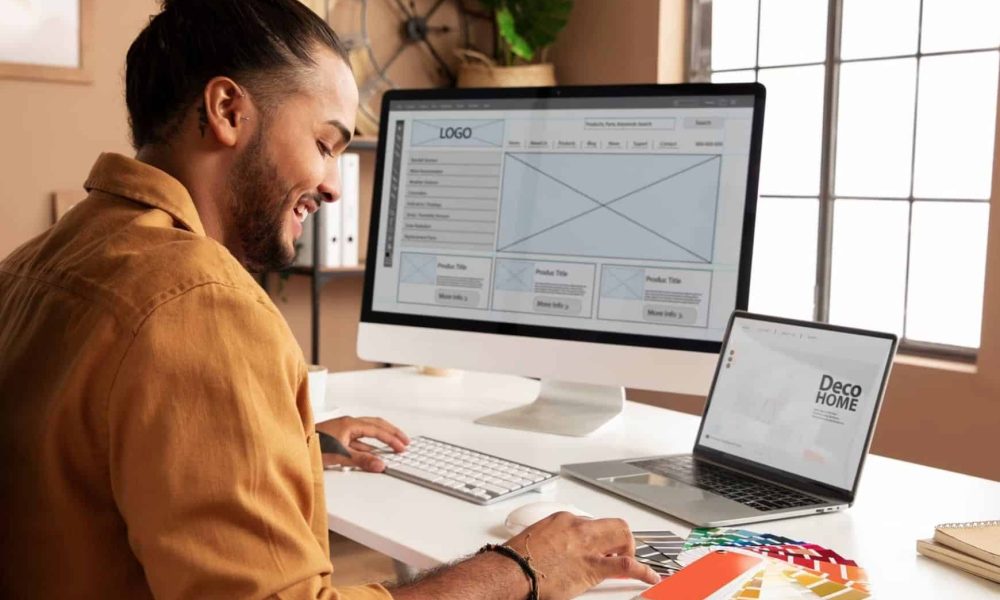 Website Design
DigiWebHelp creates, designs and re-designs custom websites that are tailored to your business. Our dedicated team of experts will assist you in every step of the website building process to make sure it is not only visually appealing, but also fully responsive for all devices, user-friendly, and optimized for search engines.
Custom Development
We use the best website-building platforms such as Magento, Joomla, Wix, PHP, and Squarespace to bring your requirements to life. We can also build custom websites that look beautiful on any device and are geared toward helping you get more ROI for your business. 
Shopify
We offer a full suite of services like setting up your Shopify Store, helping you pick out the best Shopify theme to design, and developing your store or custom app. Our substantial knowledge and experience in developing Shopify websites from scratch gives you a custom website tailored to your unique business.
WordPress
We're a trusted and results-driven WordPress website design and development company that helps you build a digital space where you can share your story. Approximately 1 in 3 websites on the web are built into WordPress and our WordPress website experts set you up on the most-user friendly web platform in such a way that you can easily manage your own website.
eCommerce & Big Commerce
We are a specialized eCommerce and Big Commerce web design and full-service development company. We are adept at website design, custom web development, API integration, and custom plugins & modules development. We are experts at creating high-end eCommerce and Big Commerce web designs, print, and multimedia.
Website Maintenance
DigiWebHelp offers maintenance for your existing website to monitor your website's health, and performance. We keep up with security updates, find ways to encourage traffic growth, and make sure your website chores are up-to-date.
Our strategy begins by understanding how customers use your services or why they purchase your products. Our goal is to drive maximum revenue for your business by using detailed analytics to maximize all those clicks and impressions. Throughout this section, you'll collaborate with our team to create an in-depth strategy that minimizes bounce rate and will increase overall time on website.
You know what your website needs to do and we'll assist you to prepare these elements and arrange them on the screen to create them non negotiable tools for your users. We make sure that your website will look & speak your brand. From responsive pictures, to impactful product descriptions and CTAs, the screen flow would feel natural with each click leading customers towards a conversion.
Our team focuses on building your website with the most recent trends and best practices to suit your goals and budget. By utilizing programming tools and design interfaces, we'll engineer a fully-scalable and responsive solution that integrates your backend systems with a sales-focused user experience. 
Your futuristic and customized website will then be launched by our team to make sure it delivers a seamless client journey that's optimized for user engagement across all devices.
What Our Clients Are Saying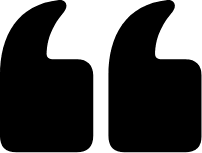 We just went live on our new website with DigiWebHelp and we are so excited! It looks really polished and appealing! Additionally, our website looks and works brilliantly on cell phones.
Brenda Dahn, AJIM Financial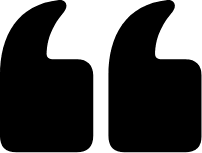 The process was easy and the project manager made it smooth. They were always on top of their game, professional extremely helpful. I would recommend this company for anyone who is just starting their business or building their website for the first time. We will definitely be working with them again! We strongly recommend them!!!!
Aaron R., HRCNT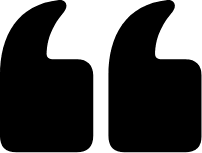 What professional (both work and communication) you get with DigiWebHelp! The team is extremely responsive, very knowledgeable, and on top of all that, the work they produce is truly unmatched. I don't find myself difficult to work with, but I have a high bar and they came through. Would 100% recommend!
Aria, PAC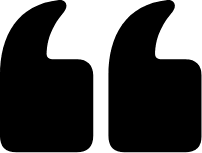 I had a great experience working with DigiWebHelp. The entire team was very professional, easy to work with, and really knowledgeable. They certainly exceed my expectations for all of my projects (logo design, business cards, website, and our mobile app). I would highly recommend this company. Thank you DigiWebHelp!
Tanya, IDM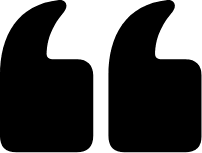 The team at DigiWebHelp is one of the best in the business. They are the experts in all disciplines of digital marketing from SEO, paid advertisement, and technology stack. They are involved in your business and make recommendations to insure you get the best results. From a client services standpoint, they follow their motto of their client's success is their success. They are fast, talented, and overall, just a pleasure to work with.
Neil Jha, RES