Boost Your Online Store's Success with Our E-commerce SEO Agency Dallas
Elevate your online store's performance and visibility with our expert E-commerce SEO Agency. We specialize in optimizing product pages, improving site structure, and enhancing user experience to drive organic traffic and increase sales.
Trusted E-commerce SEO Agency in Dallas
Discover the power of our trusted E-commerce SEO Agency in Dallas. At the forefront of e-commerce SEO expertise, we tailor strategies to your unique online store, leveraging data-driven insights to optimize product pages, implement technical SEO, and drive higher organic rankings. With our in-depth knowledge of the local market, audience preferences, and industry trends, we deliver customized solutions that increase visibility, attract qualified traffic, and boost sales. 
Our dedicated team provides transparent reporting, timely communication, and exceptional customer service throughout your e-commerce journey. Partner with us to unleash the true potential of your online store and achieve sustainable success in the vibrant e-commerce landscape of Dallas.
Ready to Grow Your Business With Top E-Commerce SEO Agency in Dallas?
Click the button below for a free proposal
Why Choose DigiWebHelp for E-commerce SEO Services Dallas?
Choosing DigiWebHelp for Search Engine Marketing Services in Dallas is a decision that guarantees exceptional results and unparalleled value. With a proven track record of successful SEM campaigns, our expert team excels in creating customized strategies tailored to your business goals and target audience. By leveraging data-driven insights, cutting-edge technology, and industry best practices, we optimize your online visibility, drive high-quality traffic, and boost conversions. 
Transparent reporting keeps you informed of campaign performance, while our dedicated support ensures a seamless experience. As a local agency, we possess invaluable knowledge of the Dallas market, enabling us to deliver tailored solutions that set your business apart. Trust DigiWebHelp for transformative SEM solutions that lead your business to lasting success.
Here are some more reasons you should choose DigiWebHelp for E-commerce SEO Services
E-commerce SEO Agency Dallas
Elevate your E-commerce business with DigiWebHelp, the leading E-commerce SEO Agency in Dallas. With our specialized expertise in optimizing online stores, we craft data-driven strategies that boost organic traffic, increase conversions, and enhance your brand's online visibility. Our dedicated team understands the intricacies of the local market, tailoring solutions to meet your unique business needs. From comprehensive keyword research to continuous optimization, we ensure your website stays ahead in the competitive digital landscape. 
With transparent reporting and exceptional customer service, we are committed to driving your E-commerce success. Trust DigiWebHelp to be your strategic partner in achieving remarkable results for your online store.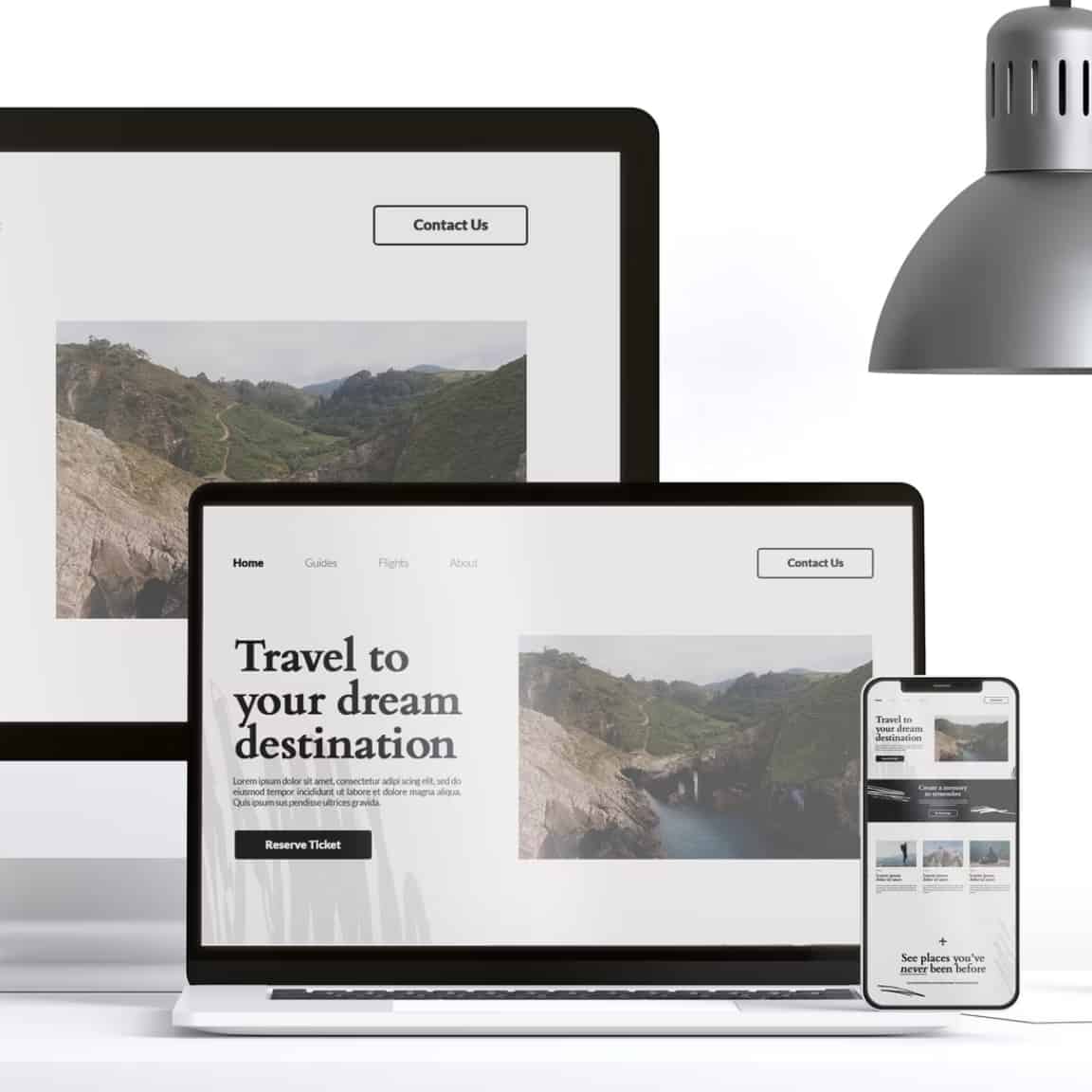 E-commerce SEO Services Offered by DigiWebHelp
We're Based
in the Great State of Texas!
Get to know a bit about us.