HubSpot Sales Hub
Onboarding
Let us do the heavy lifting for you by configuring your HubSpot Sales Hub – sit back, and get ready to go!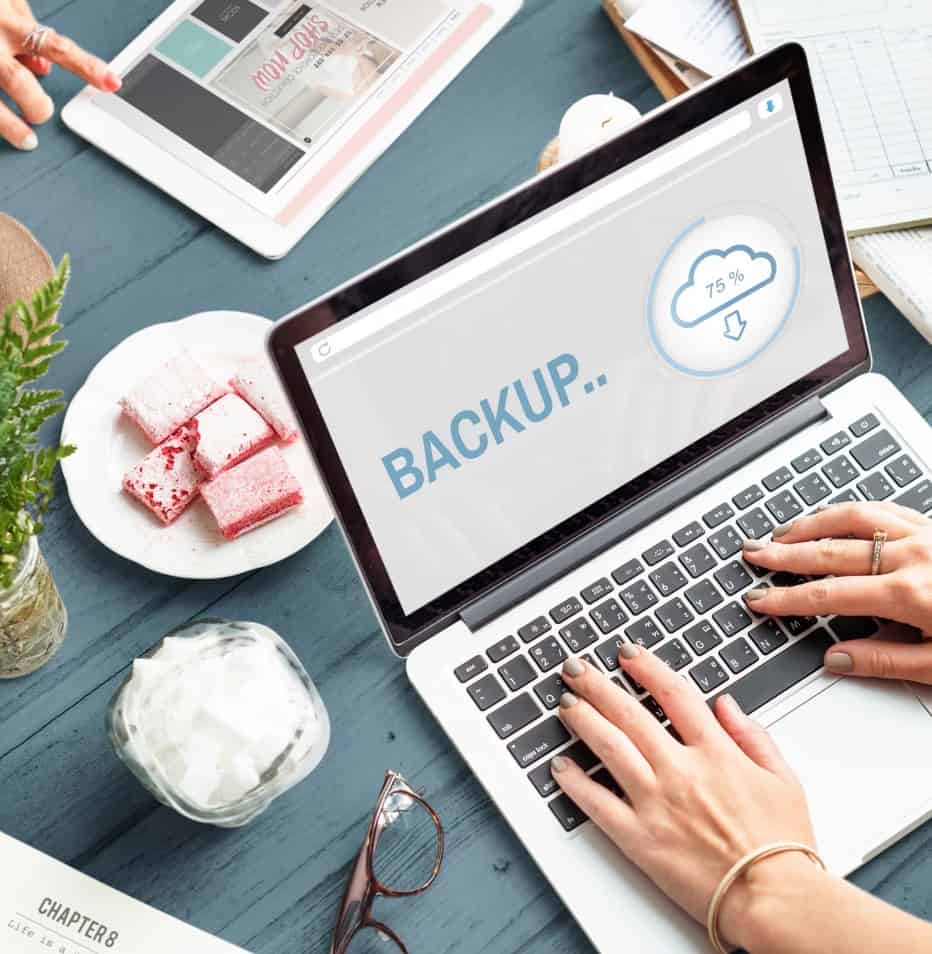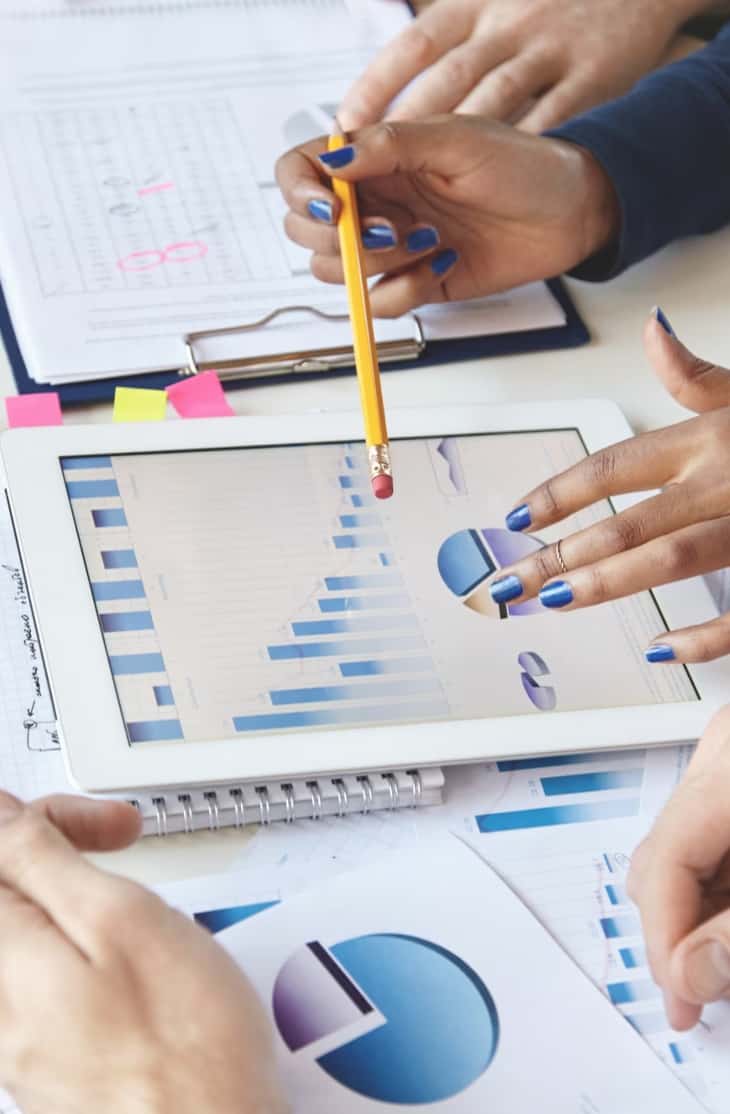 Unlock the Power of Sales Hub -- We'll Do the Setup!
Discover new leads, connect with more opportunities, close deals faster, and oversee your sales pipeline effectively with HubSpot's sales suite, built on top of HubSpot CRM. It comprises a range of tools, including email sequence automation, documents, meetings, calls, email scheduling, meetings, live chat, predictive lead scoring, and more.
But what if you face a technical challenge with HubSpot? That's where we come in with our "We Do It" level of support. Our specialists provide consultancy and hands-on man hours to get to the bottom of any issue you encounter, solve it for you, and then show you our process of working through the problem so you can easily replicate our solution.
Accusantium doloremque lore
Tempor incididunt ut labore et dolore magna
Tempor incididunt ut labore et dolore magna
Tempor incididunt ut labore et dolore magna
Tempor incididunt ut labore et dolore magna
CRM and Sales Enablement Consulting
We're here to guide you through planning your CRM strategy, including outlining data models, governance, sales processes, and reporting. Prior to implementing your HubSpot solution, we'll assist you. Plus, if you're still unsure which tool to implement, we're happy to help you benchmark the solutions available on the market.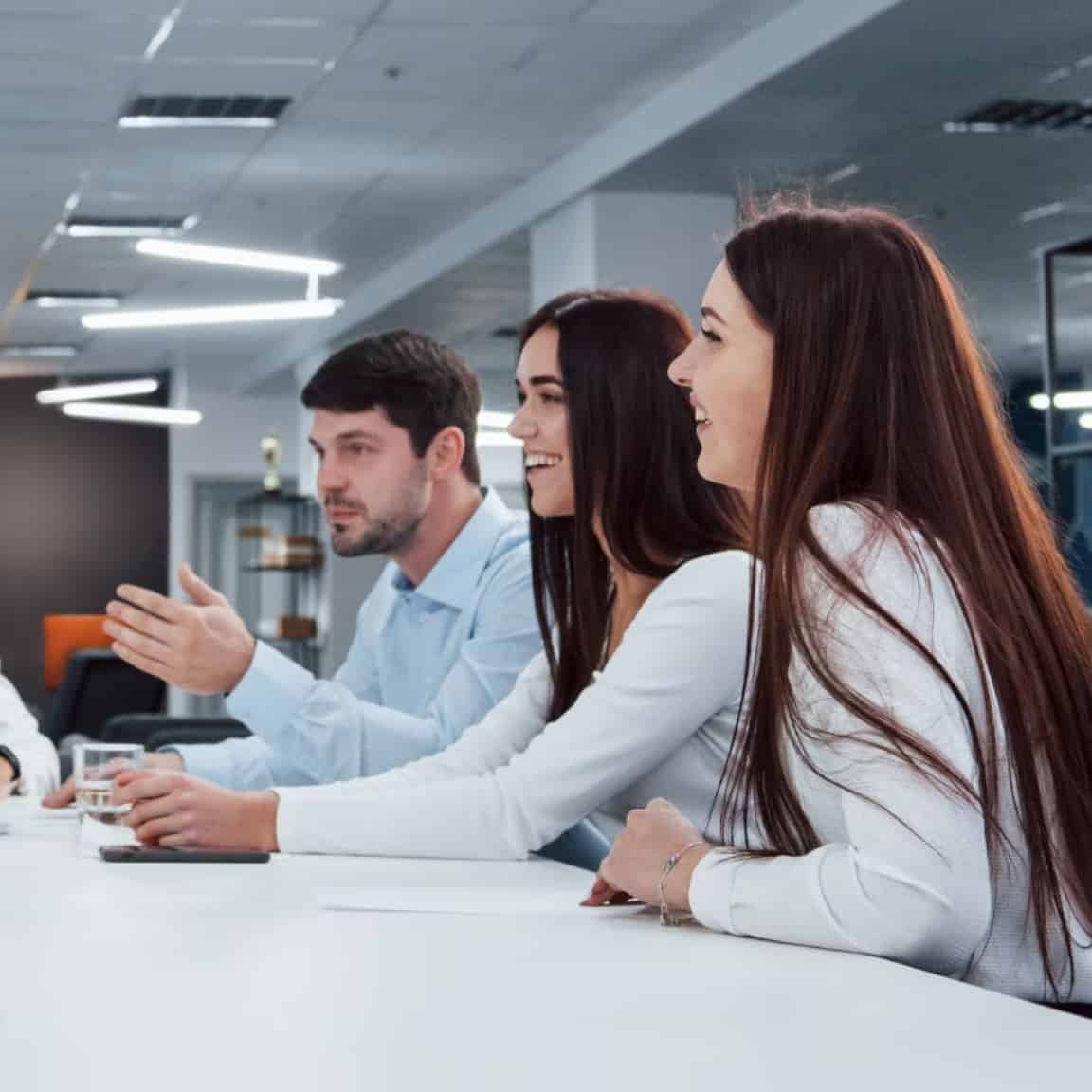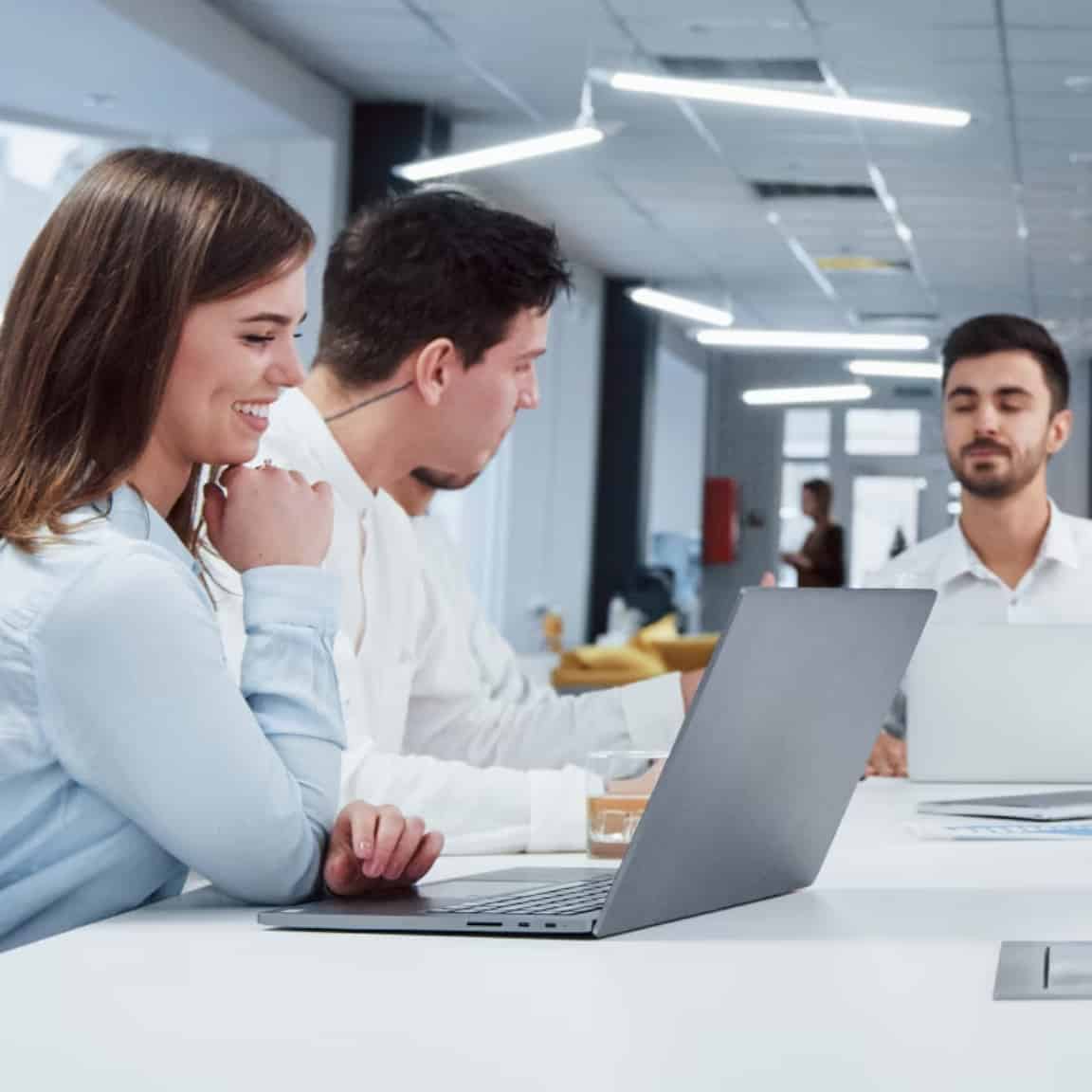 Implementation of Sales Hub and the HubSpot CRM
We're here to help with implementing Sales Hub and the HubSpot CRM. We'll make sure your instance is expertly configured, and we'll work with you to create pipelines and reports that will help you take advantage of your CRM and its Sales Enablement capabilities quickly.
Third-party Integration and Synchronization with CRM
We know how crucial it is to integrate third-party tools with your CRM. We can help synchronize your billing, prospecting, and marketing automation software with your CRM. Plus, we'll make sure that your team can rely on the resulting data.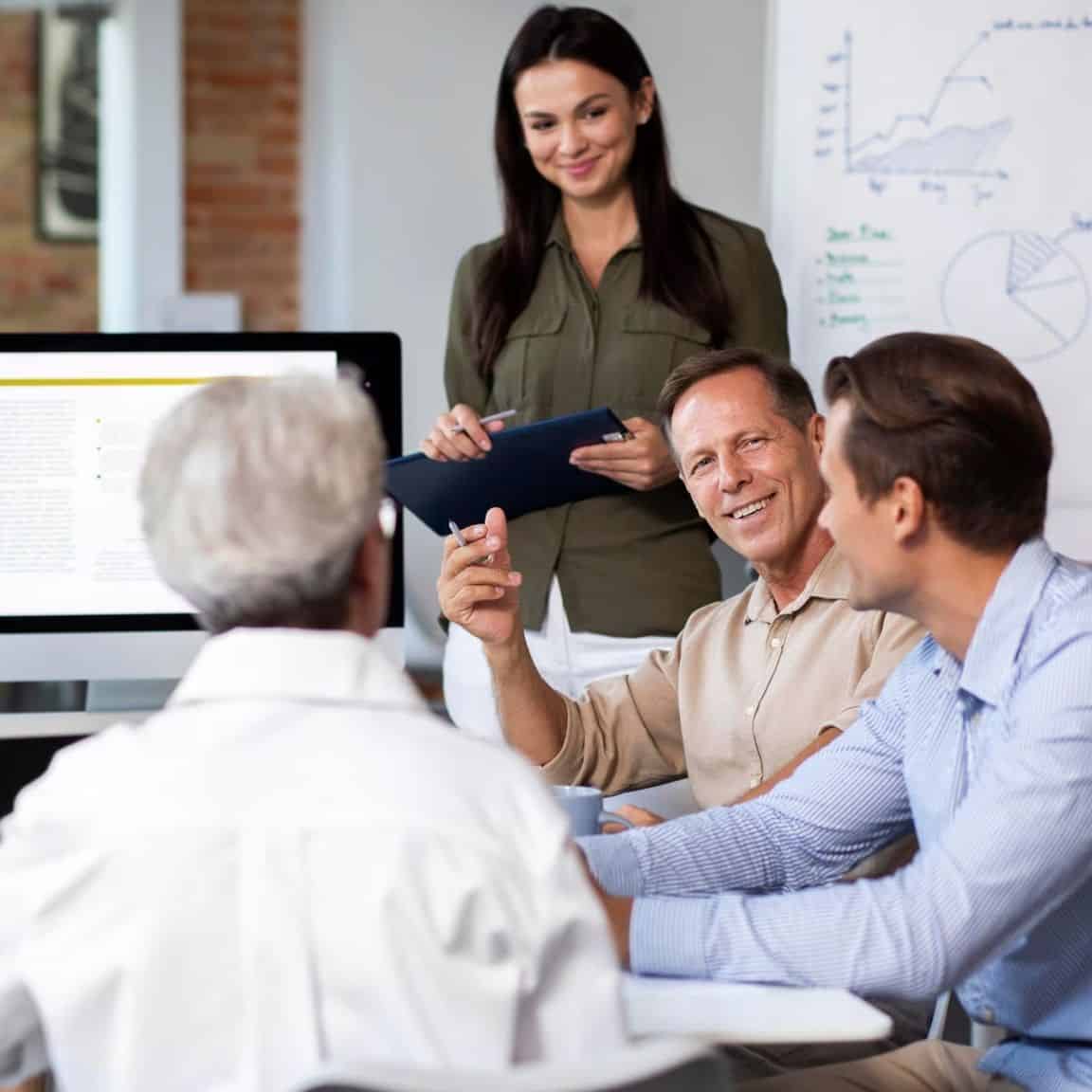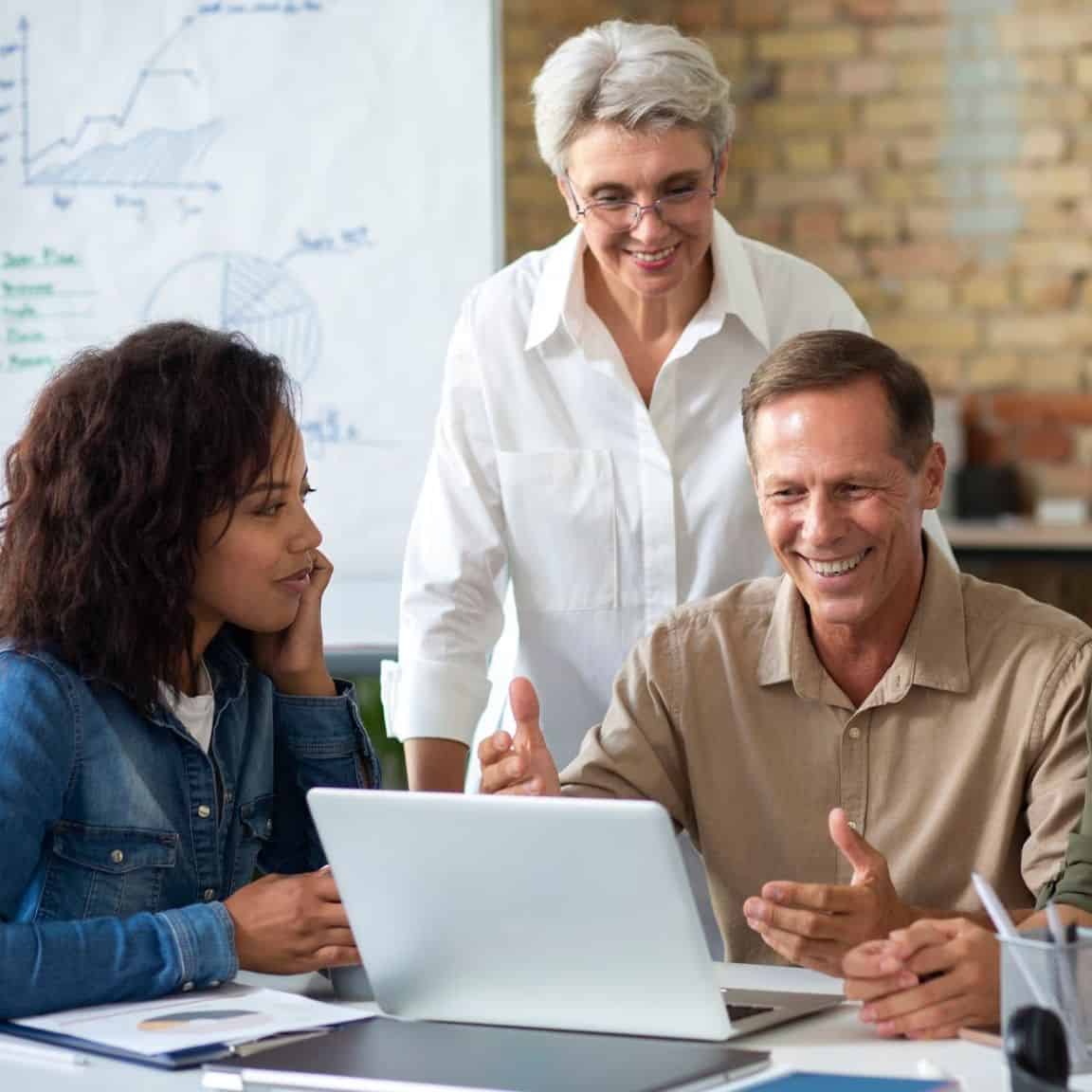 HudSpot Sales Hub Training
Our Sales Hub and HubSpot CRM training is led by HubSpot-certified experts who are passionate about helping you get the most out of the tools you use. With our training, you will be able to quickly take advantage of all the features available to you and begin seeing a return on your investment.
Attract. Convert. Delight.
Attract, convert, and delight are the three simple yet powerful steps that can help you turn strangers into customers and promoters of your business. However, implementing this methodology can be challenging without the right partner, and that's where DigiWebHelp comes in. With our data warehousing solutions, we can analyze customer behavior, create personalized content, and effectively manage your marketing campaigns.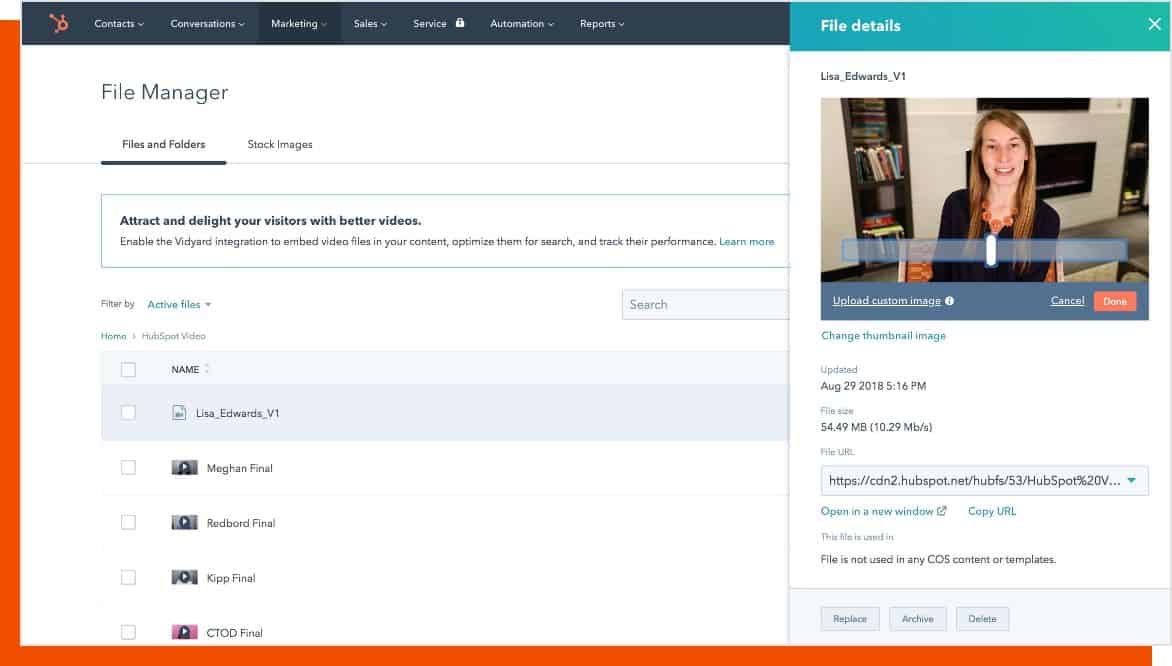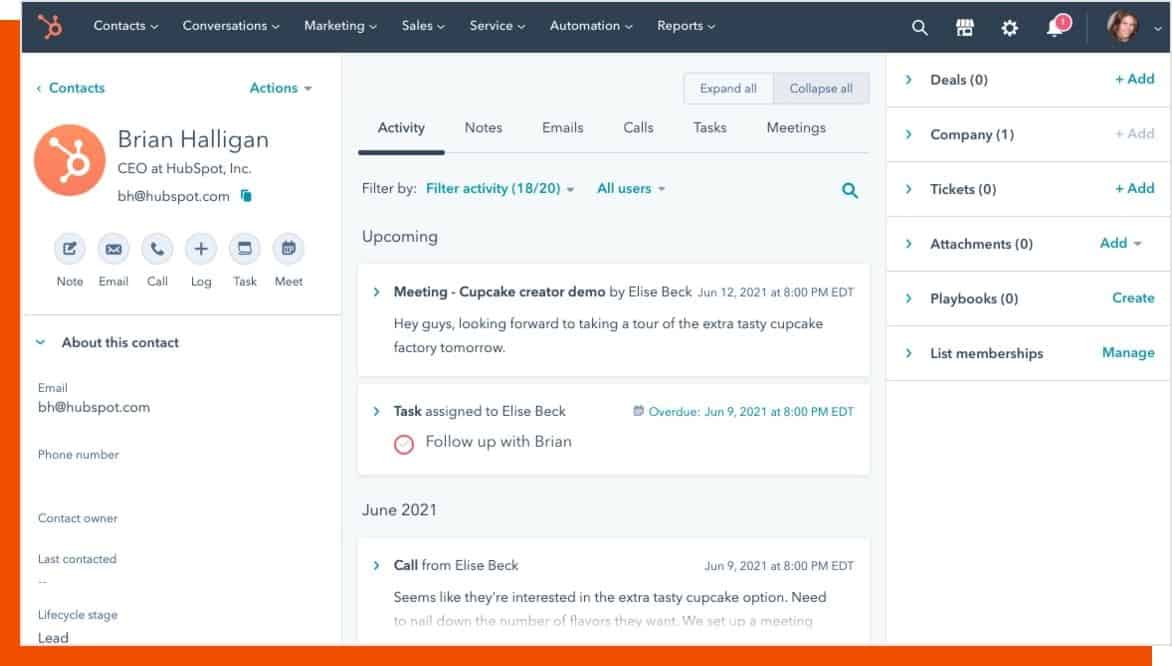 Make the Most of Your Sales Hub Investment
Our team of certified professionals are dedicated to helping you increase user adoption and ROI on your Sales Hub investment. We provide personalized training, implementation, onboarding and support services that are tailored to meet your specific needs.
Looking to get the most out of HubSpot Sales Hub? We can help. Our team of experienced professionals will guide you through every step of the process, from setup to implementation and beyond. Let us help you maximize your sales goals with HubSpot Sales
Enter your email address and we'll connect you with the right person.
Enter your email address and we'll connect you with the right person.