Sit back and relax while we do the heavy lifting of configuring your HubSpot Marketing Hub. With our help, get ready to rock your marketing strategy!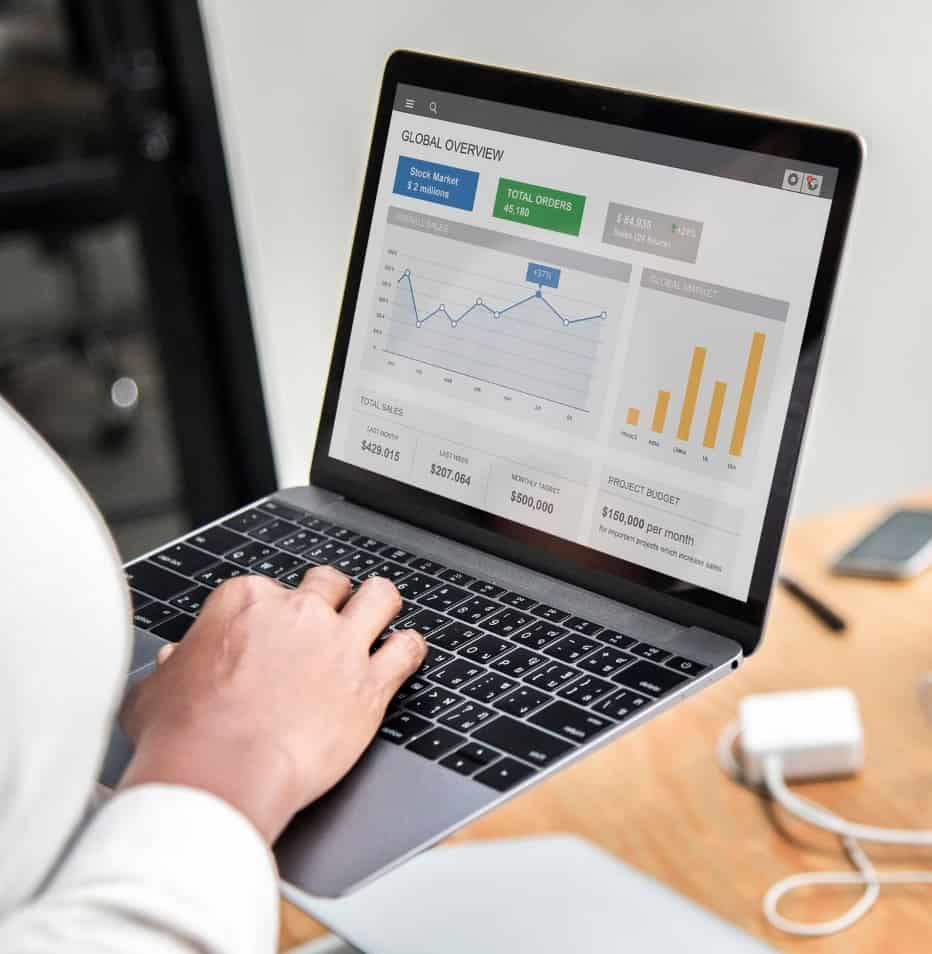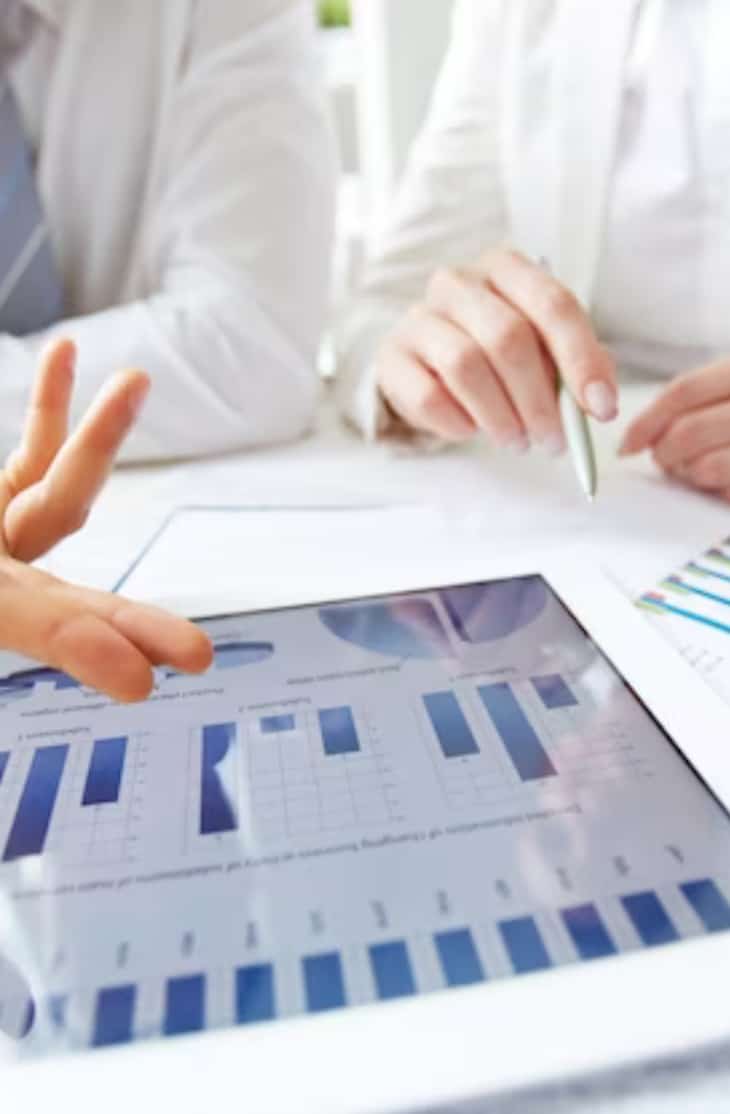 Unlock the Power of Operations Hub - We'll Do the Setup!
Transform your CRM system with HubSpot Operations Hub – a dynamic tool that connects apps, syncs customer data, and automates business processes while eliminating integration issues and ensuring data cleaning is always up to par.
Need support navigating HubSpot? We've got you covered! DigiWebHelp is readily available to provide hands-on assistance and consultancy, working through any technical difficulties you and your team may encounter. So, you can get back to the business of serving your customers worry-free.
Digital Marketing Projects
Mobile Application Projects
HubSpot & Other Integrations
Our Operations Hub Onboarding Process
Architecture and Strategy
A successful project requires getting the basics right. That's why we'll perform an in-depth analysis of your sales process to ensure optimal results with the HubSpot CRM software. But it's not all business. We'll also guide your team and provide easy training to help them feel empowered and immediately make an impact.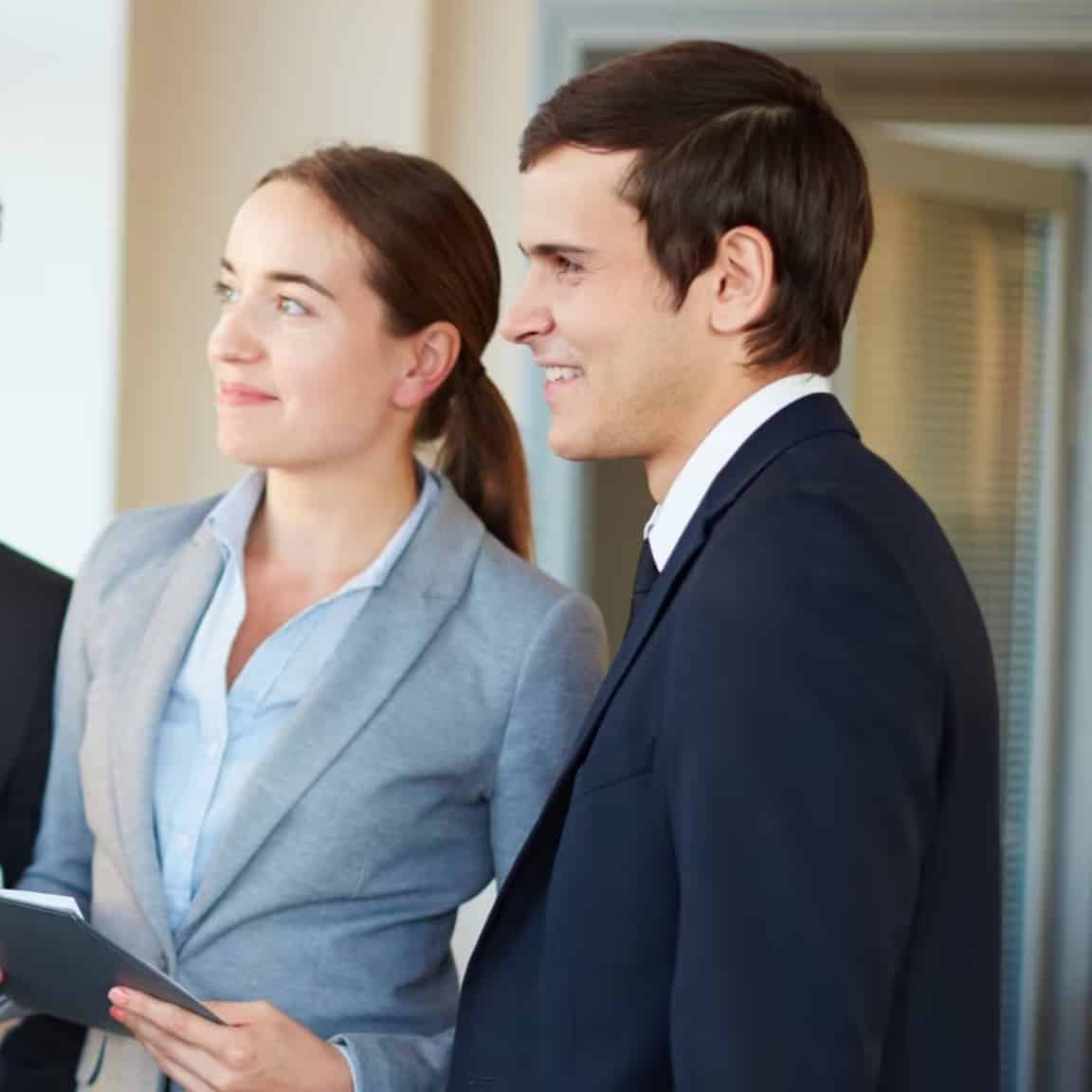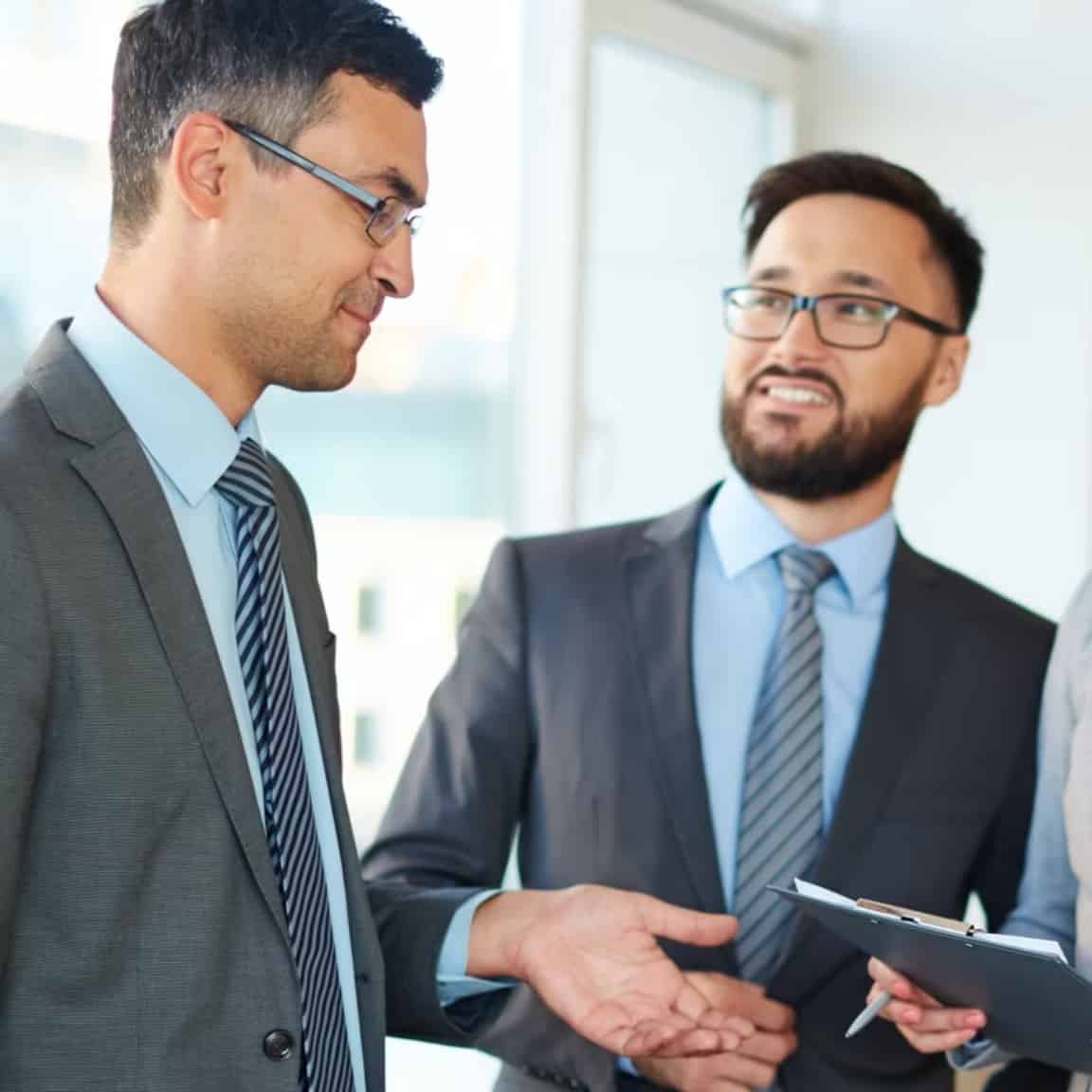 Configuration and Implementation
At DigiWebHelp, we work our magic to simplify your work. Whether you're looking to integrate your CRM with HubSpot or migrate your data, we've got it all covered. We'll kick start by taking stock of your current data & processes to fine-tune a plan that will assist you in implementing HubSpot Operations Hub. It enables effortless data cleaning and helps evade integration issues that scale up with the size of the company.
Training and Change Management
To successfully solve the puzzle, it is crucial to get your operations team up to speed and ensure their proficiency in utilizing the platform. Our personalized training sessions and interactive workshops equip your team with the knowledge and resources to sell better.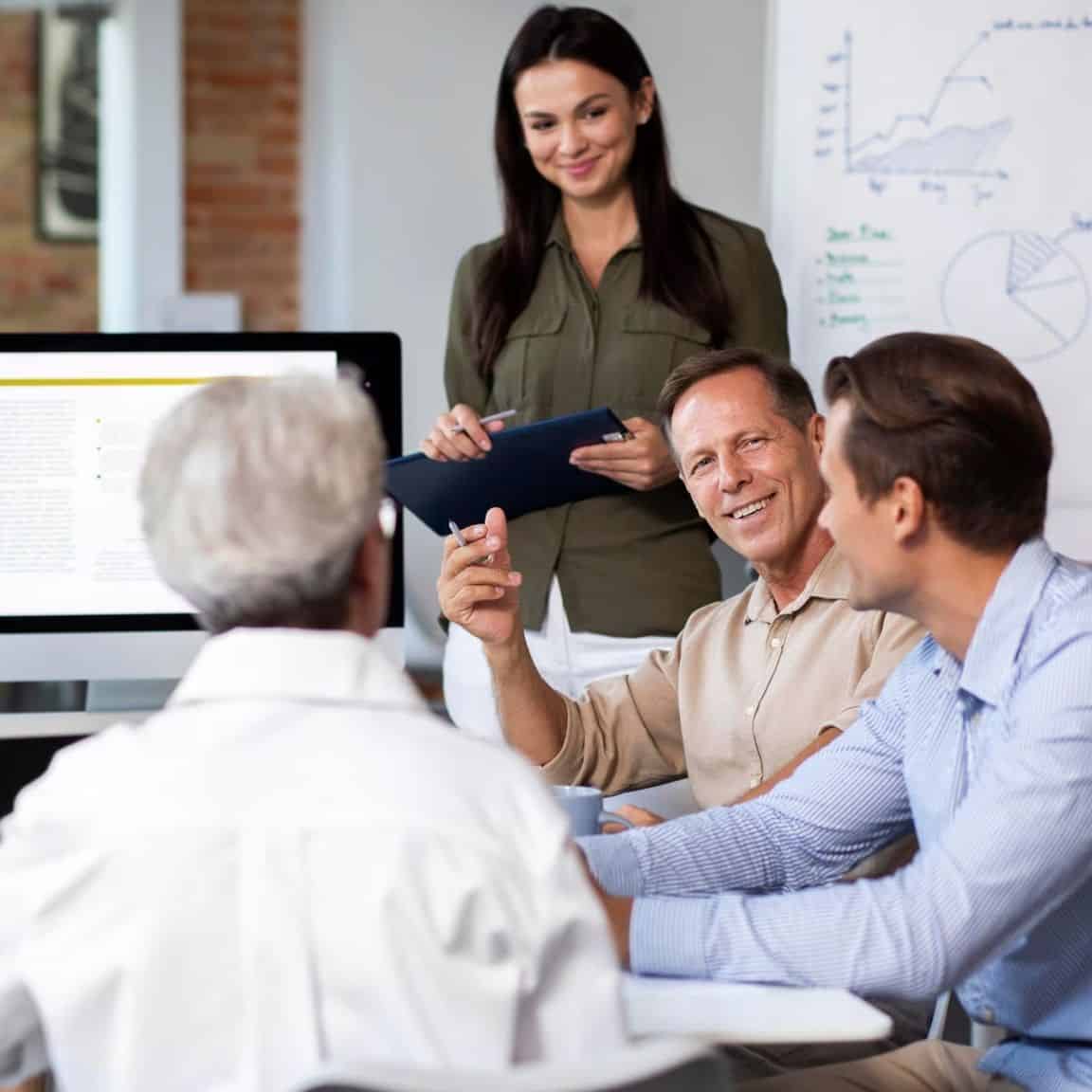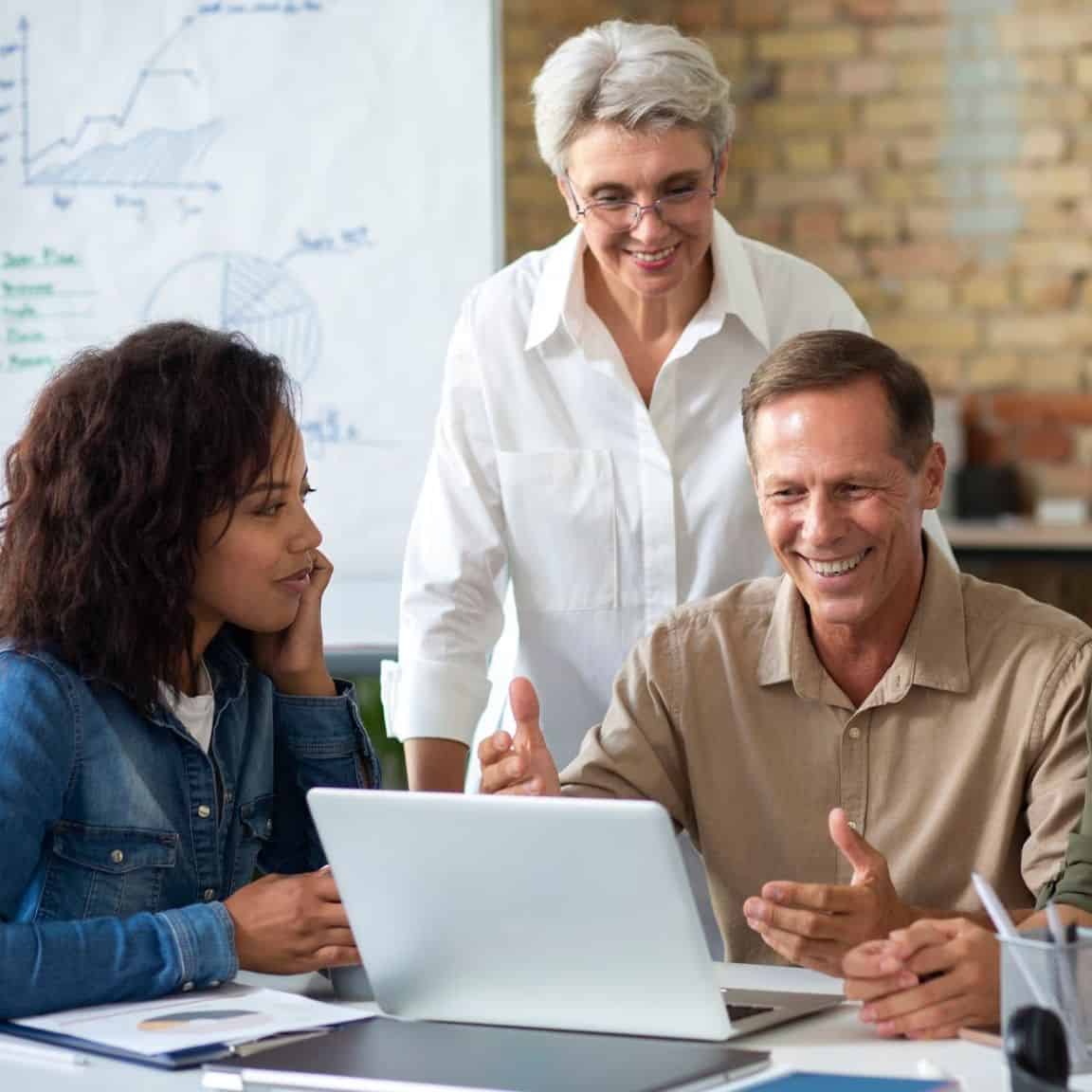 We know that adjusting to new systems can always bring up questions and challenges. But don't worry, we offer ongoing support – whenever you need it, we'll troubleshoot and assist quickly, efficiently, and effectively.
Why DigiWebHelp + HubSpot?
With HubSpot's CRM platform, you can choose to partner with a Certified HubSpot Solutions Partner, like DigiWebHelp, or take the do-it-yourself approach. When you partner with DigiWebHelp, we help with all integrations, implementation, strategy, reporting, and optimization so we can make sure your new software is integrated quickly and correctly, and so you can maximize all benefits and features of HubSpot's CRM software, help your business grow.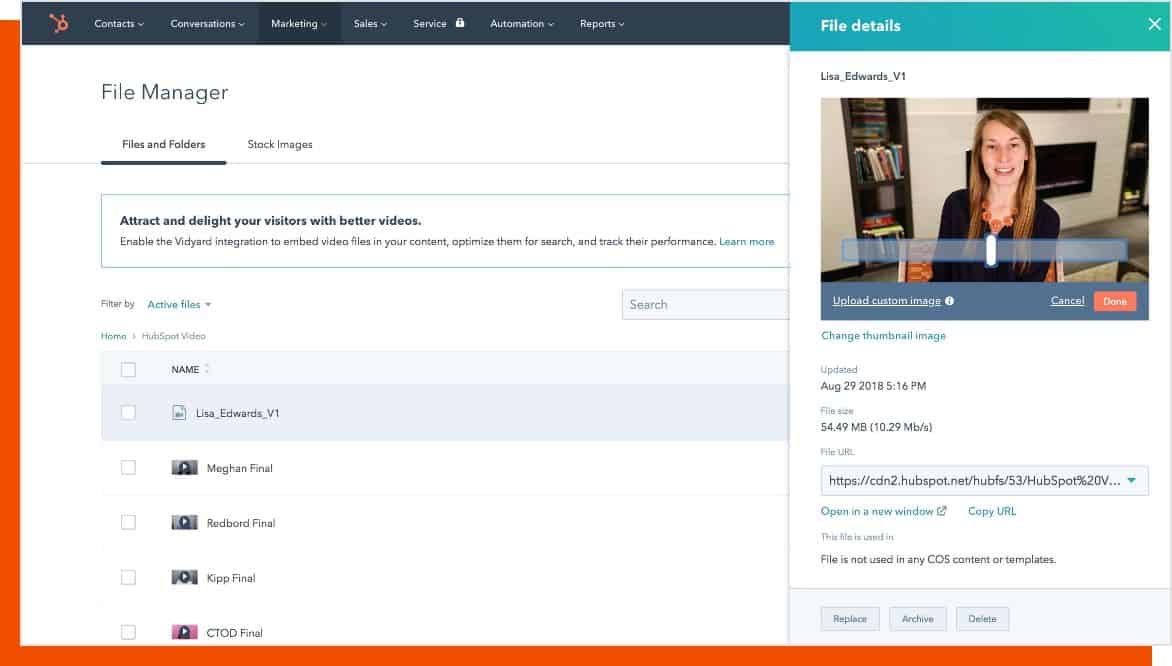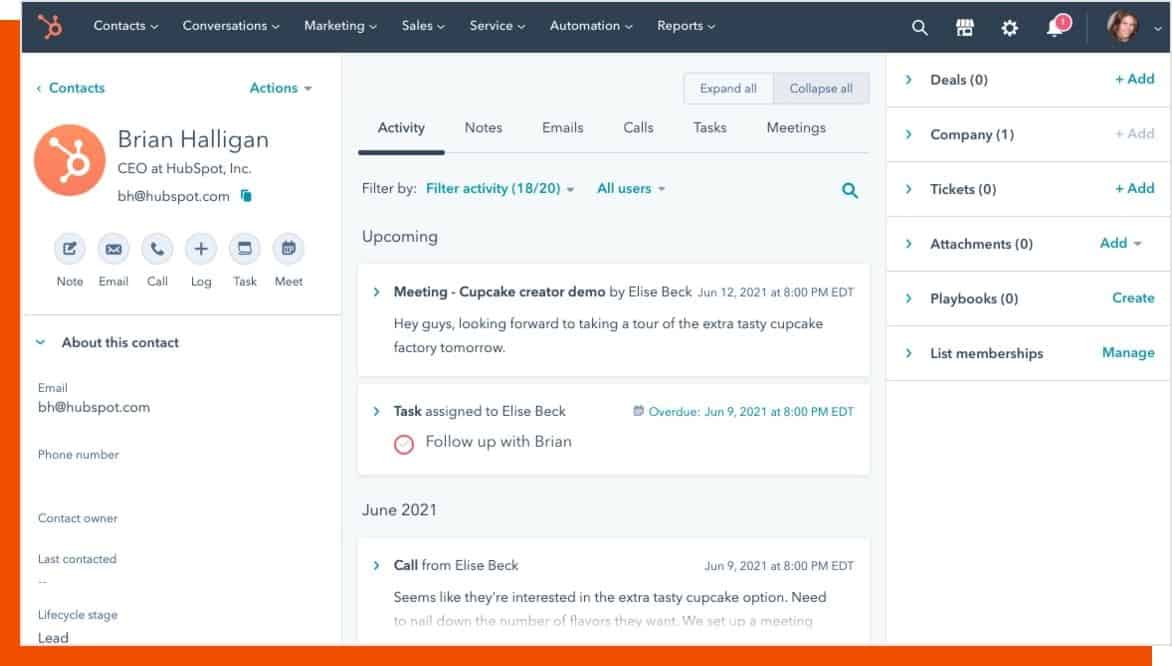 Make the Most of Your Operations Hub Investment
At DigiWebHelp, we have certified professionals who are dedicated to improving user adoption and maximizing your  Operations Hub ROI. As we appreciate every project's uniqueness, we provide custom-tailored services to help your business succeed and thrive. Our services include training, implementation, onboarding, and support to ensure specific needs are met.
Looking to get the most out of HubSpot Operations Hub? We can help. Our team of experienced professionals will guide you through every step of the process, from setup to implementation and beyond. Let us help you maximize your sales goals with HubSpot Services.
Enter your email address so we can get connected.
Where Do We Offer Our Services