Unlocking Success with a HubSpot Partner: Your Path to Growth
DigiWebHelp, an accredited partner of HubSpot, offers assistance to businesses seeking support in the integration, implementation, strategy development, consultation, and optimization of HubSpot CRM for their operations.
Transform Your Business With HubSpot
DigiWebHelp can enhance the efficiency of your marketing, sales, and customer service endeavours, leading to streamlined processes, improved lead generation, and increased deal closures through HubSpot CRM.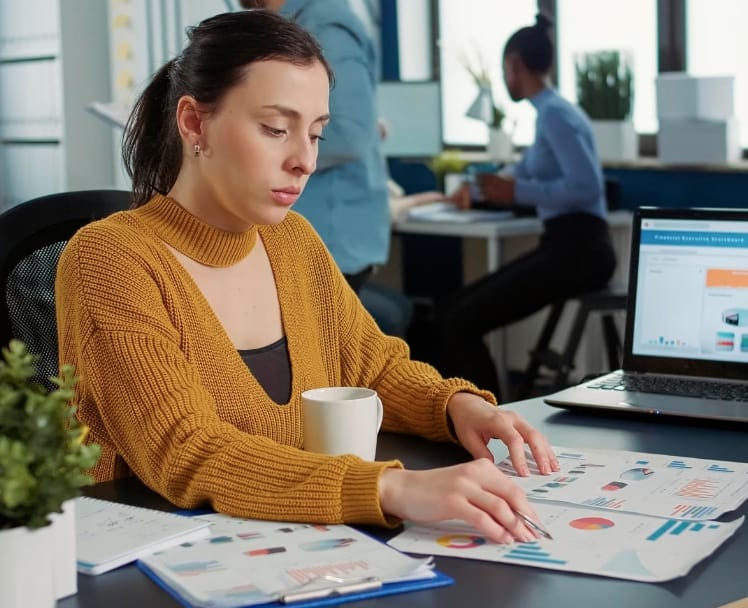 Discover unparalleled sales growth with DigiWebHelp's Sales Hub. Elevate your strategies, optimize interactions, and boost conversions seamlessly. Unleash the potential of your business and achieve remarkable sales milestones today.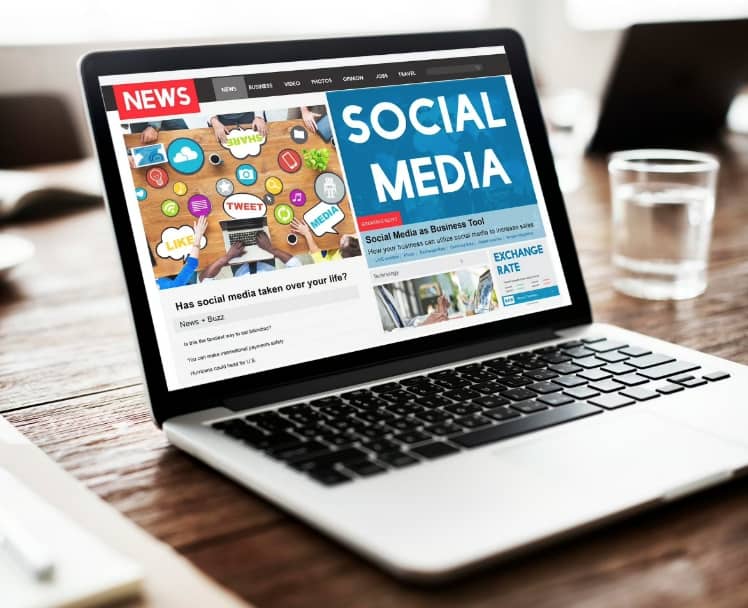 Experience marketing excellence with DigiWebHelp's Marketing Hub. Elevate campaigns, foster engagement, and drive results effortlessly. Unlock your business's potential and reach new heights in marketing success today.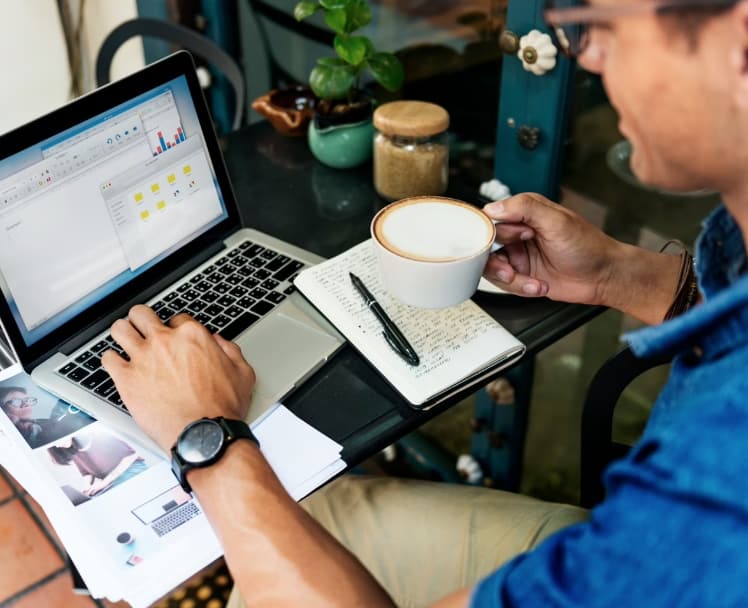 Elevate customer satisfaction with DigiWebHelp's Service Hub. Streamline support, foster connections, and enhance loyalty effortlessly. Empower your business to deliver top-notch service and create lasting customer relationships today.
Optimize your business operations with DigiWebHelp's Operations Hub. Streamline processes, enhance efficiency, and drive growth seamlessly. Empower your business to reach new levels of operational excellence and success today.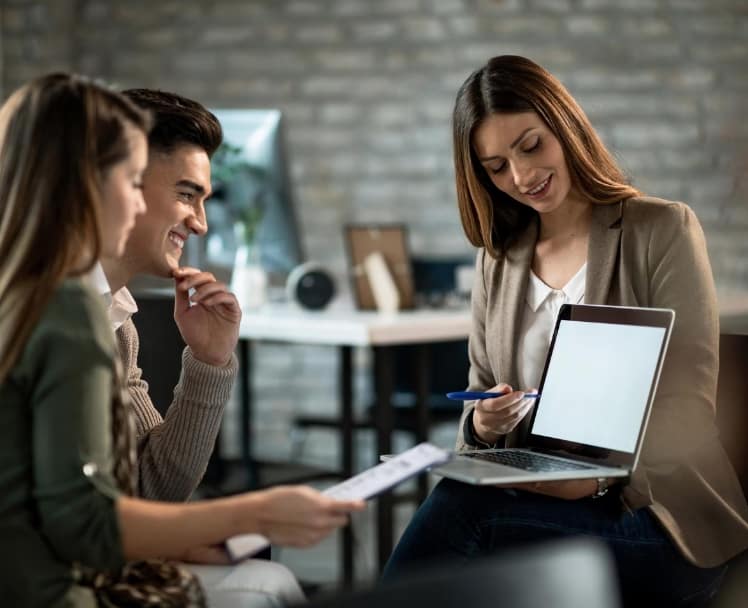 Unleash website potential with DigiWebHelp's CMS Hub. Elevate design, streamline content management, and enhance user experiences effortlessly. Empower your business to create a captivating online presence and achieve digital excellence today.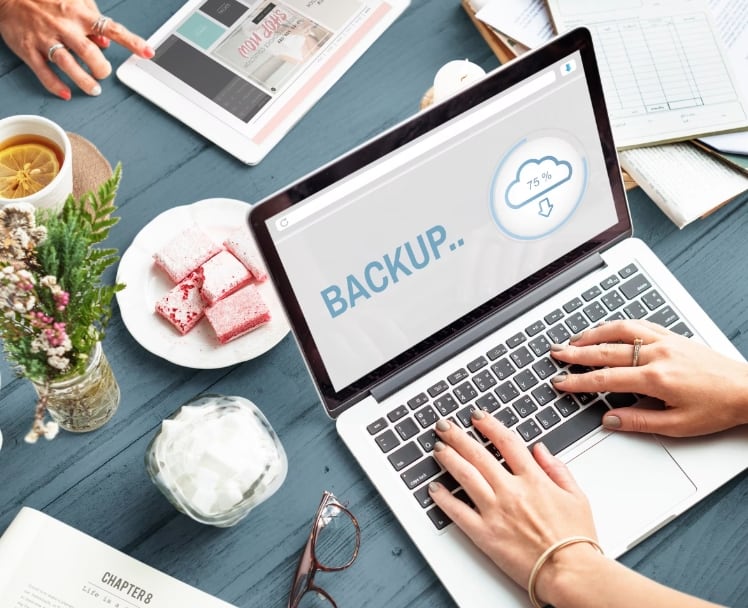 HubSpot Suite (All 5 Hubs)
Harness the full potential of HubSpot's comprehensive platform, incorporating its five hubs: Sales, Marketing, Service, Operations, and CMS. Let DigiWebHelp assist you in integrating, strategizing, and fostering business growth through this all-in-one CRM software solution.
We integrate and synchronize all your systems with HubSpot, creating a unified "Central Source of Truth."
HubSpot integration eliminates system complexities. We streamline activity tracking, growth monitoring, and reporting into a unified platform. Our expertise extends to integrating diverse systems, enhancing operational efficiency.
Leverage expert support for your HubSpot marketing. Customized strategies crafted by professionals cater to your specific needs, delivering effective and targeted results.

What Our Clients Are Saying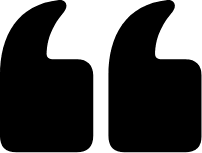 We just went live on our new website with DigiWebHelp and we are so excited! It looks really polished and appealing! Additionally, our website looks and works brilliantly on cell phones.
Brenda Dahn, AJIM Financial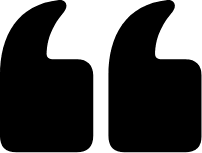 The process was easy and the project manager made it smooth. They were always on top of their game, professional extremely helpful. I would recommend this company for anyone who is just starting their business or building their website for the first time. We will definitely be working with them again! We strongly recommend them!!!!
Aaron R., HRCNT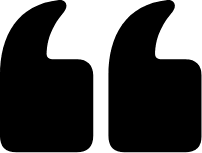 What professional (both work and communication) you get with DigiWebHelp! The team is extremely responsive, very knowledgeable, and on top of all that, the work they produce is truly unmatched. I don't find myself difficult to work with, but I have a high bar and they came through. Would 100% recommend!
Aria, PAC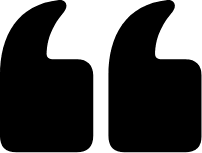 I had a great experience working with DigiWebHelp. The entire team was very professional, easy to work with, and really knowledgeable. They certainly exceed my expectations for all of my projects (logo design, business cards, website, and our mobile app). I would highly recommend this company. Thank you DigiWebHelp!
Tanya, IDM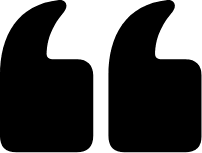 The team at DigiWebHelp is one of the best in the business. They are the experts in all disciplines of digital marketing from SEO, paid advertisement, and technology stack. They are involved in your business and make recommendations to insure you get the best results. From a client services standpoint, they follow their motto of their client's success is their success. They are fast, talented, and overall, just a pleasure to work with.
Neil Jha, RES
DigiWebHelp -
HubSpot Solutions Partner
DigiWebHelp stands as your accomplished HubSpot Solutions Partner, committed to elevating your business endeavors. With unwavering expertise, we orchestrate seamless HubSpot integration, finely-tuned optimization, and data-driven strategic planning. Through our collaborative efforts, businesses embark on a transformative journey, harnessing HubSpot's full potential. From streamlining operations to fostering customer relationships, our tailored solutions empower growth, efficiency, and innovation. Experience the synergy of DigiWebHelp and HubSpot, and unlock new dimensions of success in today's dynamic business landscape.
Identify your objective, and we'll guide you towards its attainment. Uncover optimal techniques for comprehending customer requirements, monitoring website efficacy, and harnessing automation to foster business expansion. DWH empowers you to unleash HubSpot's potential while handling the tasks, allowing you to concentrate on excelling in your core business competencies.
We're Experts in
Solving Complex Issues
With Tailored Solutions