Lead Generation &
Digital Marketing
DWH not only helps clients identify potential target audiences, but also helps clients with the process of creating costumer interest for their business and turning the costumer's interest into a sale. We focus on building the volume of your business, long-term growth for your brand, capturing high-quality leads, and converting those leads into buyers. 
Enhance Your Lead Generation Strategies
At DWH, rather than following a standard approach for each client, we design a custom lead generation strategy to get the best results considering the constraints, requirements, and objectives of your business. At the same time, we follow a flexible approach to keep pace with the changing algorithms of the search engines to maximize the ROI within an optimal time span.
We create targeted campaigns that are designed to drive sales and grow your customer base. We offer lead-generation strategies including SEO services, paid media ads, and social media marketing. Our objective is to get you the desired traffic with the help of search engines and paid advertising so that you can boost your sales and brand value as well.  Let us help you reach more prospects and convert them into paying customers.
As your Search Engine Optimization (SEO) services company, we help expand your online presence, help your website make it to the first page of search engine platforms like Google or Microsoft Bing, and increase your company's website traffic organically (without paid advertising). We use all the tried and tested SEO strategies, offer ongoing SEO optimization, and provide detailed reports to show how your business' digital presence is improving and thriving.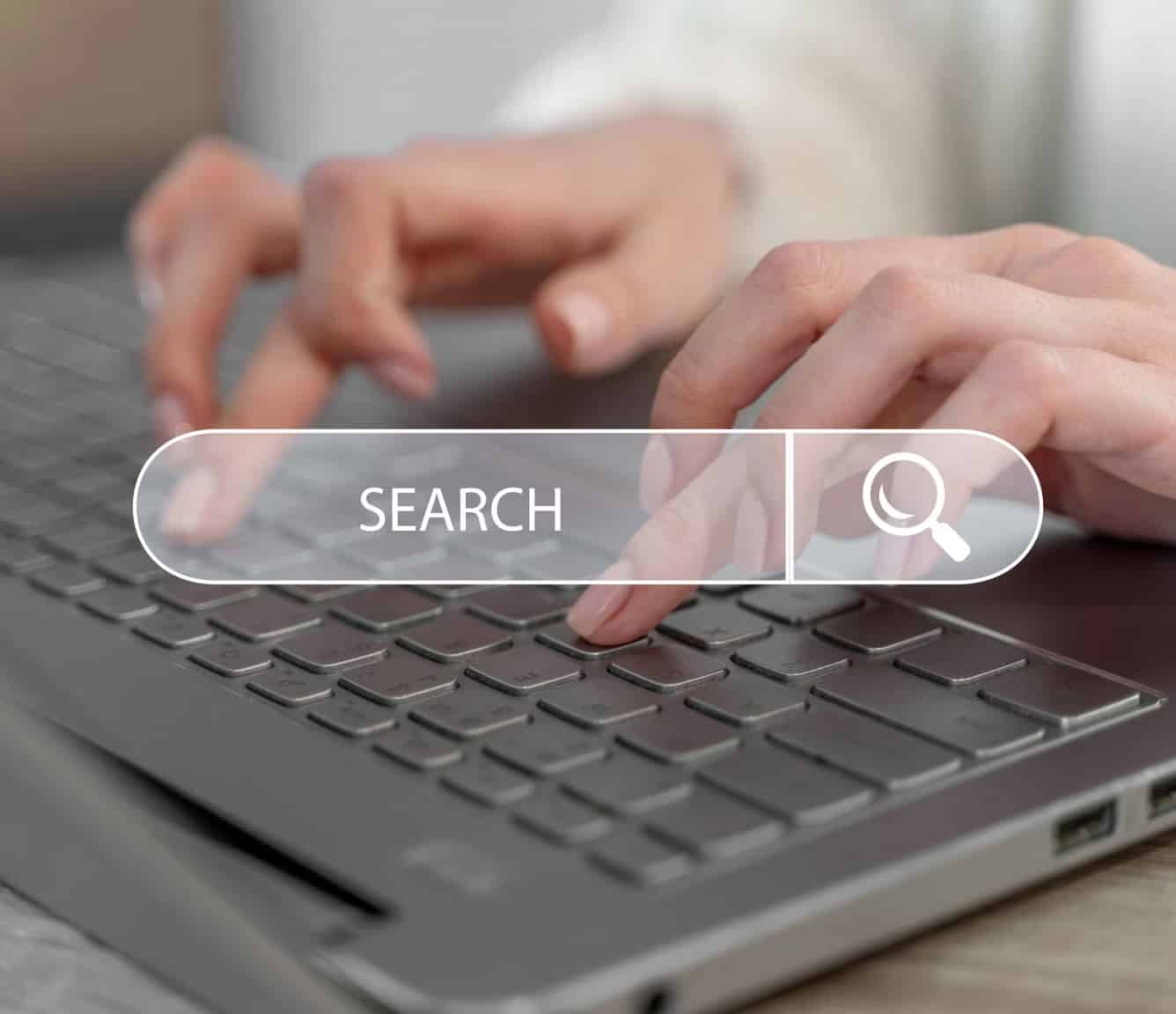 DWH offers paid media marketing services (paid placement on a platform) as a way to help market your brand's business, bring more traffic to your website, and to generate more revenue. Our team of experts uses best practices, a/b testing tactics, and optimizations to help your business grow and get the most ROI.
For some people, social media is a pillar of their daily lives and their primary source of information. By building an effective social media strategy and leveraging trends, we can help you build your brand, target and engage with the right audience, connect with these potential customers, and convert target leads into sales.
Unlocking the Keys to Growth
Our team of experts helps clients build an effective digital marketing strategy that encompasses the buyer's journey to help generate traffic and highly qualified leads. 
We're Experts in
Lead Generation
Where Do We Offer Our Services