Social Media Marketing
Services
We offer top-notch social media marketing services focused on generating new followers, engaging with existing users and creating profitable campaigns that deliver tangible results, thus ensuring the growth and success of your firm.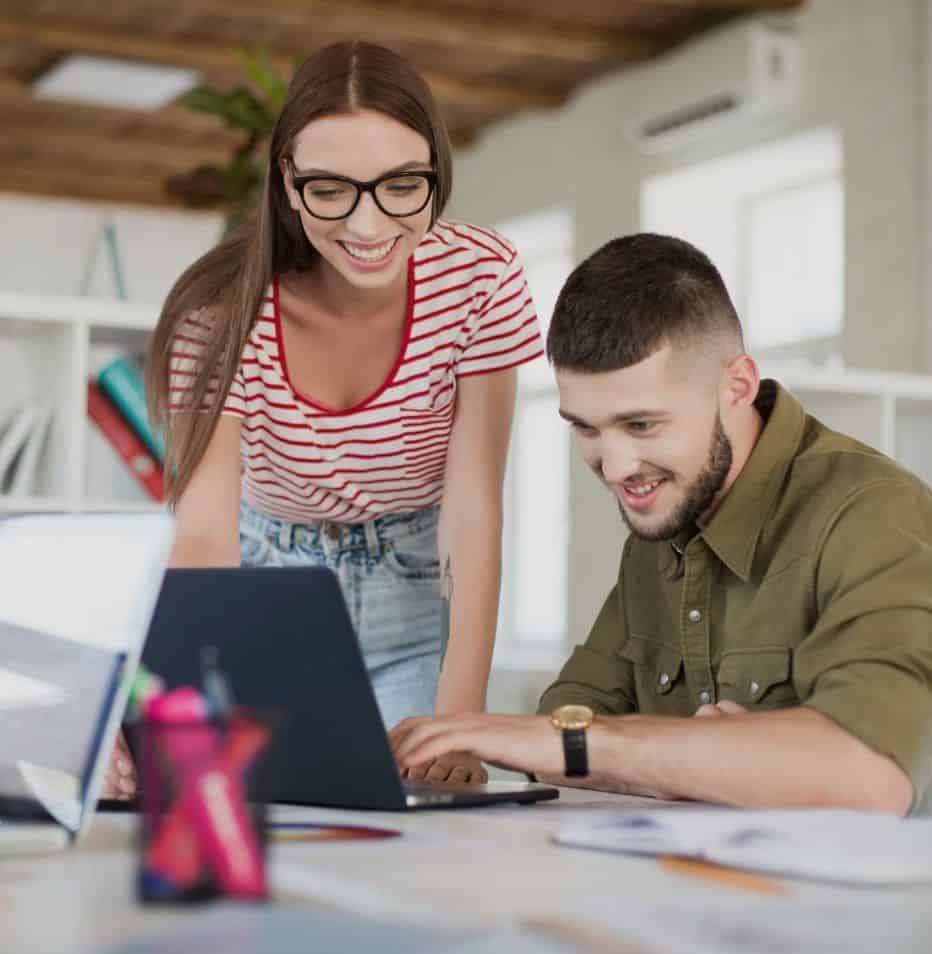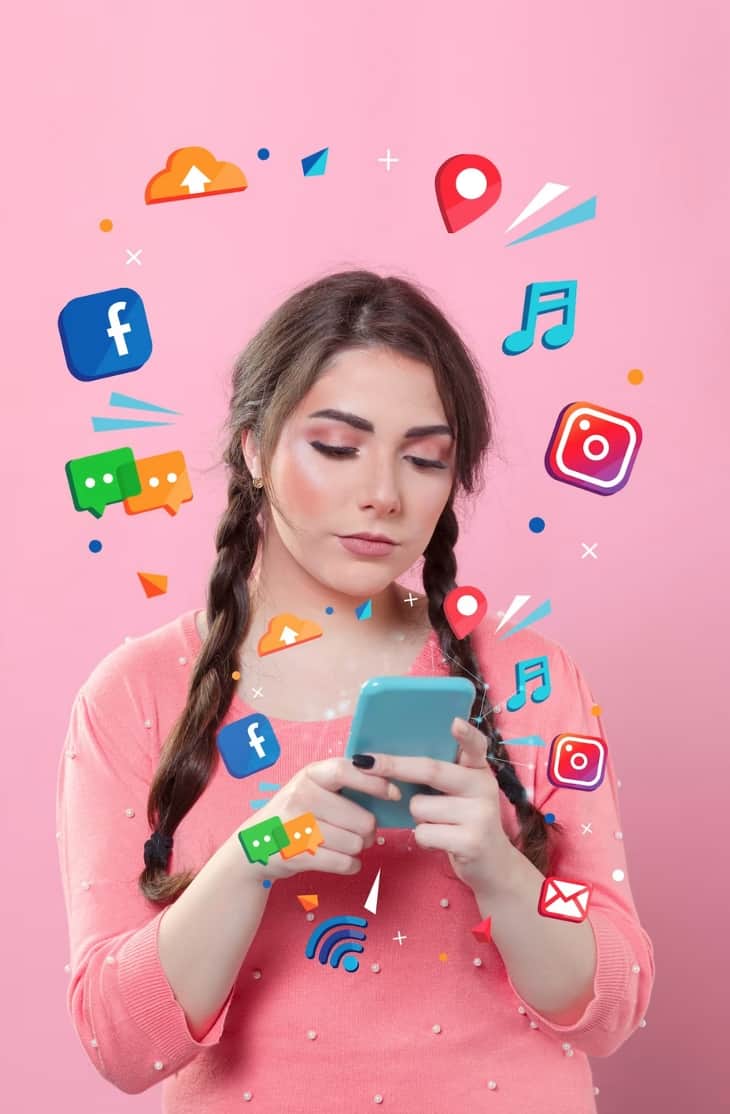 Expand Your Business with Our Social Media Optimization (SMO) Services
At DigiWebHelp, we've been delivering top-quality Social Media Optimization (SMO) services from small to large-sized businesses for several years. Our track record speaks for itself— we've fostered trust and credibility for countless brands online.
 What sets us apart is our unwavering commitment to customizing SMO strategies based on your business type, to drive maximum success.
Web Development Projects​
Digital Marketing Projects
Mobile Application Projects
HubSpot & Other Integrations
Discover What Social Media Services We Offer
Facebook maintains its position as the leading social media platform with 2.8 billion monthly users. Connect with your audience with ease and promote your business using engaging content, boosted posts, and intelligent Facebook ads that'll take your brand to new heights.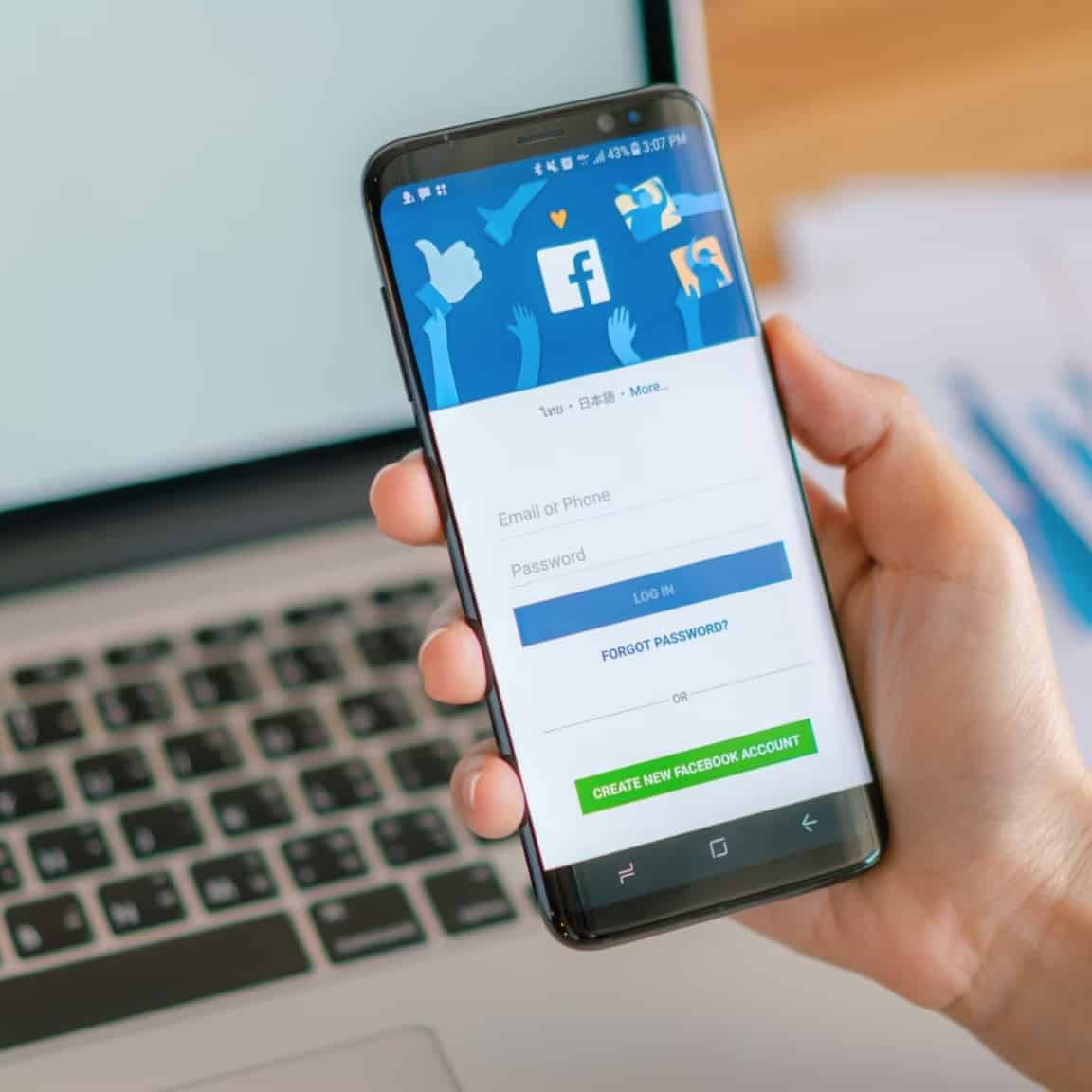 Engage your audience with eye-catching photos, compelling videos, and captivating Reels to create a community of loyal followers and brand enthusiasts. As a business on Instagram, the platform works for you – with over 83% of users deciding to make purchases based on content, it's a promising opportunity for growth.
Twitter's fast-paced environment offers a convenient way to deliver your message speedily to a broad audience – the perfect platform to connect with your business, access customer support, and see your brand personality flourish.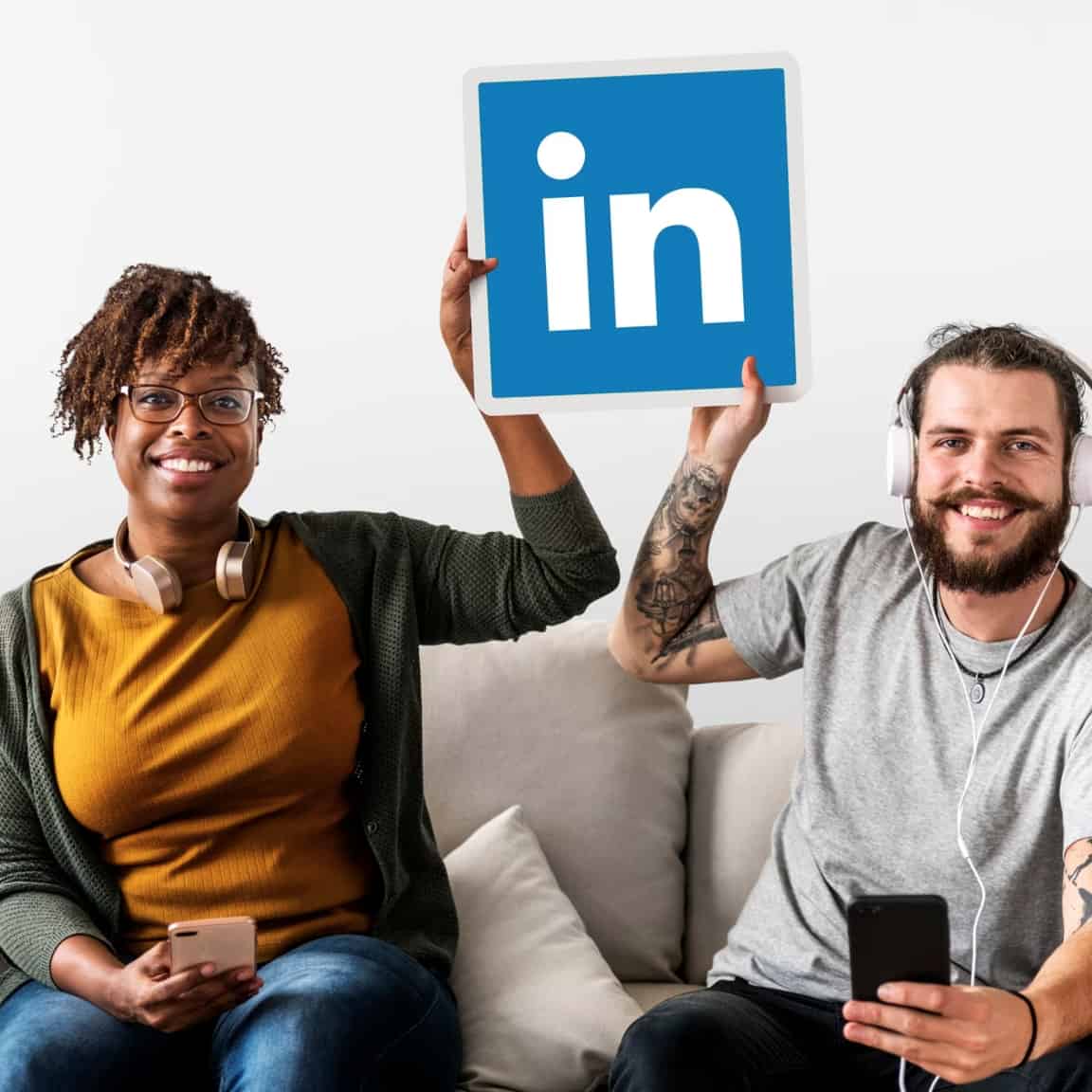 Establish valuable relationships with business owners and top decision-makers through the most popular B2B Network: LinkedIn. Using intelligent content and targeted ads, you can boost brand visibility in your target audience and propel your business towards success.
Not only is YouTube the second largest search engine in the world, but it also provides businesses with a powerful tool to showcase their products and services, boost their online presence, and engage with their audience. With a vast platform for web content sharing, using YouTube could hardly go amiss!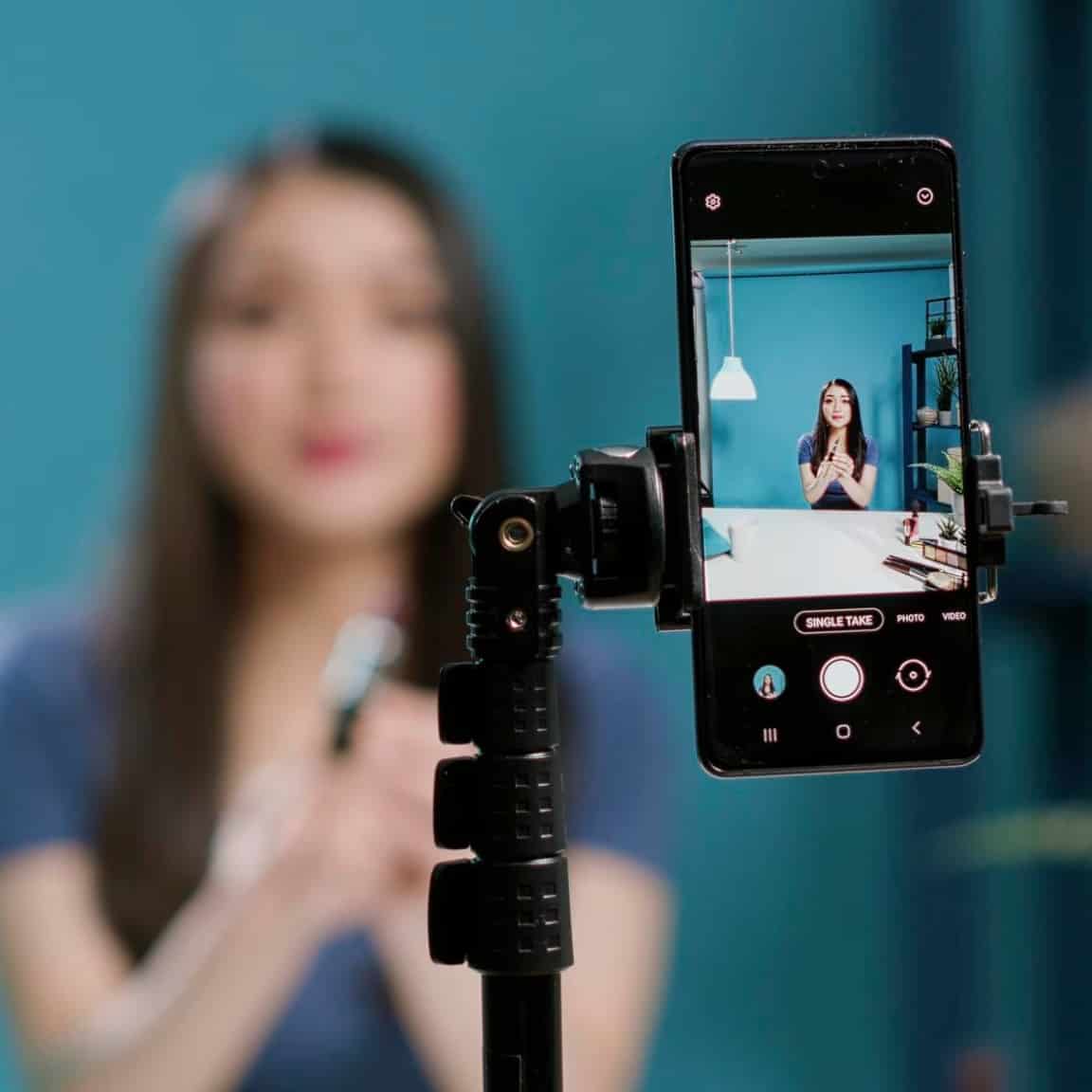 Advertising on TikTok presents an effective means of building your brand natively! By employing competitive CPM and audience-specific targeting, brands can enhance their reach significantly. Moreover, in today's market, leveraging TikTok is becoming increasingly vital, making it a platform worth investing in.
Setting Up Quarterly Targets
Creating quarterly goals is the backbone of our strategy to put your site on the map. Our highly qualified SEO team sets up SMART targets and closely monitors performance metrics. We prioritize thinking ahead and making the right decisions, ensuring regular meetings with clients, and setting benchmarks. Additionally, we allow for flexibility, ensuring that we always have the right strategy to adjust to any changes in the digital landscape.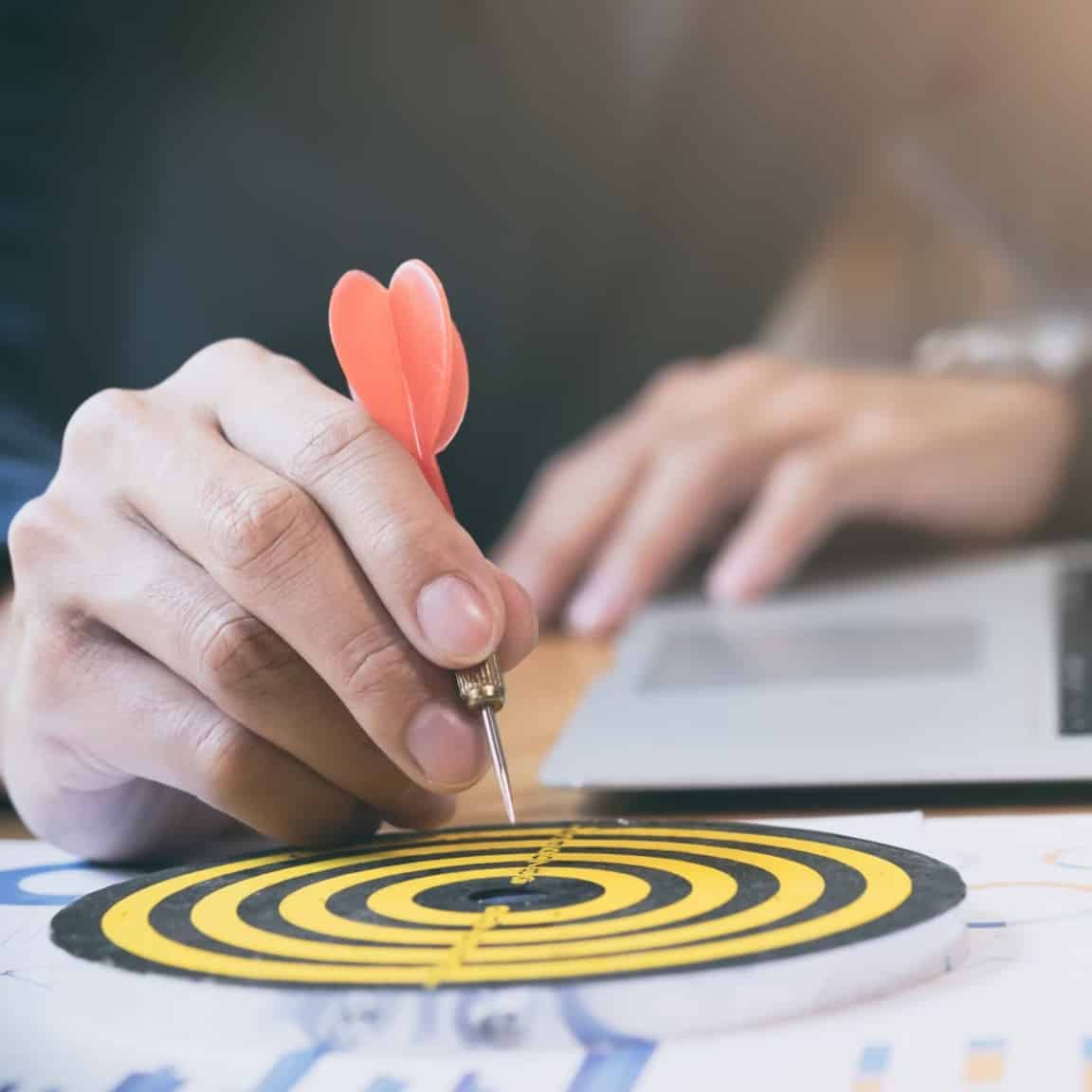 Speak to People, Not Keywords
Advertise to Your Targeted Audience
When it comes to advertising, social media campaigns hold the upper hand over traditional pay-per-click on search engines. By using social media, you can pinpoint individuals based on their jobs, skills, hobbies, location, and much more. Rather than just targeting a specific search term, the beauty of using social media advertising campaigns is that you can target the searcher and find your desired audience with precision.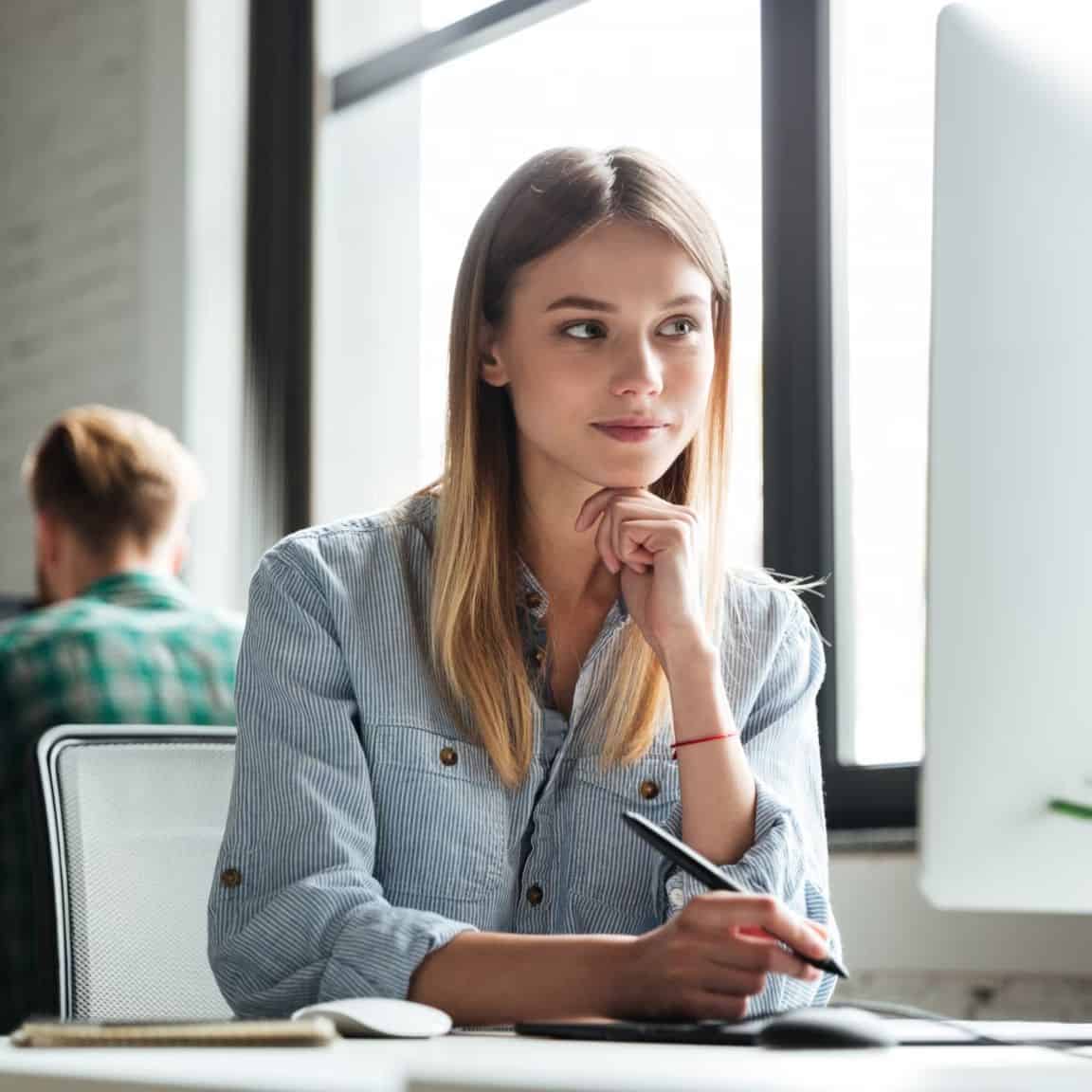 Socializing =
A Full-time Gig!
To keep your audience engaged and relevant in their minds, regular social media posting is paramount. But that's just one piece of the puzzle. Consider the importance of:
Posting professionally
Encouraging organic growth
Engaging with your audience
Looking to get your business's content seen by more people on Facebook? It's important to know that only a small percentage of your followers will see what you post. That's where boosted posts come into play. By promoting high-quality videos, pictures, and blog posts, you can boost the visibility of your business to those who follow your page. Try out boosting your content with these simple steps:
Expand your reach
Promote quality content
Increase your visibility
Stay Active, Stay Effective!
With our social media management services, we ensure your business not only has a presence on social media, but a strong one. Our experts locate growth opportunities, keep you active, and engaged with your online community. Our flexible services include social content creation and brand reputation management to keep your brand at the forefront of the conversation.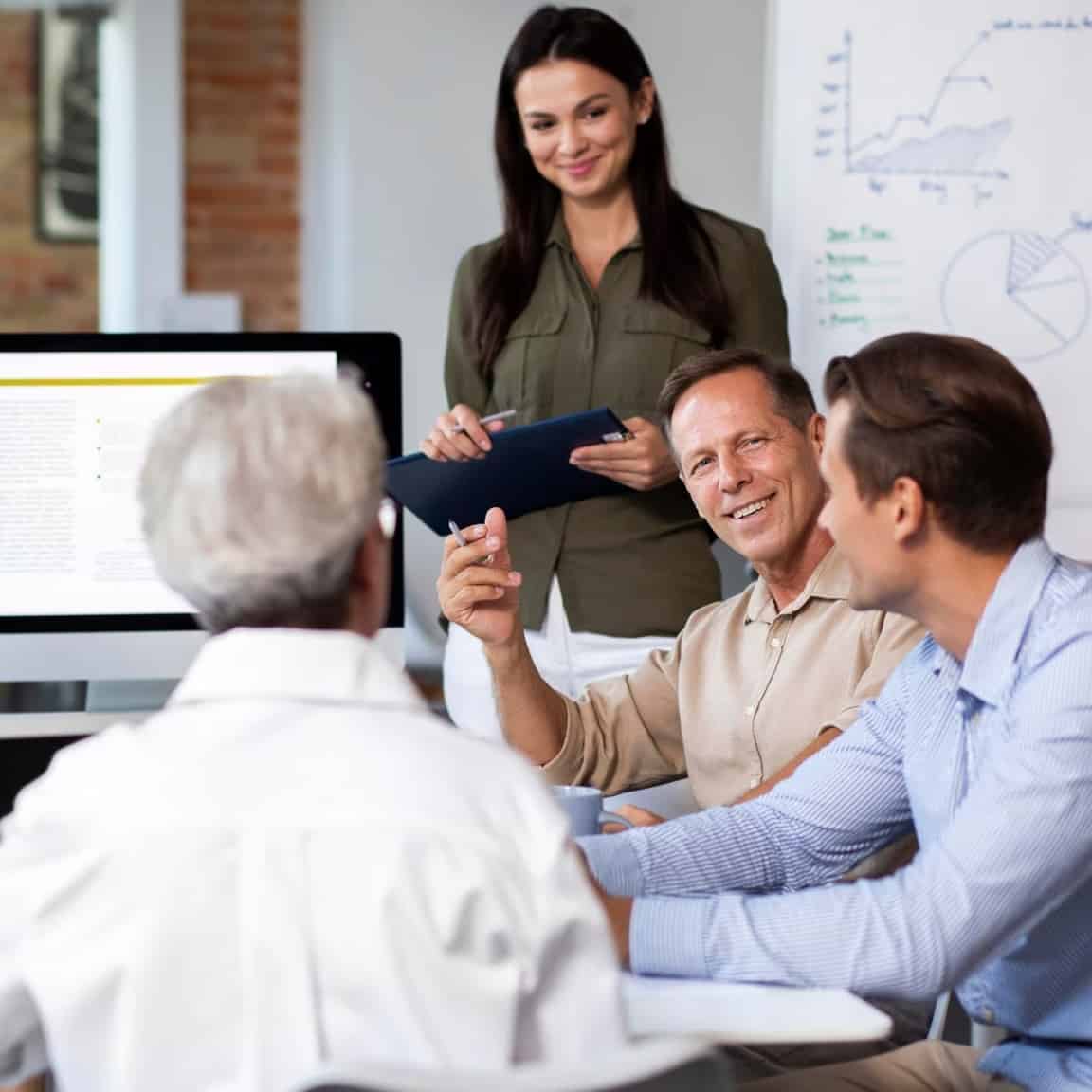 Weekly Calls & Monthly Meetings
We don't just stop at the transaction. Our relationship with clients continues with regular, detailed reports on the performance of their SEO campaigns. We keep our clients engaged by sharing weekly and monthly updates on how their website is climbing in the rankings. With a reliable format for participants and clear role responsibilities, we create challenges and foster commitment to ensure our clients' success.
DigiWebHelp is your go-to social media management company. Our reliable and comprehensive services are tailored to businesses of all sizes and across diverse industry verticals. Our expert digital marketers specialize in crafting rich, targeted content that engages potential shoppers and influences their purchase decisions. We also work on building and establishing your brand reputation across diverse social channels. Count on us to help your business create an online buzz and explore new territories for unmatched growth.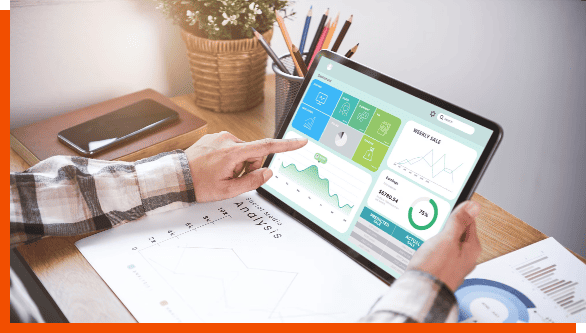 Make the Most of Your SMO Investment
Looking to maximize your SEO investment? Here's how to get more bang for your buck! With our expert tips, you can improve your strategy and see better results. Don't waste any more time, start optimizing your website today.
Our team of experts helps clients build an effective digital marketing strategy that encompasses the buyer's journey to help generate traffic and highly qualified leads. 
Enter your email address so we can get connected.
Where Do We Offer Our Services