Top Los Angeles SEO Agency
Boost online presence and drive traffic with DigiWebHelp, Los Angeles' premier SEO agency. Dedicated experts propelling businesses to new heights in the digital world.
Unleash SEO success in Los Angeles with DigiWebHelp!
Experience unparalleled SEO success in the vibrant landscape of Los Angeles with DigiWebHelp SEO Agency. Our adept team is your guide to navigating the digital realm, ensuring your online presence reaches its zenith. Through strategic optimization, engaging content, and innovative techniques, we empower businesses to thrive and outshine competitors.
At DigiWebHelp, we don't just enhance visibility – we orchestrate a symphony of growth that resonates across search engines and captivates your target audience. Whether you're a small startup or an established enterprise, our tailored strategies and unwavering dedication pave the path for remarkable digital achievements. Partner with us and seize the limitless possibilities of the online sphere.
Ready to Grow Your Business With Top SEO Agency in Los Angeles?
Click the button below for a free proposal
Why Choose DigiWebHelp As Your SEO Agency in Los Angeles?
Choose DigiWebHelp as your Los Angeles SEO agency for a proven track record in delivering tailored SEO strategies. With a team of experienced professionals, they offer comprehensive services, transparent reporting, and ethical practices. Their local expertise and commitment to client satisfaction ensure effective campaigns that yield meaningful ROI. Stay ahead in the ever-changing digital landscape with DigiWebHelp's up-to-date strategies, and enjoy increased organic traffic, higher search engine rankings, and improved online visibility.
Here are some more reasons you should choose DigiWebHelp for your SEO needs in Los Angeles
Los Angeles City & Search Engine Optimization
Los Angeles, a vibrant hub of diversity and ambition, converges seamlessly with the world of Search Engine Optimization (SEO). DigiWebHelp, a seasoned digital partner, unveils the intricate interplay between this dynamic city and effective SEO.
Within the dynamic tapestry of Los Angeles, SEO emerges as a pivotal tool. It empowers businesses to tailor strategies, capturing attention in a city defined by competition. As Los Angeles embraces diversity, SEO's customized content resonates across various demographics, echoing the city's inclusivity.
Mirroring the city's user-centric ethos, SEO enhances websites for optimal experiences. Both city and SEO embody growth—Los Angeles sparks innovation, while SEO propels businesses into uncharted digital territories.
DigiWebHelp comprehends this synergy, offering bespoke solutions that amplify digital presence. As Los Angeles City and Search Engine Optimization coalesce, a new paradigm of digital triumph emerges—a testament to a city's synergy with its digital evolution.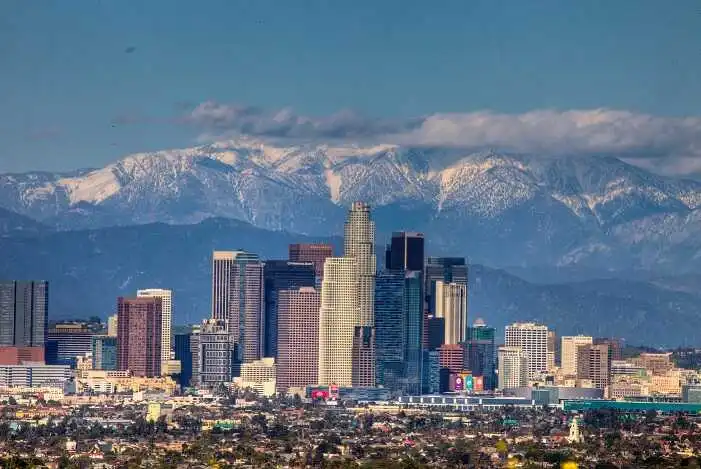 SEO Services Offered by us in Los Angeles City
We are here to help you generate high quality leads through SEO and grow your Los Angeles business massively.
Click the button below for a free proposal
Where Do We Offer Our Services