We understand the unique challenges faced by local businesses and offer comprehensive services to optimize your online visibility.
Boost Your Online Presence - Choose Our Local SEO Experts!
We understand the significance of having a robust online presence for businesses in DWH. Our expert team of SEO professionals excels at tailoring effective strategies to match your unique business requirements. We take pride in our ability to deliver measurable results, ensuring that your website ranks higher in search engine results, bringing more potential customers right to your doorstep. With our dedicated local SEO services, your business can stand out among competitors, whether you're a startup, small business, or local service provider. 
Say goodbye to being buried in search engine oblivion and hello to a strong online presence that attracts leads and drives conversions. 
Why wait? Elevate your business to new heights with our specialized local SEO services today!
Ready to Grow Your Business With Leading Local SEO Agency?
Click the button below for a free proposal
Why Choose DigWebHelp as Your Local SEO Agency?
We are a dedicated team of experts focused on helping businesses like yours thrive in the local market. With our proven strategies and in-depth knowledge of search engine optimization (SEO), we will boost your online visibility, attract a targeted local audience, and drive more customers to your doorstep. Whether you're a small local business or a multi-location enterprise, our tailored SEO solutions will ensure that your website ranks higher in local search results and dominates your niche. 
Let us be your partner in unlocking the full potential of your online presence and reaching new heights of success. Contact us today to get started on your journey to local SEO excellence!
Here are some more reasons you should choose DigiWebHelp as your Local SEO Agency
Local City & Search Search Engine Optimization
DigiWebHelp specializes in localized SEO solutions, optimizing businesses for heightened visibility within specific cities. With a focus on strategic keyword integration, Google My Business refinement, and directory listing precision, they amplify local search rankings. Their adeptness in local schema markup, mobile responsiveness, and analytics empowers businesses to attract local customers effectively. Through these targeted efforts, DigiWebHelp facilitates improved online presence, enhancing growth opportunities within local markets.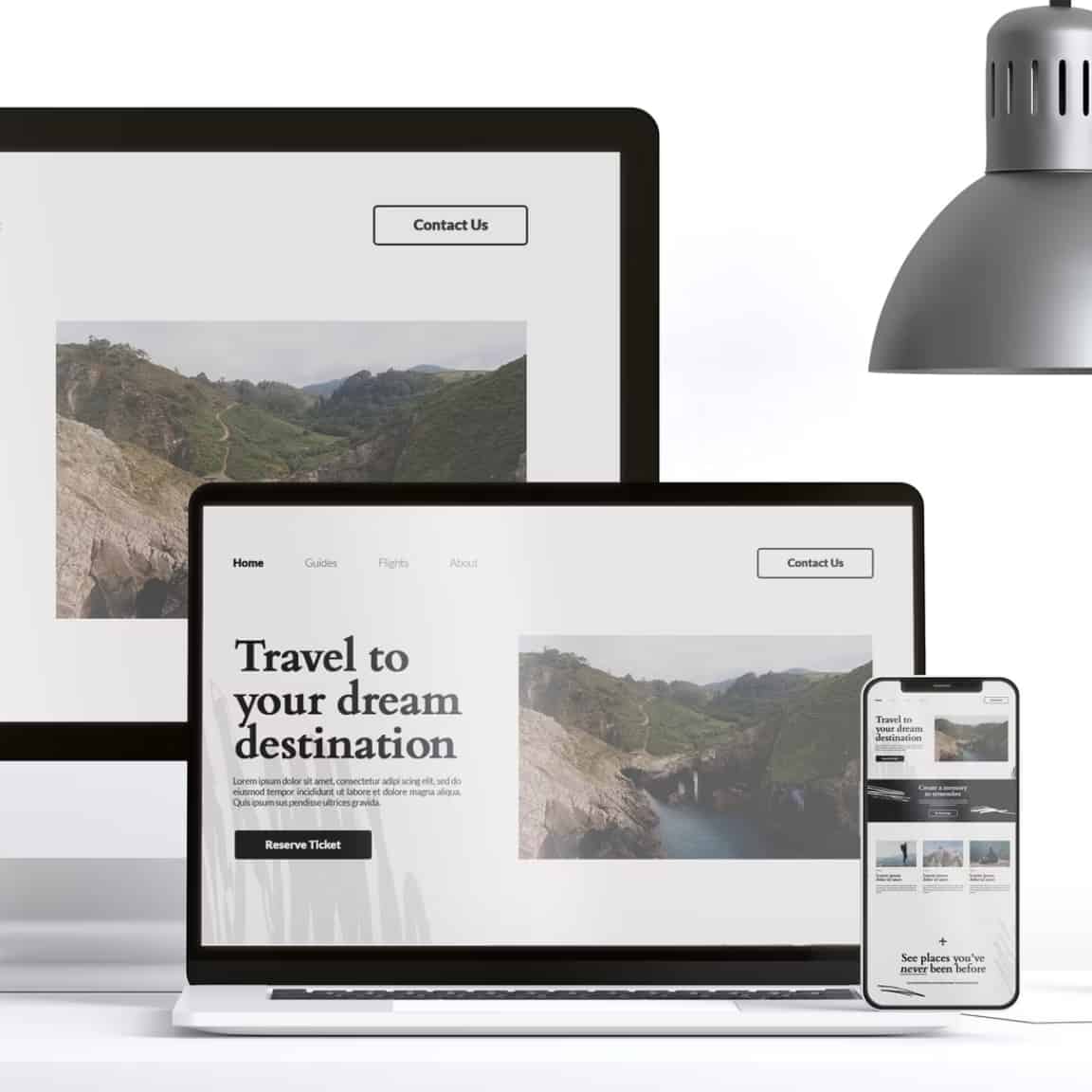 Local SEO Services Offered by DigiWebHelp
We're Based
in the Great State of Texas!
Get to know a bit about us.