Mobile App Development Services
Embrace the Future with Our Mobile App Development Services in Dallas. Our team of skilled developers crafts innovative, user-friendly, and feature-rich mobile applications tailored to your unique business needs.
Accelerate Your Success with Expert Mobile App Development in Dallas
Our dedicated team of experienced developers takes your vision and transforms it into reality, delivering top-notch mobile applications that captivate users and elevate your brand presence. From concept ideation to polished design and robust development, we ensure each step aligns with your objectives, delivering seamless user experiences and cutting-edge features. 
As a trusted partner, we leverage the latest technologies to create scalable and future-proof solutions, enabling your business to thrive in the competitive app market. Embrace innovation and conquer the digital landscape with our exceptional mobile app development services in Dallas.
Ready to Grow Your Business With Top Digital Marketing Agency in Miami?
Click the button below for a free proposal
Why Choose DigiWebHelp for Custom Mobile App Development Services?
Choosing DigiWebHelp as your custom mobile app development services provider guarantees you an unparalleled experience. With a proven track record of successful projects, we pride ourselves on delivering innovative and user-centric apps that align with your business goals. Our team of skilled developers, designers, and strategists collaborates closely with you to understand your unique requirements, ensuring a tailored solution that resonates with your target audience. 
At DigiWebHelp, we prioritize quality, security, and performance, following industry best practices and using cutting-edge technologies. Our agile development approach ensures timely delivery without compromising on creativity and functionality. With transparent communication and cost-effective solutions, we become your reliable partner for transforming ideas into powerful mobile applications. Embrace the future of app development with DigiWebHelp.
Here are some more reasons you should choose DigiWebHelp for Custom Mobile App Development Services?
Custom Mobile App Development Agency Dallas
DigiWebHelp is your trusted custom mobile app development agency in Dallas, offering a comprehensive suite of services to bring your app visions to life. Our expert team of developers, designers, and strategists collaborates closely with you to understand your unique business goals, enabling us to craft tailored solutions that exceed expectations. With a user-centric approach, we create intuitive and seamless app experiences that captivate users and drive engagement. 
Leveraging cutting-edge technologies and industry best practices, we deliver high-performance, scalable, and future-proof apps that empower your business. From concept to launch and beyond, we provide transparent communication and unwavering support, ensuring your success in the competitive app market.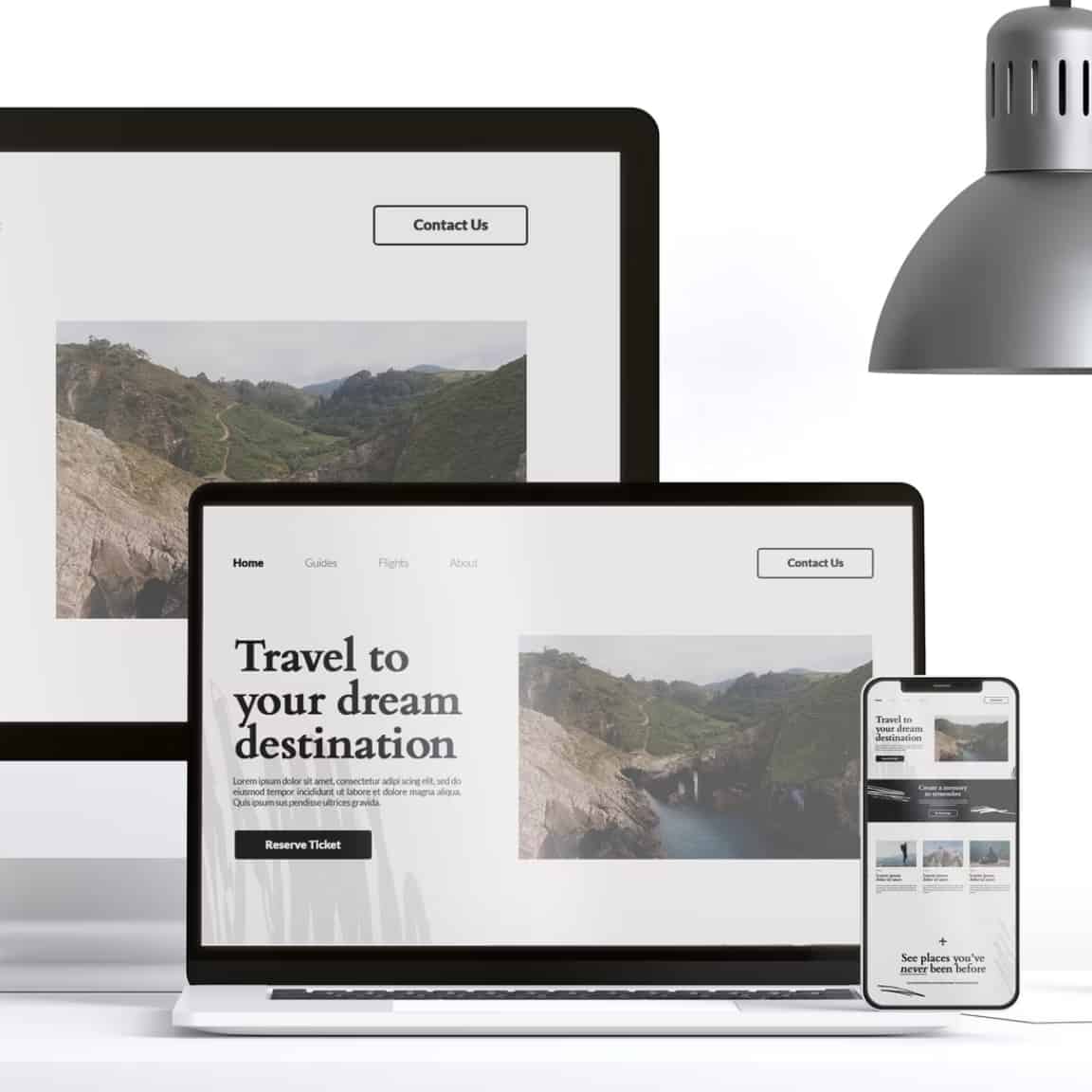 Mobile App Development Services Offered by DigiWebHelp
We're Based
in the Great State of Texas!
Get to know a bit about us.