Online Reputation Management Services
Do you need Online Reputation Management (ORM)? With DigiWebHelp, you can push down unwanted results in search rankings while bringing up positive reviews. Trust us to resolve your reputation problems with ethical and long-term solutions.
Tempor incididunt ut labore et dolore magna labore
Tempor incididunt ut labore et dolore magna labore
Tempor incididunt ut labore et dolore magna labore
Empower Your Brand & Reputation Through ORM
Maintaining a favorable business reputation is vital for building and sustaining customer trust. Reputation management is an integral part of any business strategy, because in an era where the internet reigns supreme, a company's online reputation is just as critical as its actual reputation. Unfortunately, there are countless reputation-related obstacles, such as negative reviews, illegal content on hate sites, negative media coverage, and false information, that companies must face. Protecting your online image against these perils, then, is absolutely essential.
Discover What ORM Services We Offer
Our ORM approach goes beyond just defending a company's reputation by being responsive to attacks. We ensure a fool-proof strategy by leveraging existing online tools to enhance brand visibility and reputation. Join us to take your online presence to new heights!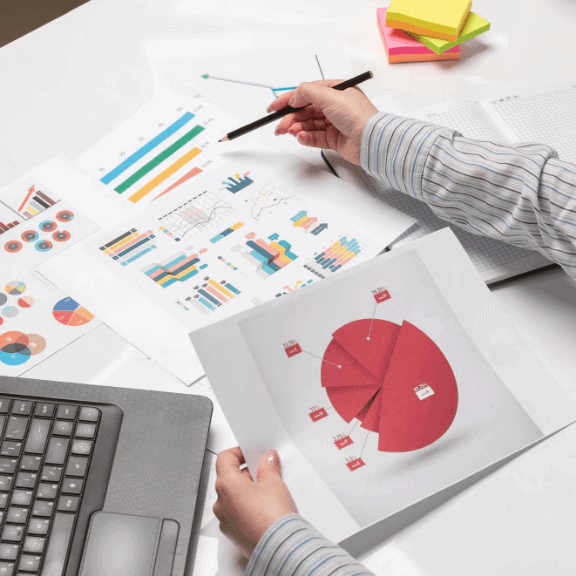 With the goal of promoting positive content, our specialists utilize powerful strategies such as competitive SEO, publishing optimized press releases, and posting positive client testimonials on popular review websites. Join us and discover how we can help your organization thrive.
Protecting your brand against misinformation, slander, and complaints is crucial. Our solutions can help you with that. In addition, we'll assist in building a credible, powerful, and reputable brand image to engage with your target audience effectively.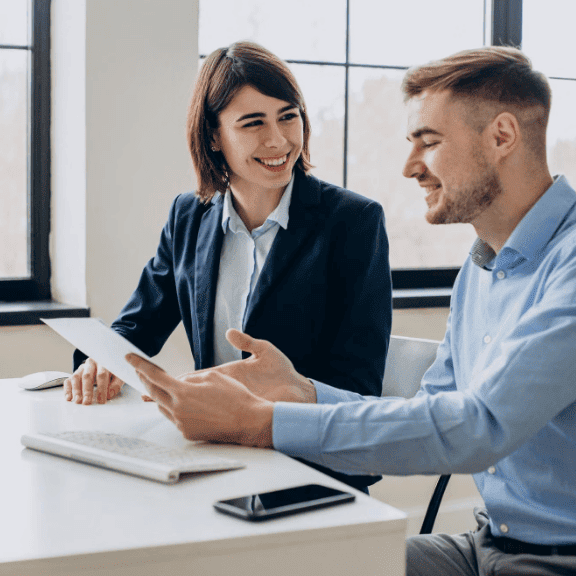 Online Reputation Monitoring
With our service, we keep track of online conversations about your brand and promptly notify you of any pertinent matters. Plus, we're here to assist you with composing replies when the need arises. Stay ahead of the game with our help.
Not only do we offer the standard services of a conventional ORM strategy, but we go above and beyond by providing consultative services for our clients. Our talented consultants specialize in helping you maximize the benefits of the strategy and simplify the implementation process.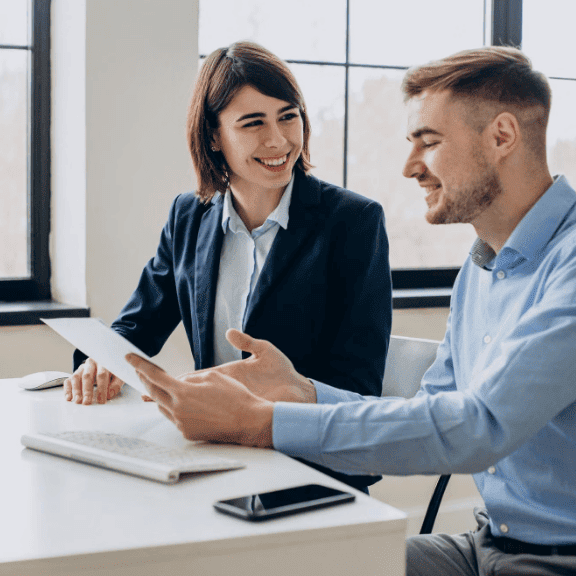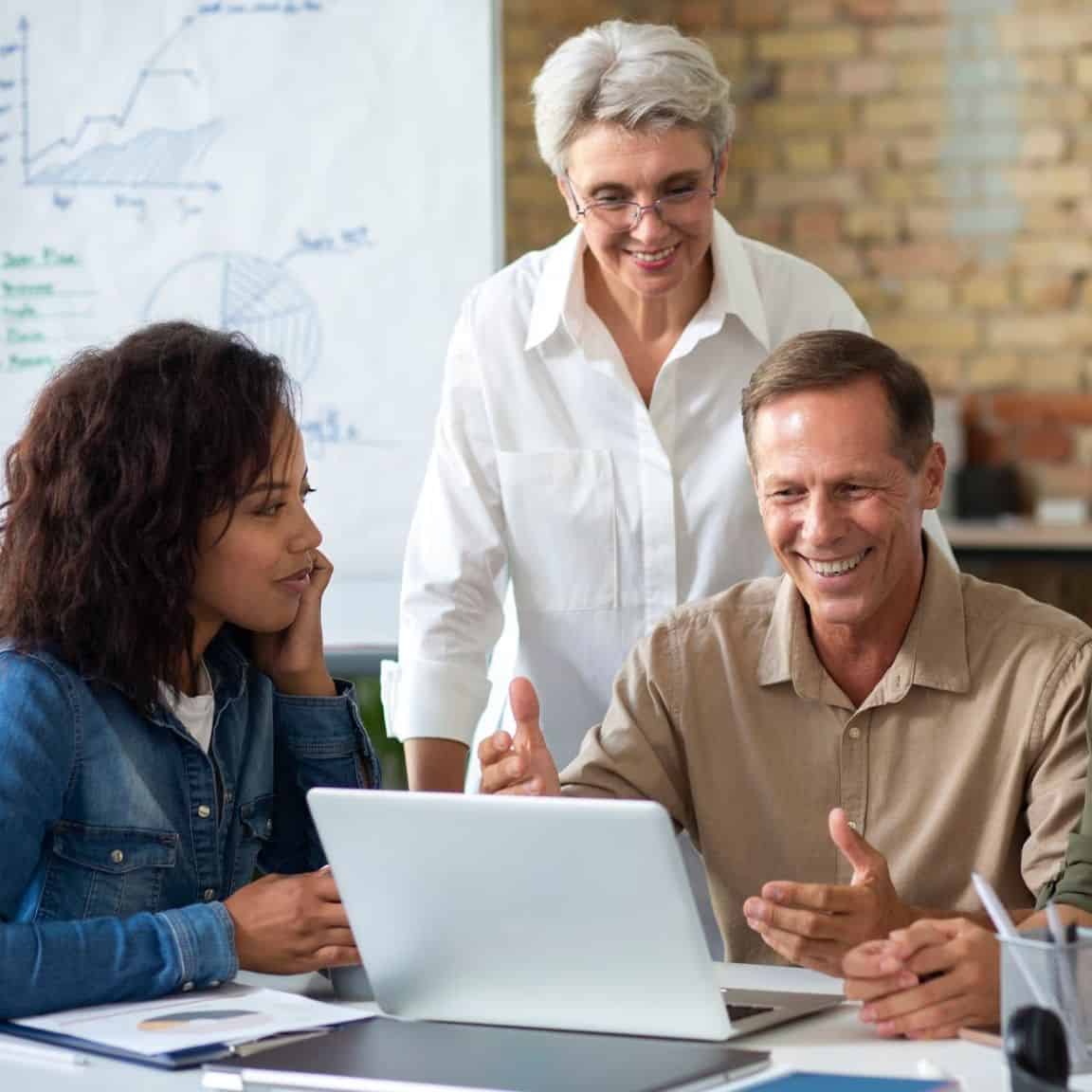 Choose an Agency Who Can Grow Your Business
At DigiWebHelp, we are known for being a top-tier digital marketing agency that provides reliable ORM services. Our team's expertise extends beyond managing your reputation online to building a positive image that makes you shine. With our help, you'll always look your best, and your brand will flourish!
Make the Most of Your SEO Investment
Looking to maximize your SEO investment? Here's how to get more bang for your buck! With our expert tips, you can improve your strategy and see better results. Don't waste any more time, start optimizing your website today.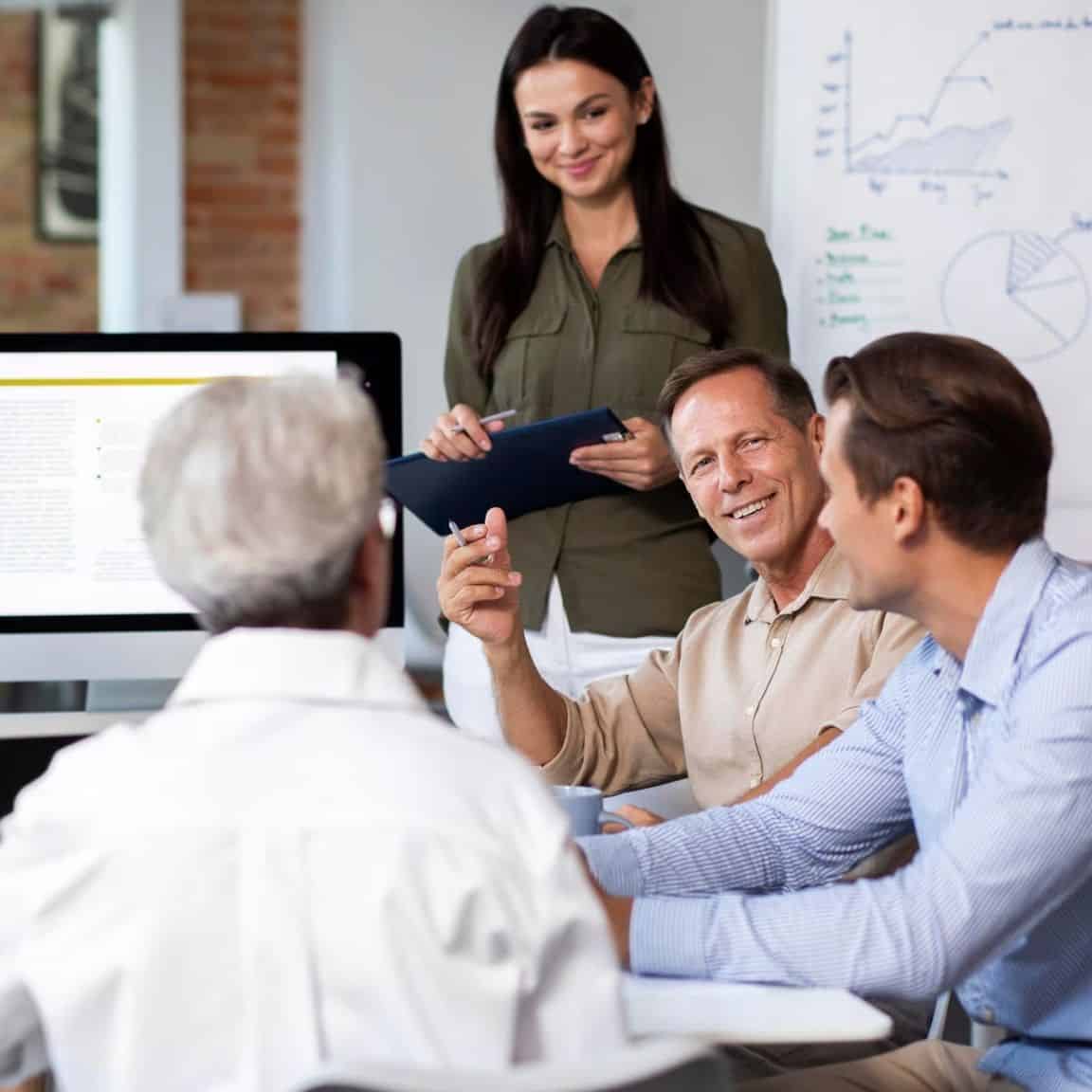 Our team of experts helps clients build an effective digital marketing strategy that encompasses the buyer's journey to help generate traffic and highly qualified leads. 
Enter your email address so we can get connected.