We offer top-notch social media marketing services focused on generating new followers, engaging with existing users and creating profitable campaigns that deliver tangible results, thus ensuring the growth and success of your firm.
Tempor incididunt ut labore et dolore magna labore
Tempor incididunt ut labore et dolore magna labore
Tempor incididunt ut labore et dolore magna labore
Expand Your Business with Our Social Media Optimization (SMO) Services
At DigiWebHelp, we've been delivering top-quality Social Media Optimization (SMO) services from small to large-sized businesses for several years. Our track record speaks for itself— we've fostered trust and credibility for countless brands online. What sets us apart is our unwavering commitment to customizing SMO strategies based on your business type, to drive maximum success.
Discover What Our Social Media Services Offer
Pay-Per-Click Advertising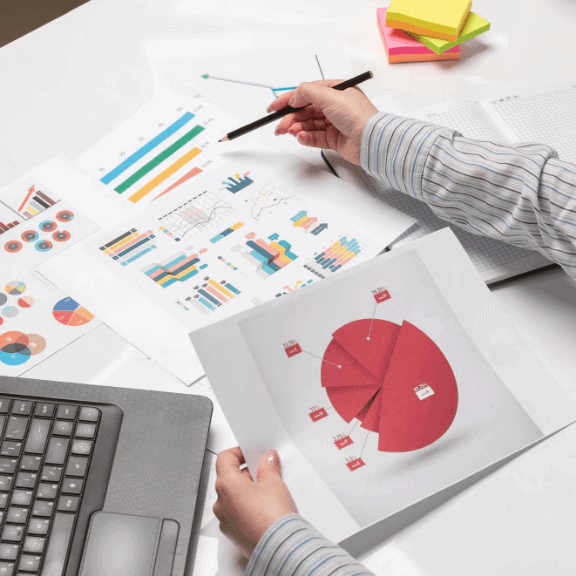 Speak to People, Not Keywords
Advertise to Your Targeted Audience
When it comes to advertising, social media campaigns hold the upper hand over traditional pay-per-click on search engines. By using social media, you can pinpoint individuals based on their jobs, skills, hobbies, location, and much more. Rather than just targeting a specific search term, the beauty of using social media advertising campaigns is that you can target the searcher and find your desired audience with precision.
Looking to get your business's content seen by more people on Facebook? It's important to know that only a small percentage of your followers will see what you post. That's where boosted posts come into play. By promoting high-quality videos, pictures, and blog posts, you can boost the visibility of your business to those who follow your page. Try out boosting your content with these simple steps:
Expand your reach
Promote quality content
Increase your visibility
Socializing Equals a Full-time Gig!
To keep your audience engaged and relevant in their minds, regular social media posting is paramount. But that's just one piece of the puzzle. Consider the importance of:
Posting professionally
Encouraging organic growth
Engaging with your audience
Stay Active, Stay Effective!
With our social media management services, we ensure your business not only has a presence on social media, but a strong one. Our experts locate growth opportunities, keep you active, and engaged with your online community. Our flexible services include social content creation and brand reputation management to keep your brand at the forefront of the conversation.
Choose An Agency You Can Trust
DigiWebHelp is your go-to social media management company. Our reliable and comprehensive services are tailored to businesses of all sizes and across diverse industry verticals. Our expert digital marketers specialize in crafting rich, targeted content that engages potential shoppers and influences their purchase decisions. We also work on building and establishing your brand reputation across diverse social channels. Count on us to help your business create an online buzz and explore new territories for unmatched growth.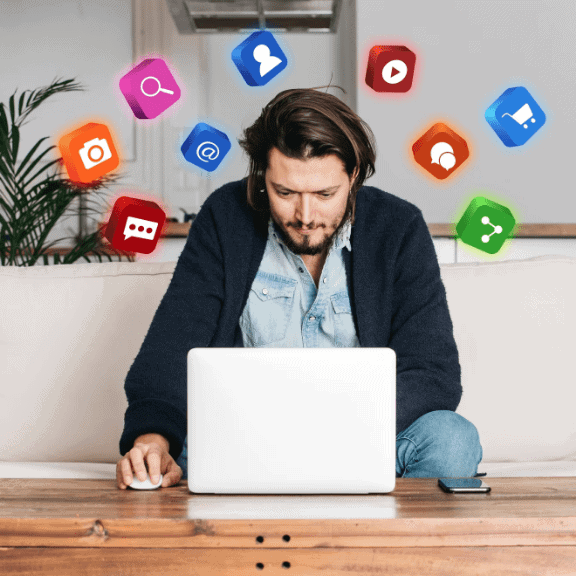 Make the Most of Your SMO Investment
Looking to maximize your SEO investment? Here's how to get more bang for your buck! With our expert tips, you can improve your strategy and see better results. Don't waste any more time, start optimizing your website today.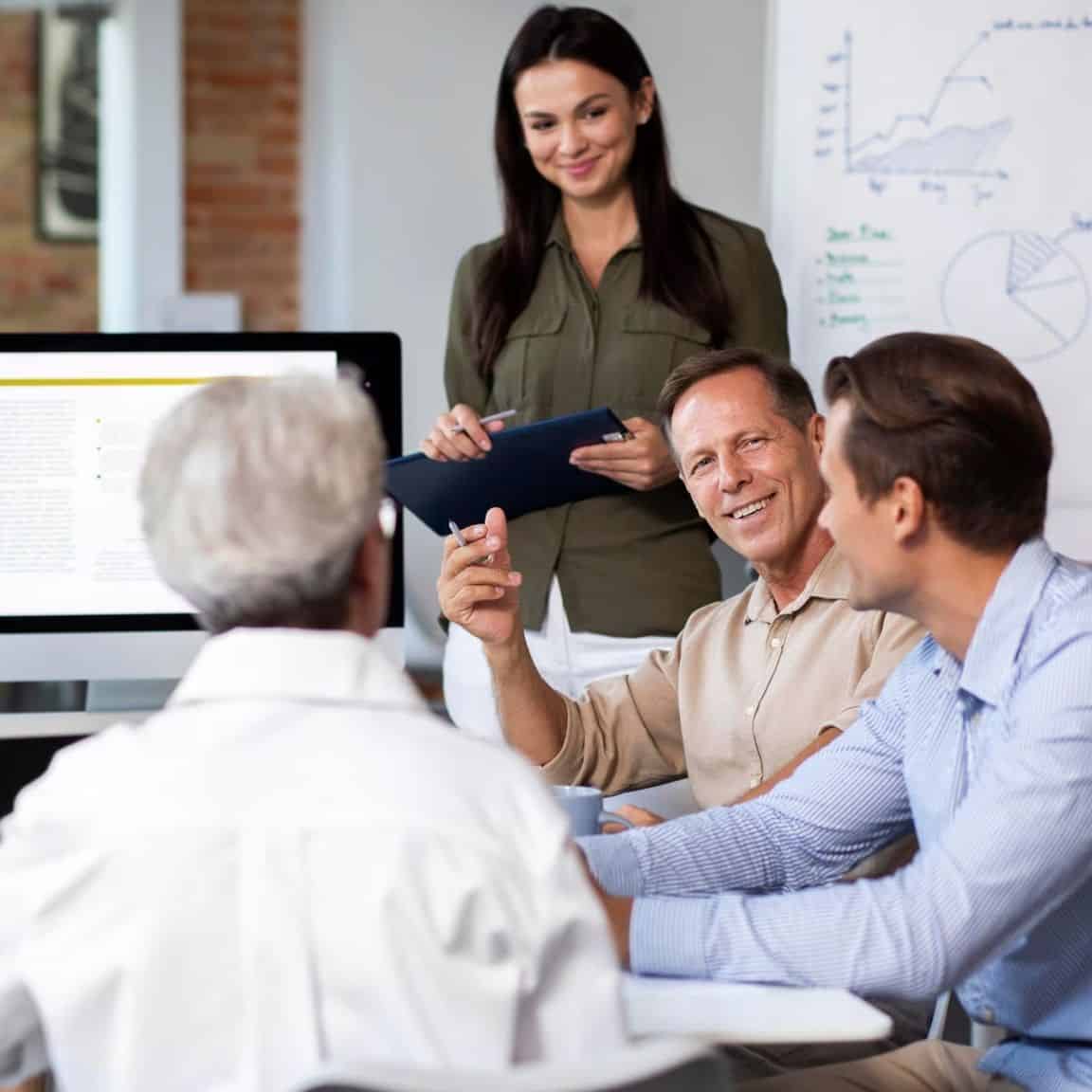 Our team of experts helps clients build an effective digital marketing strategy that encompasses the buyer's journey to help generate traffic and highly qualified leads. 
Enter your email address so we can get connected.