We Drive Experiences for Brands With
Purpose
We believe in helping and empowering our clients with tailored digital solutions that deliver exponential results. 
Our team is committed to offering a full-service digital marketing experience that helps create brand identity, drives interactions, and takes a customer-centric approach. 
We have an incredible team of 14 talented individuals that make up our design/ux team, project management team, tech and development team, digital marketing team, business analyst and reporting, operations team, business development team, and our executive team.
Our success lies in the success of our clients.
Grit: We believe in the power of perseverance and determination. We embrace challenges head-on, knowing that overcoming obstacles fuels our growth and success. 
Respect: We treat each other, our customers, and our partners with utmost respect, fostering a culture of inclusivity, empathy, and understanding. 
Ownership: We take ownership of our actions, projects, and responsibilities. We are accountable for our results and strive for excellence in everything we do. 
Win-Win: We seek mutually beneficial outcomes in all our interactions. We believe that true success lies in creating win-win situations for our customers, employees, and stakeholders. 
Teamwork: We understand that collaboration is key to our collective growth and success. We value and support each other, leveraging diverse perspectives to achieve our goals. 
Humility: We stay grounded and humble, acknowledging that there is always room to learn and improve. We celebrate our achievements while recognizing the contributions of others. We value honesty and integrity in all aspects of our business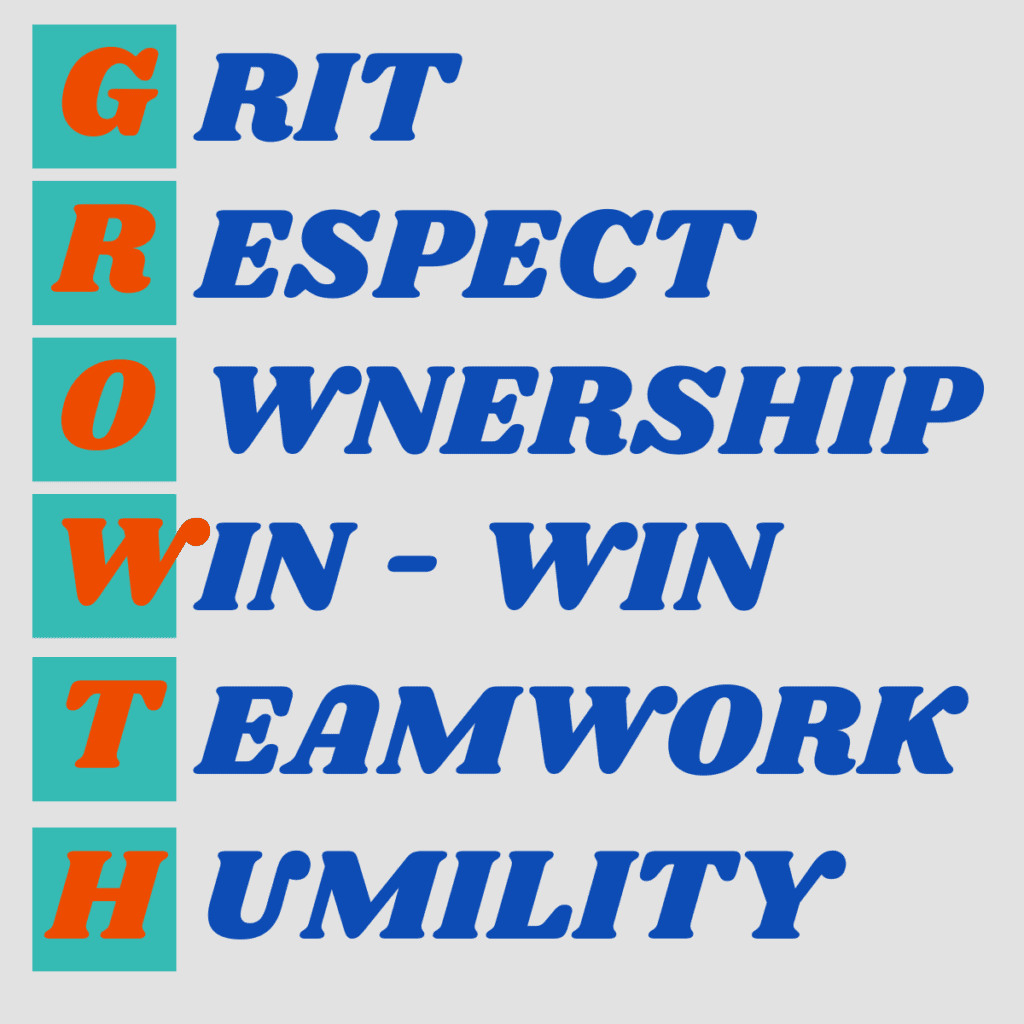 Hubspot
While we work with several different CRM software, we found that our clients love using and learning one tool (HubSpot) for their marketing, sales, servicing, operations, and content management needs.
Google
We help our clients grow and succeed in the competitive digital world. Our team of experts are certified and very knowledgeable in many online advertising channels, including Google Analytics and Google Ads.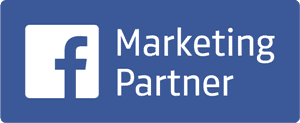 Facebook
DWH will help you optimize your Facebook marketing campaigns, increase your brand's awareness, and efficiently increase your sales. Let us help you target your audience, encourage engagement, and build your brand.

Monday
Our team can tailor your CRM software to help you automate your sales process and fit your business needs. Not only do we assist with integrations, but we help streamline activities, and create solutions to boost your goals.
We Are Accredited, Trusted and 5 Star Recommended
What Our Clients Are Saying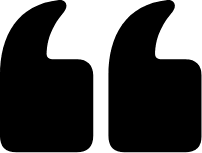 We just went live on our new website with DigiWebHelp and we are so excited! It looks really polished and appealing! Additionally, our website looks and works brilliantly on cell phones.
Brenda Dahn, AJIM Financial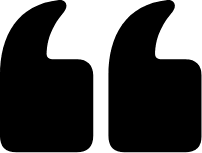 The process was easy and the project manager made it smooth. They were always on top of their game, professional extremely helpful. I would recommend this company for anyone who is just starting their business or building their website for the first time. We will definitely be working with them again! We strongly recommend them!!!!
Aaron R., HRCNT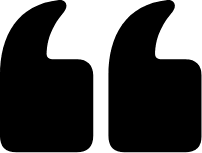 What professional (both work and communication) you get with DigiWebHelp! The team is extremely responsive, very knowledgeable, and on top of all that, the work they produce is truly unmatched. I don't find myself difficult to work with, but I have a high bar and they came through. Would 100% recommend!
Aria, PAC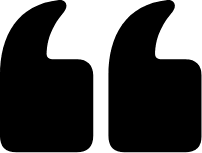 I had a great experience working with DigiWebHelp. The entire team was very professional, easy to work with, and really knowledgeable. They certainly exceed my expectations for all of my projects (logo design, business cards, website, and our mobile app). I would highly recommend this company. Thank you DigiWebHelp!
Tanya, IDM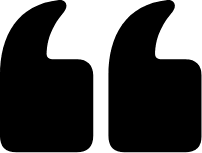 The team at DigiWebHelp is one of the best in the business. They are the experts in all disciplines of digital marketing from SEO, paid advertisement, and technology stack. They are involved in your business and make recommendations to insure you get the best results. From a client services standpoint, they follow their motto of their client's success is their success. They are fast, talented, and overall, just a pleasure to work with.
Neil Jha, RES