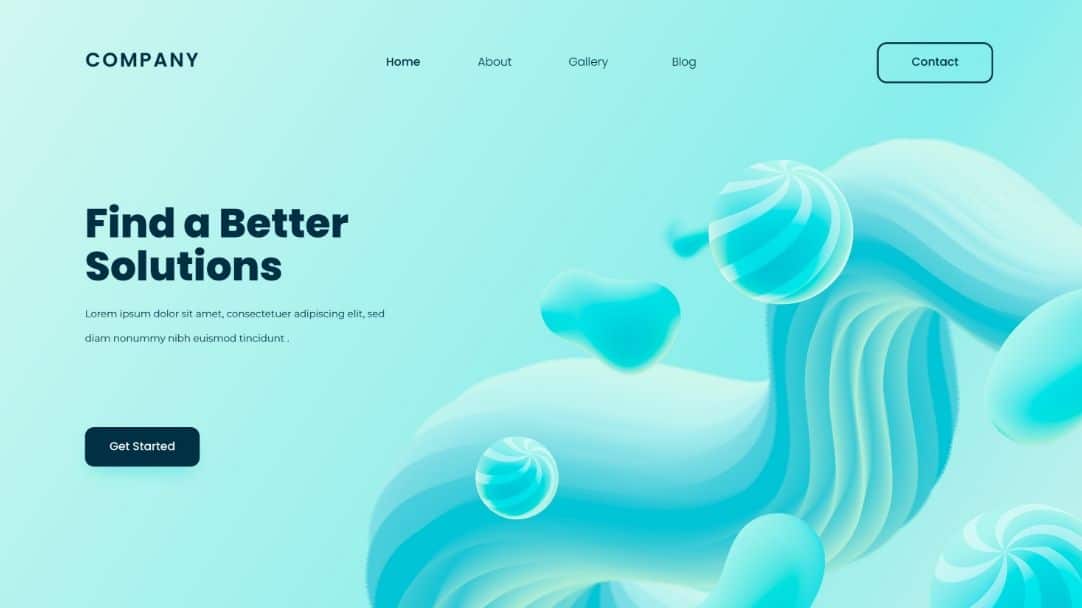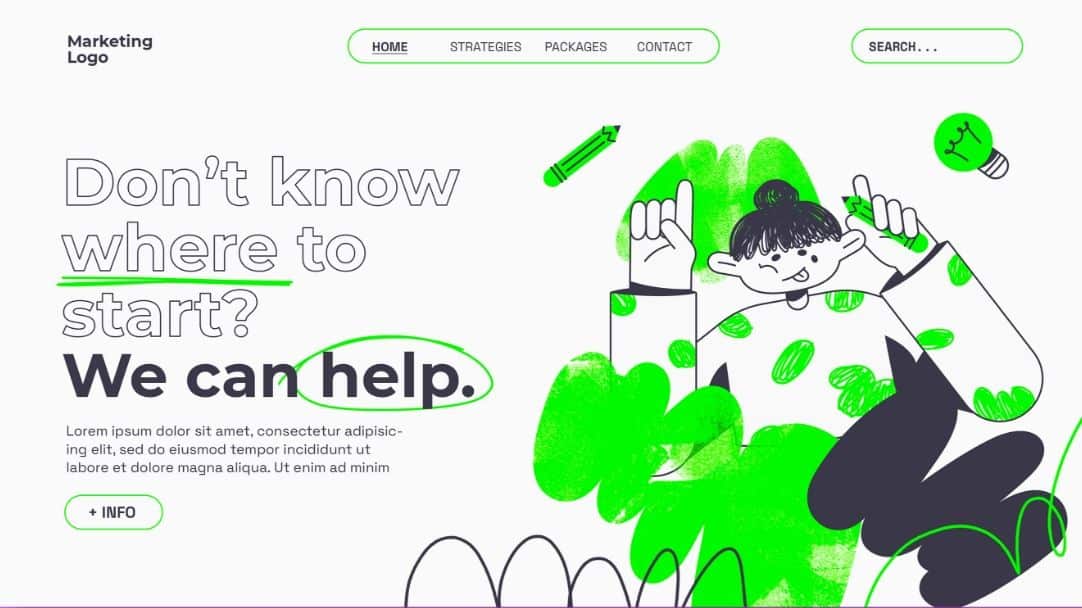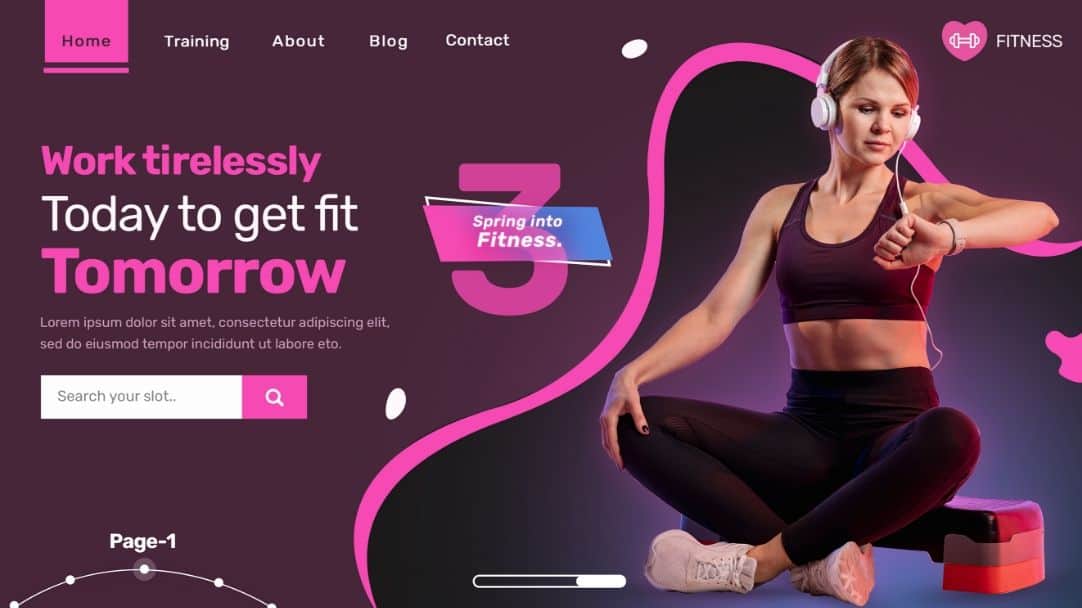 Web & Mobile - Design & Development
DigiWebHelp's client-centric approach focuses on driving traffic, increasing conversions, and delivering superb results. We deliver innovative and winning strategies that not only grows your business, but transforms it. 
Client-Focused Website Design & Development Services
When you select DigiWebHelp as your website development company, you get a partner that designs a visually appealing web experience. It is our mission to enhance the online presence of all the brands we work with. DigiWebHelp customizes websites to produce higher brand engagement, increase the number of conversions, and deliver amazing results.
DigiWebHelp's client-centric approach focuses on driving traffic, increasing conversions, and delivering superb results. Our full-service company specializes in driving customer engagement, producing growth in your brand, and increasing results. 
We Create OmniChannel Customer Experiences
Our marketing strategies involve engaging with users seamlessly across several touch points.
As part of design and strategy, DWH conducts stakeholder interviews to assess brand language, fully understand your business, gather insights and inputs, and collaborate with your team members. 
Our team makes sure we create the best user experience by strategically engaging with consumers across multiple devices, screens, and channels. 
Customer surveys are still crucial and relevant to the success of your business. Surveys are a way to not only gather important feedback but also a way to improve the customer experience. 
Our marketing takes a user-centric view approach to create consistent branding, tailored messaging to users, and keeping the user's journey in mind for an exceptional experience. 
Our team creates a visual customer journey map on the consumers' interactions with your business or brand. 
Frequently testing the effectiveness of our client's omnichannel approach is important to optimize messaging, campaign spending, and maximize your business decisions.  
Custom Mobile-Friendly Web Designs
As more than 50% of all online searches start with a mobile device, we design your website with a mobile-first approach. Your new website will be optimized for best practices and help you achieve your business goals. 
Optimal User Experience Websites
Users typically formulate an opinion within 5 seconds of viewing a website. So not only does your website need to load fast, but crafted in a way that will be well-organized and offer information for the user quickly and efficiently. Our team works diligently in offering the best user experience from design to launch.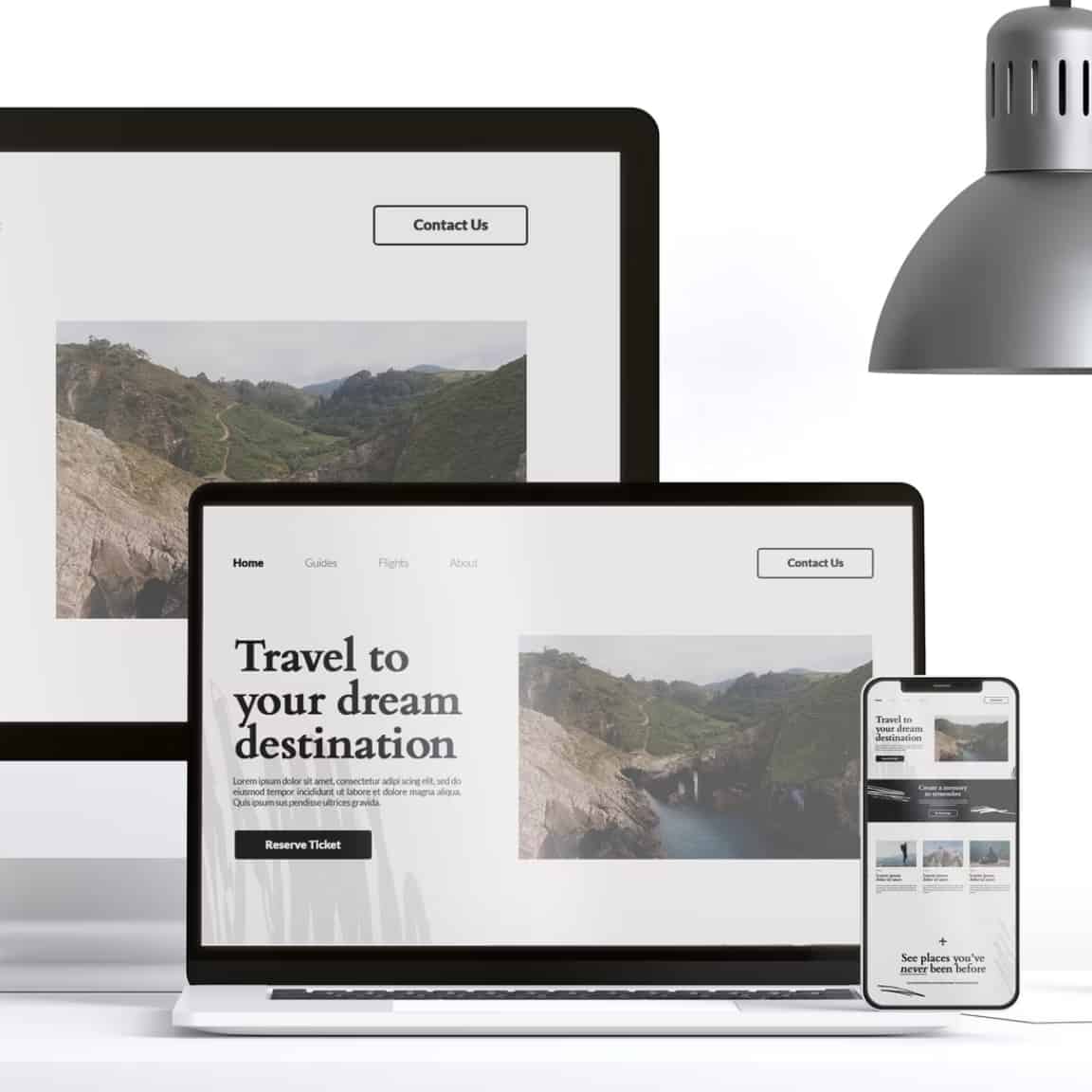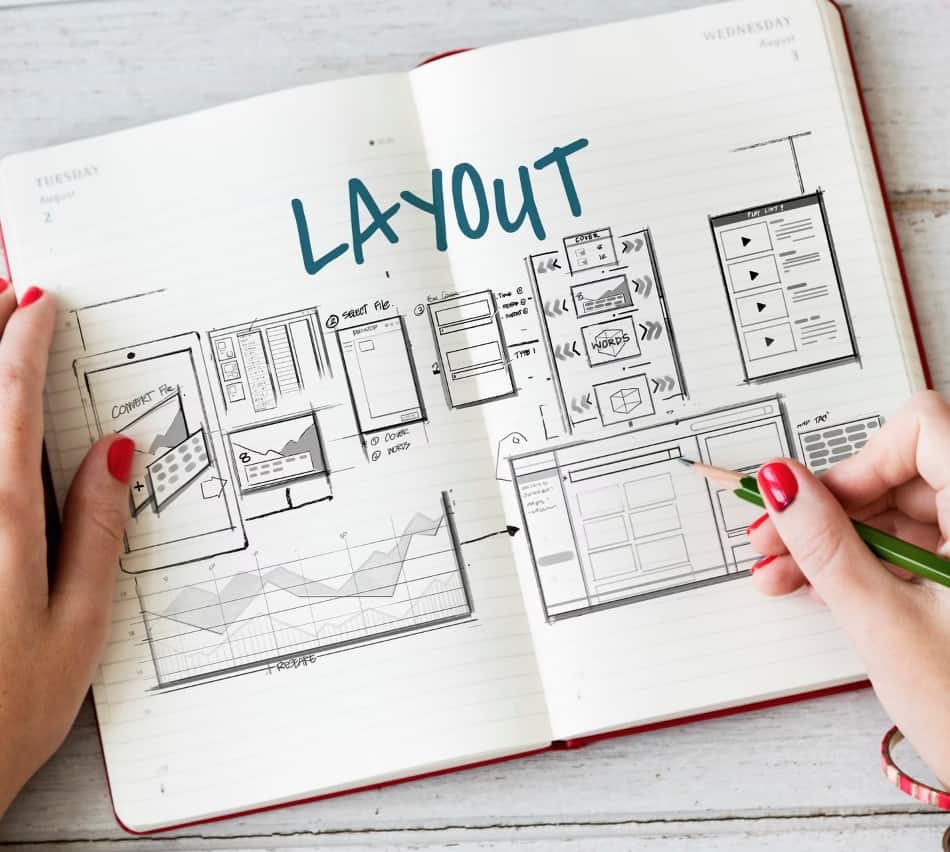 Work With a Dedicated App Development Company
We are creative, strategic, knowledgeable, client-focused, and we are the experts when it comes to mobile application services. Our full-service development team works with our clients to understand their business needs, provide high-quality standard products, and offer solutions to their strategic aspirations. Our solution will be to create a visually stunning mobile application for you, while exceeding all of your expectations. 
We help you build a highly profitable mobile strategy that helps your business create a larger footprint in the digital world. Our mobile applications not only deliver a sleek design but also takes a consumer-centric approach to produce effective results. DigiWebHelp delivers both Android and iOS apps that will maximize revenue and enhance your client retention.
Mobile App Development Services
We offer you an avid, full scale team that will design an app specific to your business needs. Here are the required mobile app development services that we provide:
After a complete analysis of your requirements and goals, we provide a full description of the platforms needed to achieve the end result.
Based on our initial discussions and technical requirements, we create and provide the bigger picture of how the front-end and back-end fit together.
The final step in the discovery stage is to create aesthetically pleasing designs of various screens based on your content, required features, and digital strategy.
Our app development team will walk you through the developmental process and ensure your mobile operating system platforms are running smoothly, and optimally. We provide end-to-end mobile app development services.
We use a prototyping model tailored to each mobile platform as we work on building the product.
We keep you involved through every iteration of the project as we build a tool that passes our high-quality standards.
We will work with you to launch the app based on the marketing plan and start analyzing results to make sure it's performing at a peak level.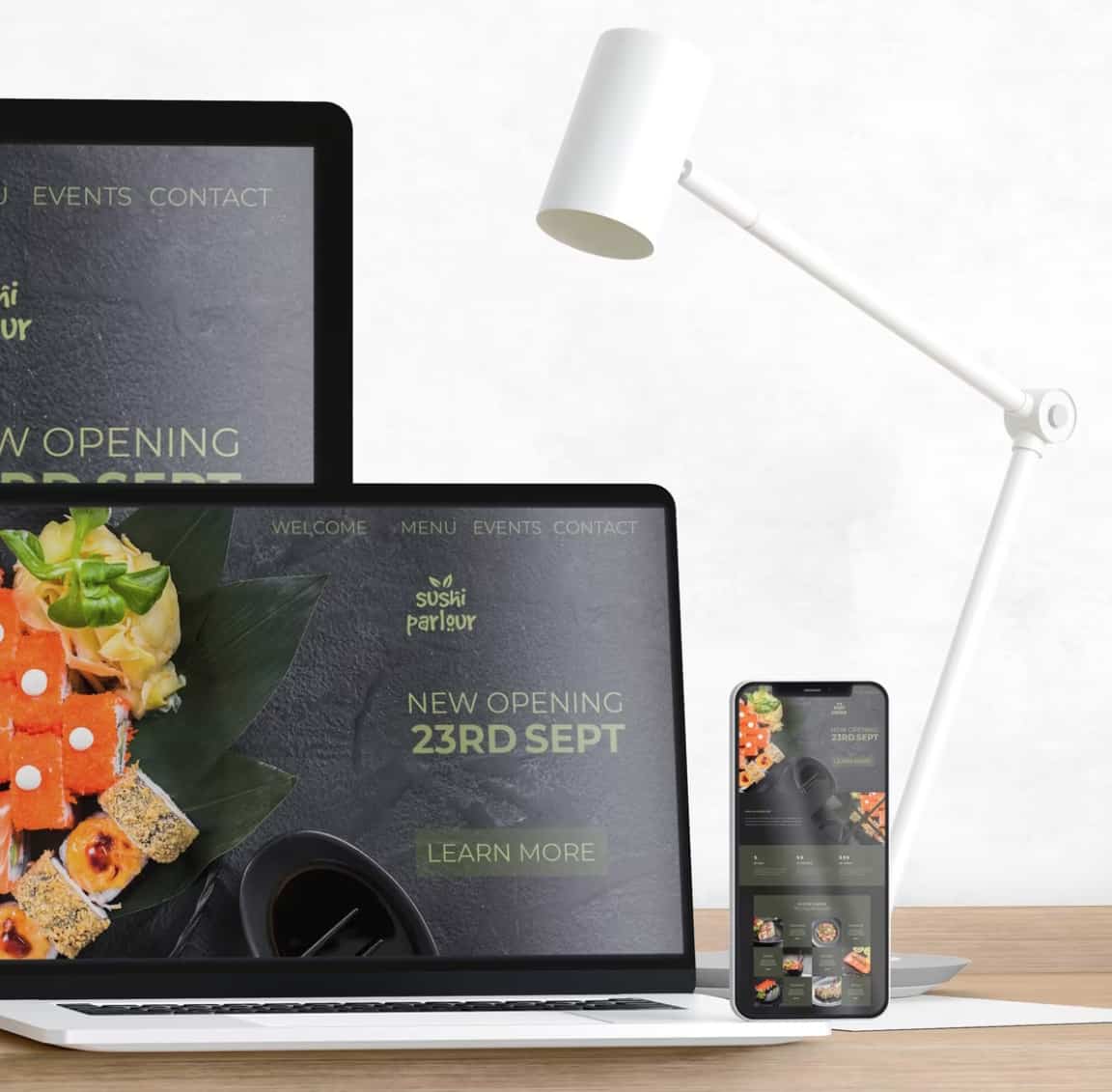 Desktop - Mobile - Tablet Responsive
We make sure we implement a responsive layout so your website on a desktop computer looks just as good on mobile phones and on tablets. 
DWH creates seamless user experiences across all devices. Not only do we keep the aesthetics of your website or mobile app in mind, but we keep the user experience as part of the design process.