DigiWebHelp provide expert guidance and support to seamlessly integrate and optimize the HubSpot platform for your business's specific needs.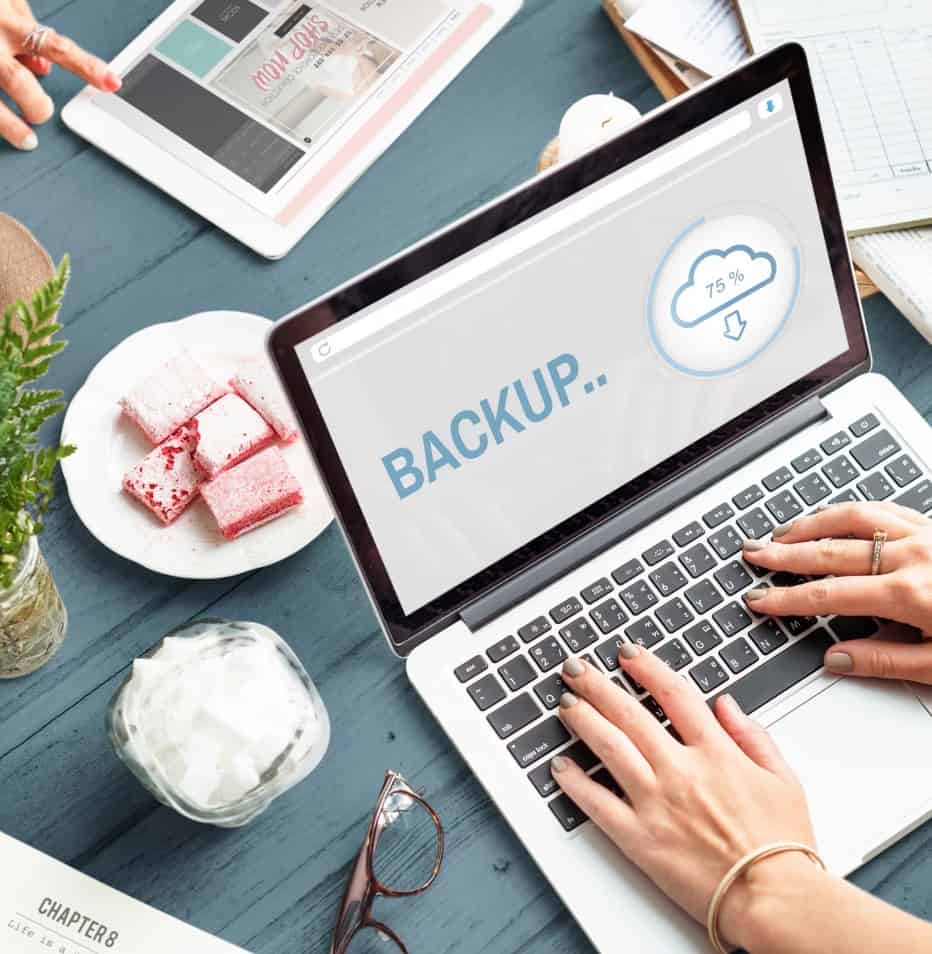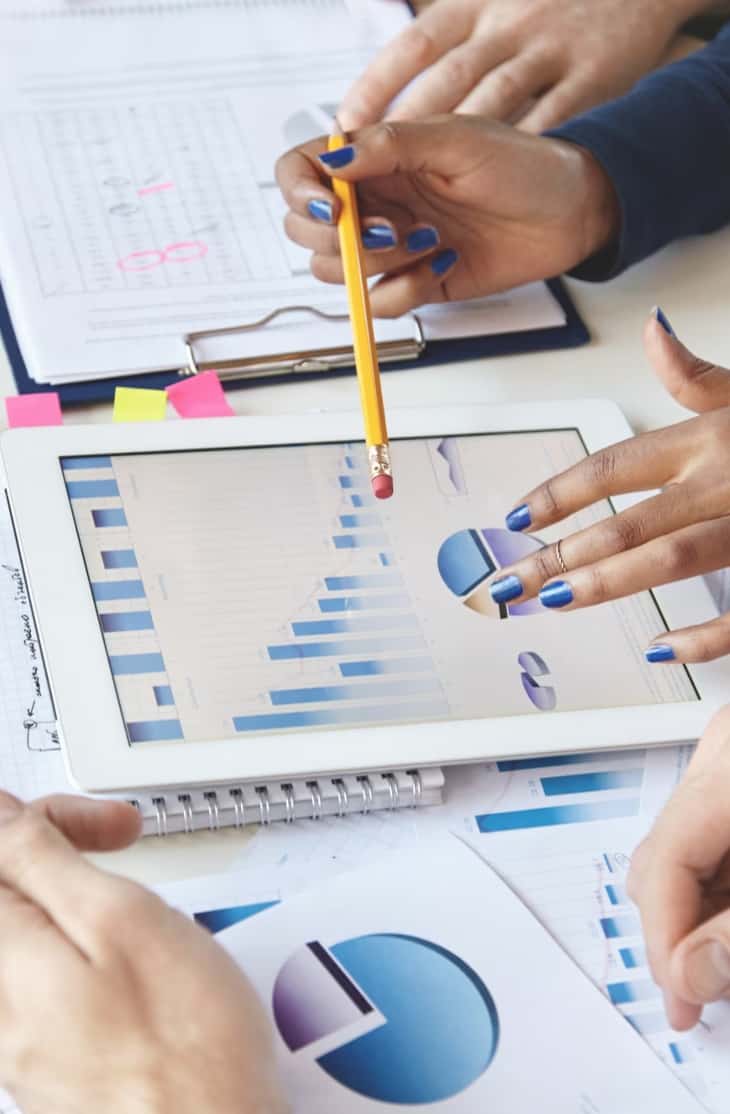 In a fast-paced digital landscape, HubSpot Integration emerges as the fuel that drives your business forward. By seamlessly connecting your marketing, sales, and customer service tools, it creates a synchronized ecosystem that turbocharges your operations. Say goodbye to data silos, manual workarounds, and missed opportunities. With HubSpot Integration, your business gains a comprehensive view of your customers, streamlines processes, and unleashes the power of automation.
Experience the transformative impact of a unified approach. HubSpot Integration empowers you to effortlessly nurture leads, track interactions, and convert them into loyal customers. Unleash the full potential of your marketing campaigns with personalized messaging, leverage data-driven insights to optimize your sales strategies, and deliver exceptional customer experiences that inspire loyalty. With HubSpot Integration, your business becomes an unstoppable force, poised to ignite growth and scale seamlessly in an ever-evolving digital landscape. Embrace the power of integration and watch your business soar to new heights.
Digital Marketing Projects
Mobile Application Projects
HubSpot & Other Integrations
Unleash the Power of HubSpot Integration
A website is the primary marketing arm of any enterprise, and integrating its CMS with HubSpot is key to effortlessly blending it into your marketing mix. Our team integrates the CMS of your choice to give you control over your site's design and functionality, all from within HubSpot. Every CMS adds unique functionalities to the table, and we'll help you maintain and manage them effectively. Trust us for a seamless integration that enhances your marketing strategy.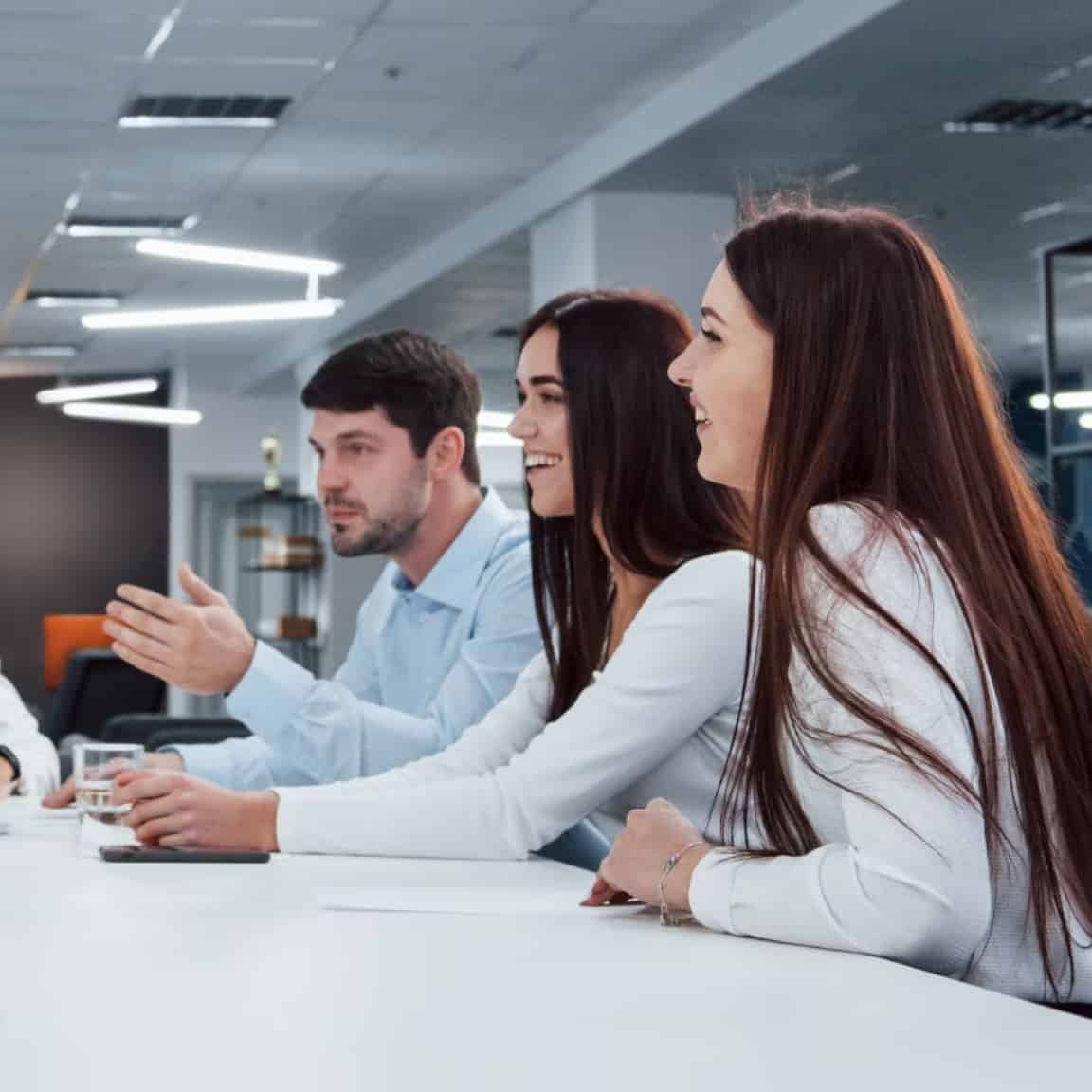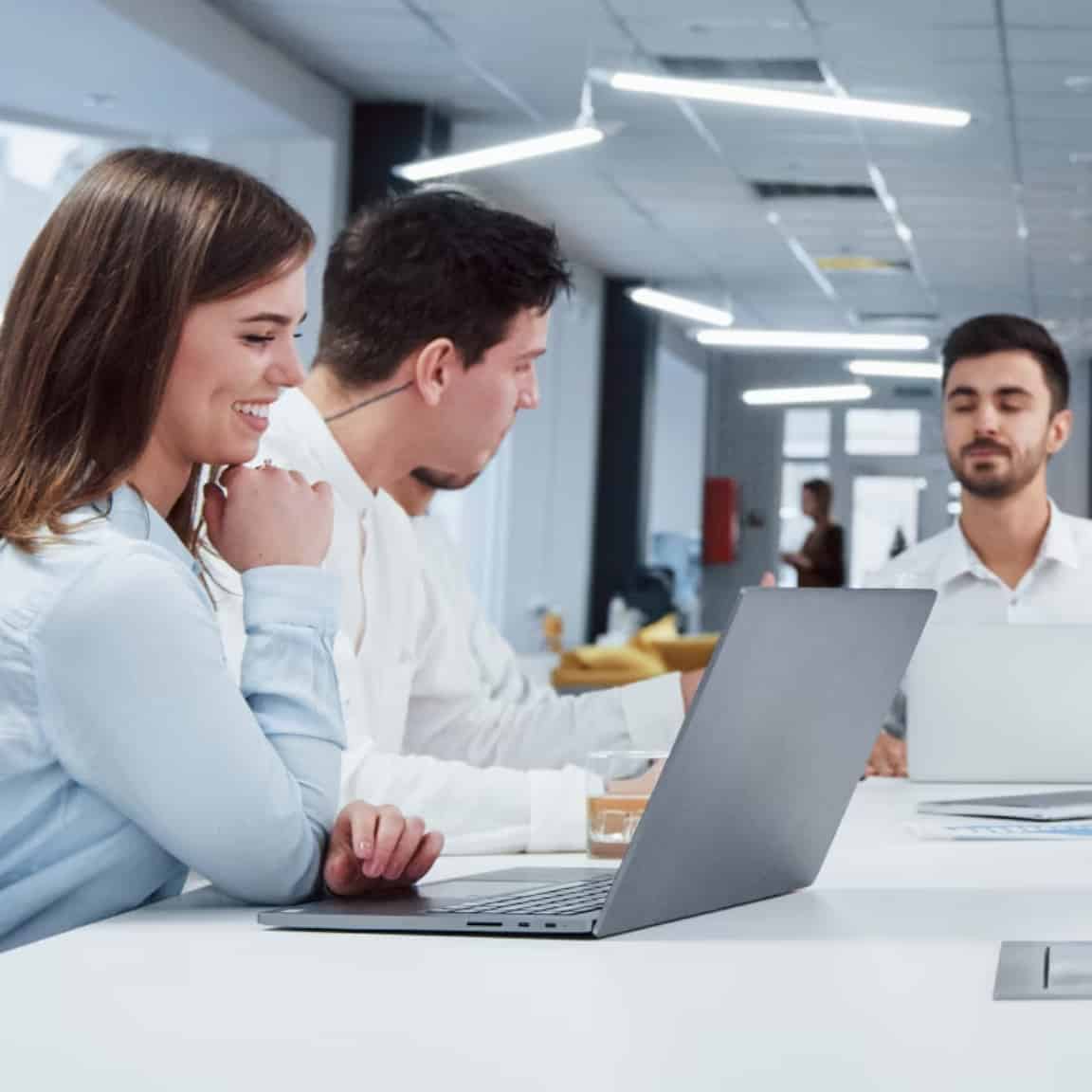 Business Software Integration
We understand how crucial software and systems are to your business interests. And we know how complicated juggling multiple functionalities can be. That's why our experts will sync up your vital software with HubSpot. Once we've connected the dots, you can access all the data and features, without ever leaving HubSpot's nerve-Centre platform. We'll help you convert HubSpot into a versatile, multi-faceted platform that's at the heart of your online presence.
E-Commerce Platform Integration
Making HubSpot your preferred marketing automation platform? Check. And integration with your e-commerce platform? Double check. With our powerful e-commerce integrations, you can sync all the necessary data from your e-commerce platform to HubSpot in order to deliver personalized campaigns straight to your customers. Using HubSpot, you can monitor every aspect of the marketing and sales cycle, guiding your customers every step of the way.
Legacy Systems and Website
Legacy Systems and Website Integration
Do you love HubSpot but worry about whether it can talk to your existing systems? No need to stress! We can integrate even outdated systems and websites, without judgment. We understand the value of tried and tested systems, and our expertise allows us to effortlessly integrate them with HubSpot. Our goal is to ensure that your team's adoption of HubSpot is obstacle-free and that you're not working with isolated data. We'll seamlessly integrate all kinds of systems and websites with HubSpot to keep your content and data flowing smoothly.
Why DigiWebHelp + HubSpot?
Whether it's aligning your marketing and sales processes, optimizing customer service workflows, or harnessing the power of automation, DigiWebHelp empowers your business with a customized integration solution that drives growth, maximizes efficiency, and unlocks the full potential of HubSpot's powerful features. Trust in DigiWebHelp's proven track record, personalized approach, and unwavering commitment to your success, and watch your business thrive in the digital realm.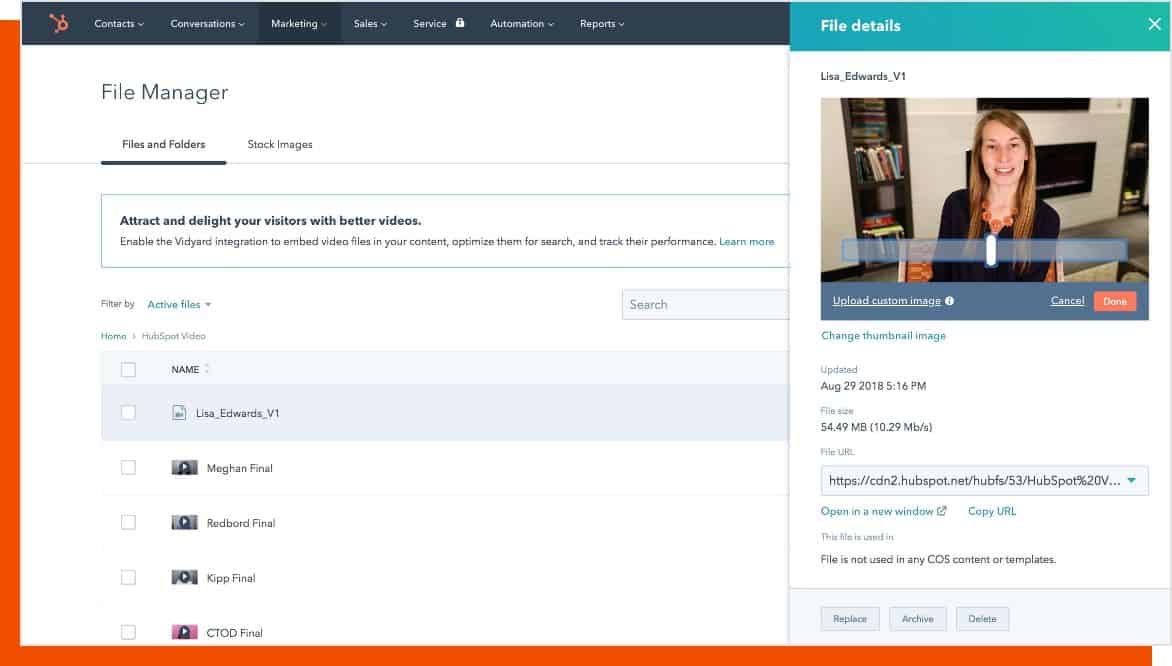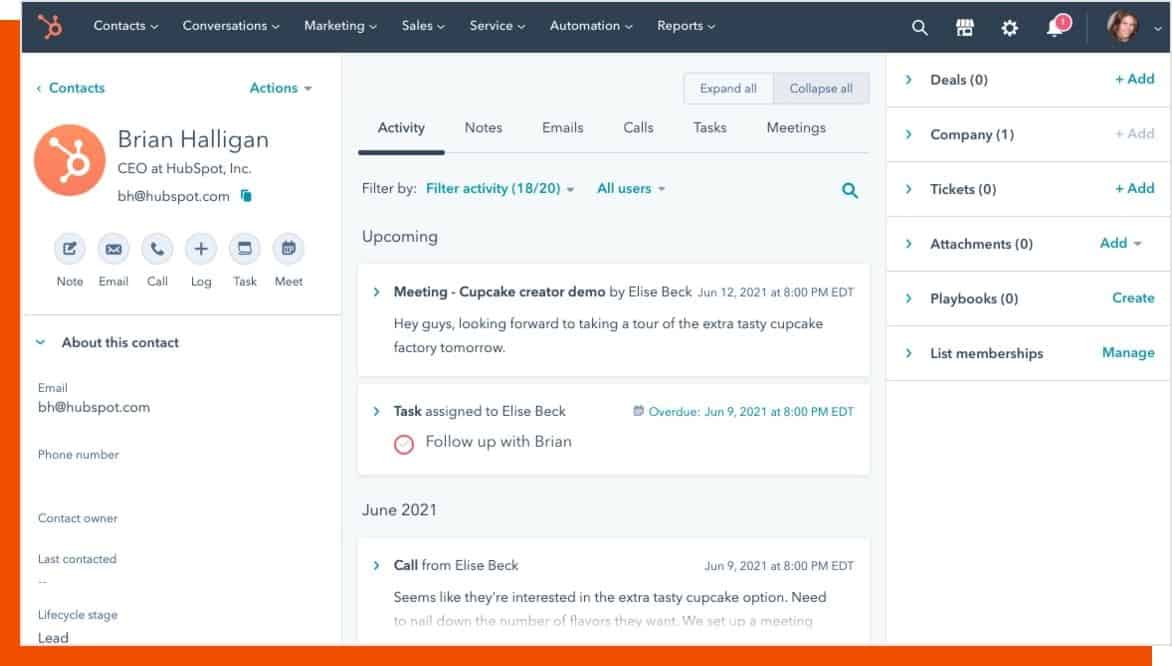 Make the Most of Your HubSpot Investment
Make the most of your HubSpot investment with expert guidance and support from our team at DigiWebHelp. We understand the value and potential of HubSpot's comprehensive suite of tools, and we are dedicated to helping businesses like yours unlock its full capabilities. Whether you're just starting your HubSpot journey or looking to optimize your current implementation, our experienced professionals will work closely with you to tailor a strategy that aligns with your unique goals and objectives.
Our HubSpot Integration Process
Trust DigiWebHelp to guide you on your HubSpot journey and achieve remarkable results that drive growth and fuel your business's digital transformation.
Enter your email address so we can get connected.
Where Do We Offer Our Services