Sit back and relax while we do the heavy lifting of configuring your HubSpot Marketing Hub. With our help, get ready to rock your marketing strategy!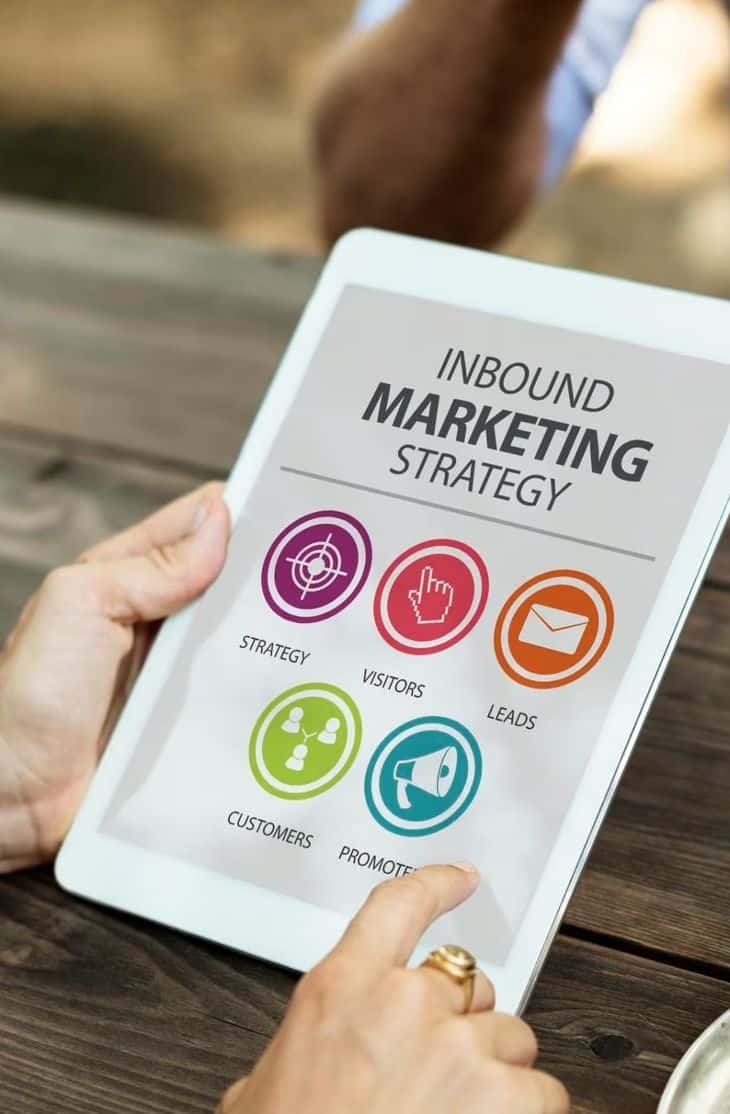 Unlock the Power of Marketing Hub - We'll Do the Setup!
The HubSpot Marketing Hub is your all-in-one digital marketing platform that includes amazing features to help grow traffic to your website, convert visitors to qualifying leads, run marketing campaigns strategically, and optimize your marketing goals. 
Maximize the potential of your HubSpot account with the help of our award-winning, talented team of professionals. We personalize HubSpot to match your organization's unique specifications, integrate your existing systems, and elevate your marketing campaigns to establish you as a digital leader in your industry.
Our top-tier consultancy and hands-on "We Do It" support guarantee a solution to any technical difficulty your team may experience. We'll troubleshoot and solve the issue while working through our process so that you can effortlessly reproduce our solution.
Web Development Projects​
Digital Marketing Projects
Mobile Application Projects​
HubSpot & Other Integrations
Our Marketing Hub Onboarding Process
Architecture and Strategy
DigiWebHelp helps businesses plan their CRM strategy, including outlining data models, governance, sales processes, and reporting. Prior to implementing your HubSpot solution, we'll assist you in creating your vision into a strategic and tailored plan. Plus, if you're still unsure which tool to implement, we're happy to help you benchmark the solutions available on the market.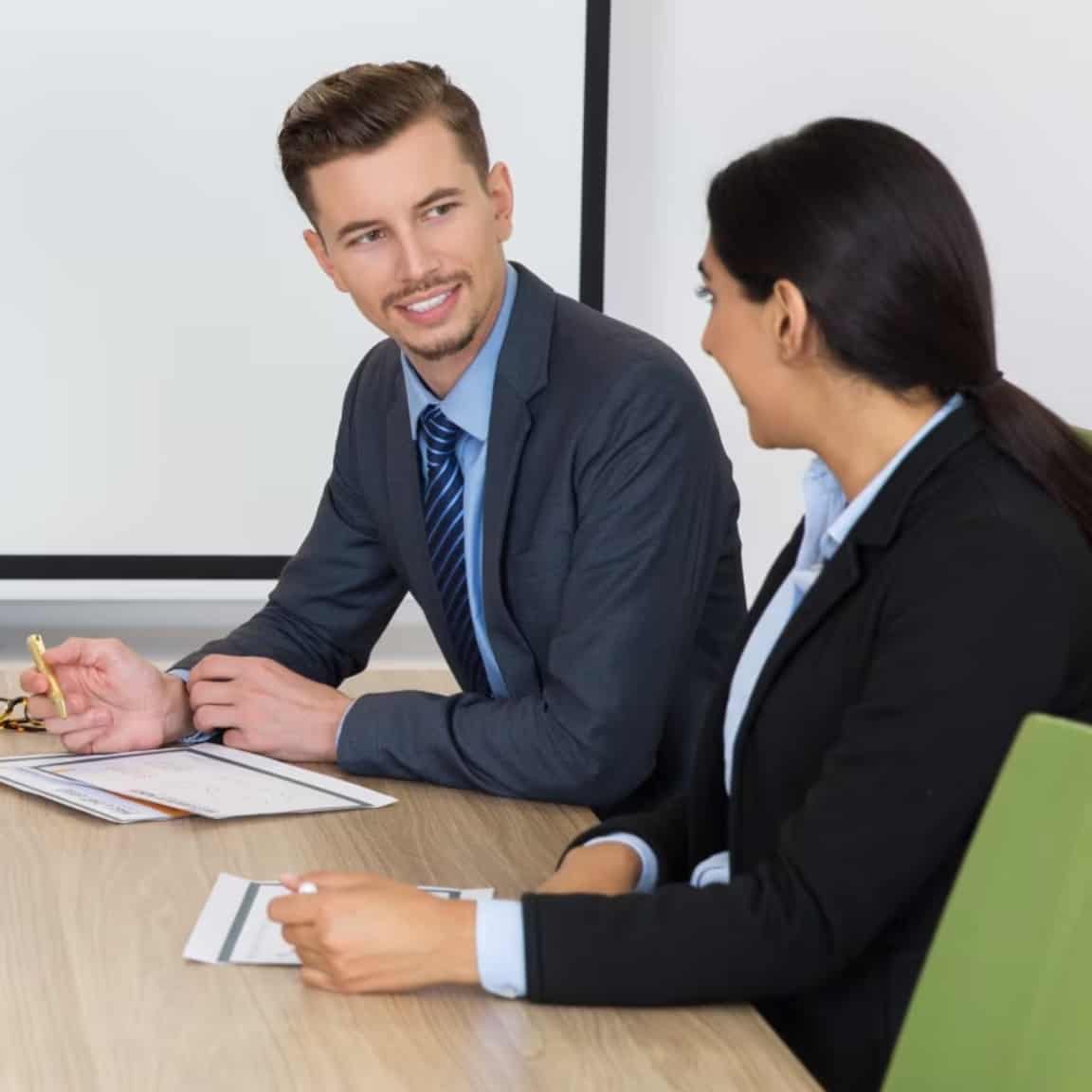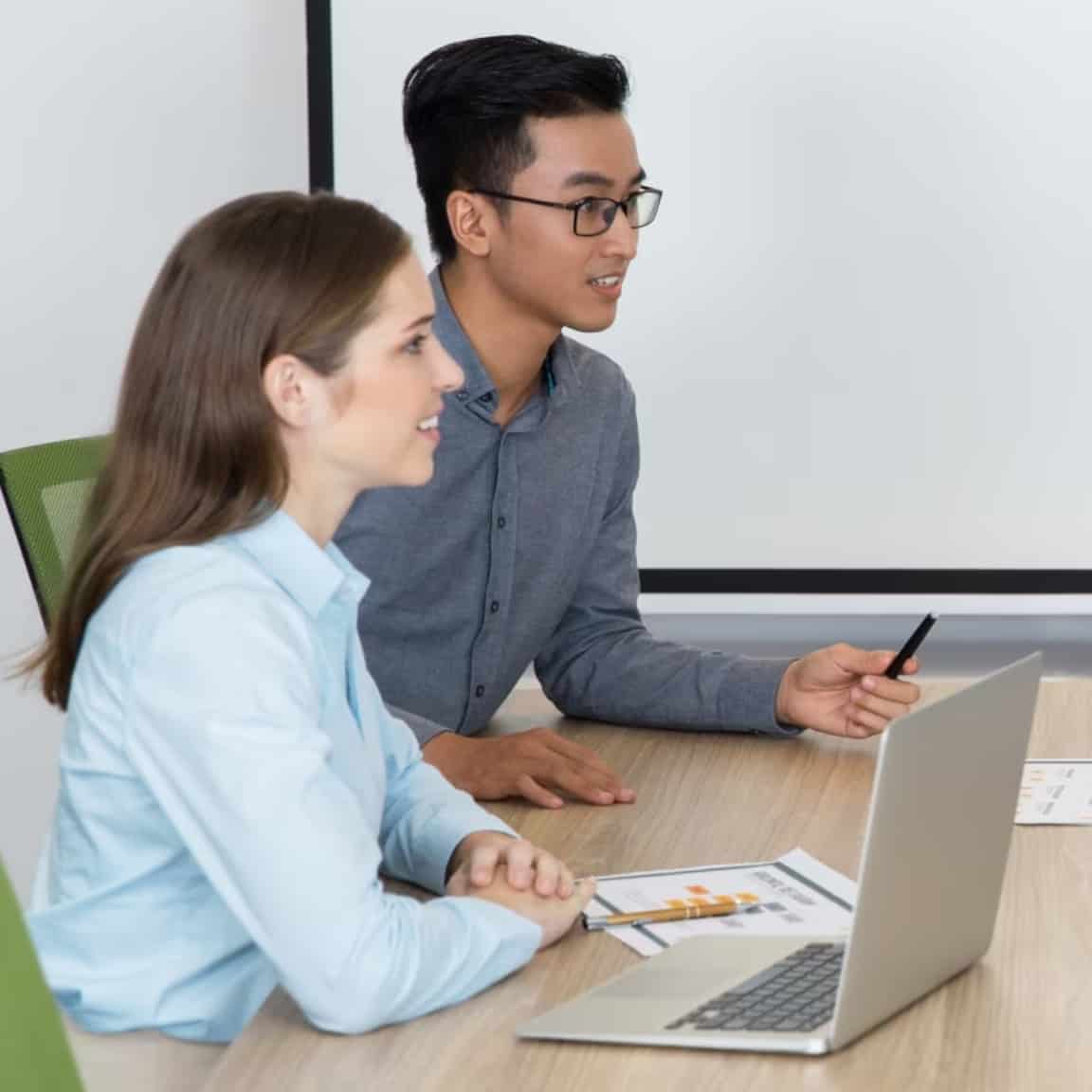 Configuration and Implementation
Optimizing HubSpot for your business requires a unique implementation approach, tailored to your specific needs. Getting the technical setup right is just the beginning. We can help you unlock the full potential of the CRM platform. Fortunately, we know HubSpot inside out and hold the coveted HubSpot Advanced Implementation Certification – so you can trust us to deliver results, no matter how complex the configuration.
Training and Change Management
Tackling user adaption with any team can be difficult, but we help to ensure your team is comfortable with the new platform and feel empowered to launch campaigns quickly and effectively. That's why we offer personalized training sessions and engaging workshops that introduce teams to the new platform and share resources and best practices along the way. Connect with DigWebHelp so we can help you get started!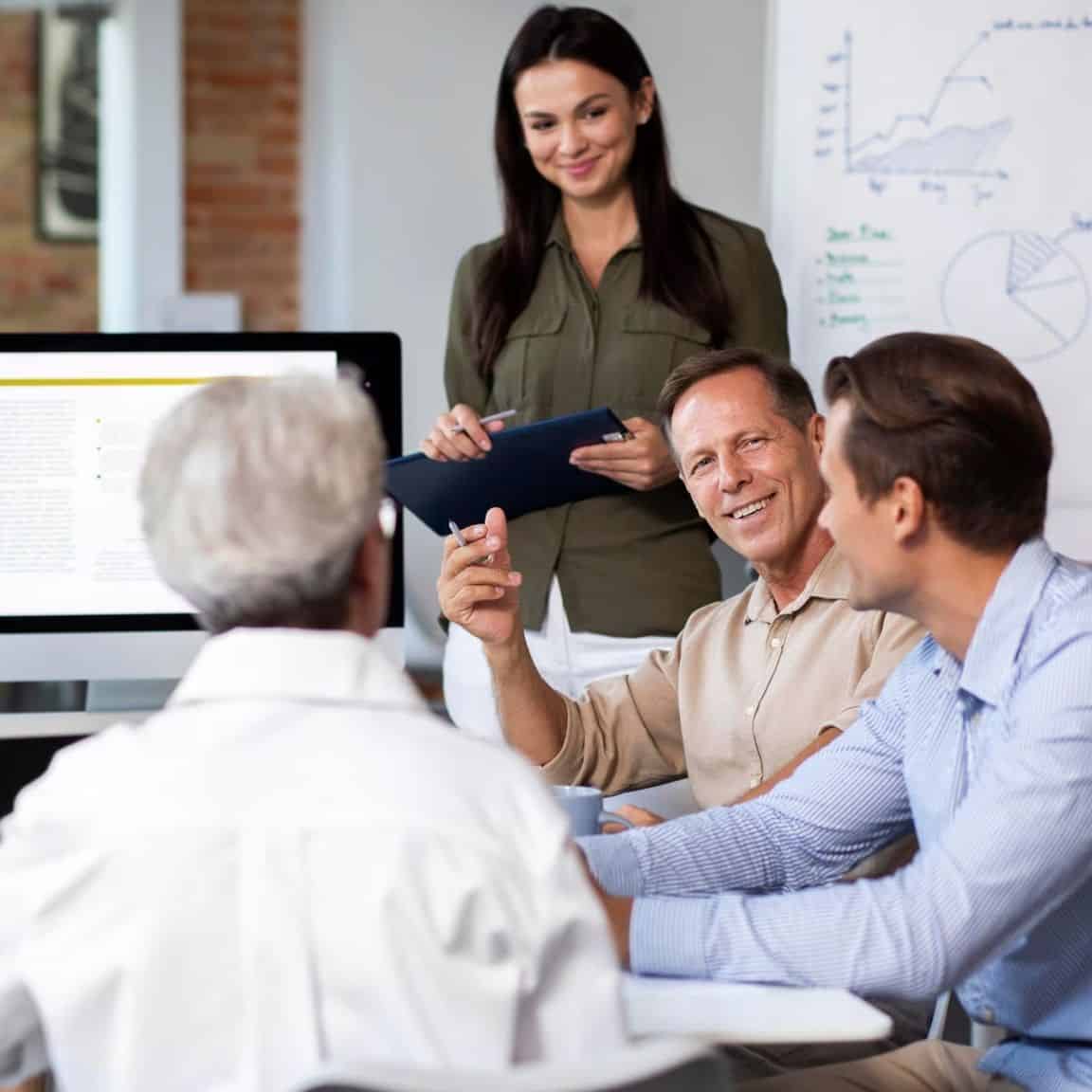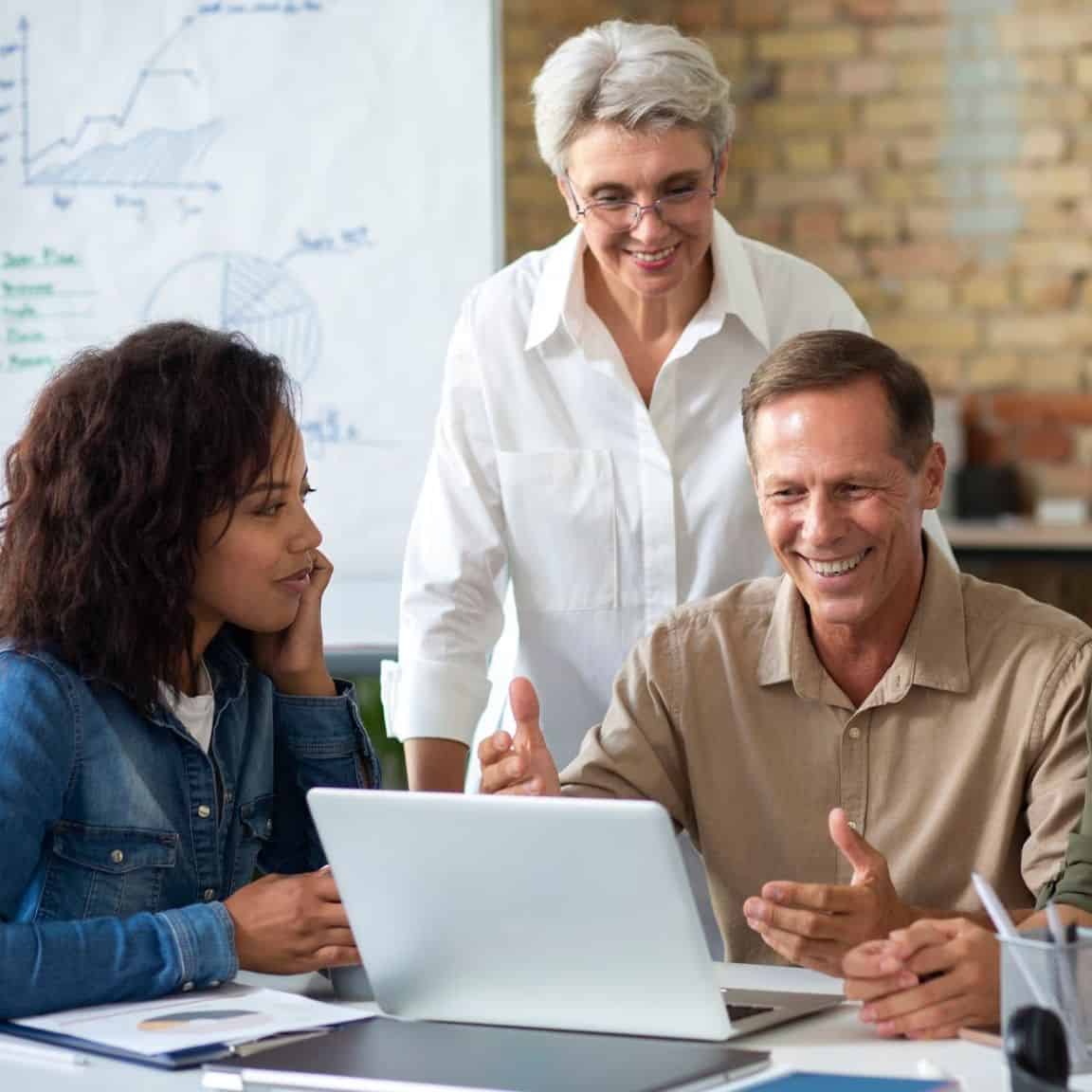 Embarking on a HubSpot Marketing Hub implementation can be a journey full of questions and challenges. But don't worry, we're here to offer ongoing support and troubleshoot any issues that arise along the way. With our help, you'll have everything you need to thrive and continuously improve in HubSpot.
Why DigiWebHelp + HubSpot?
HubSpot Marketing Hub can be implemented by either onboarding directly with HubSpot or working with a HubSpot Solutions Partner. Choosing DigiWebHelp as your partner helps boost performance, according to HubSpot's data. At DigiWebHelp, we assist you in selecting the most appropriate HubSpot license to get the maximum benefit and help you accomplish both short and long-term marketing goals.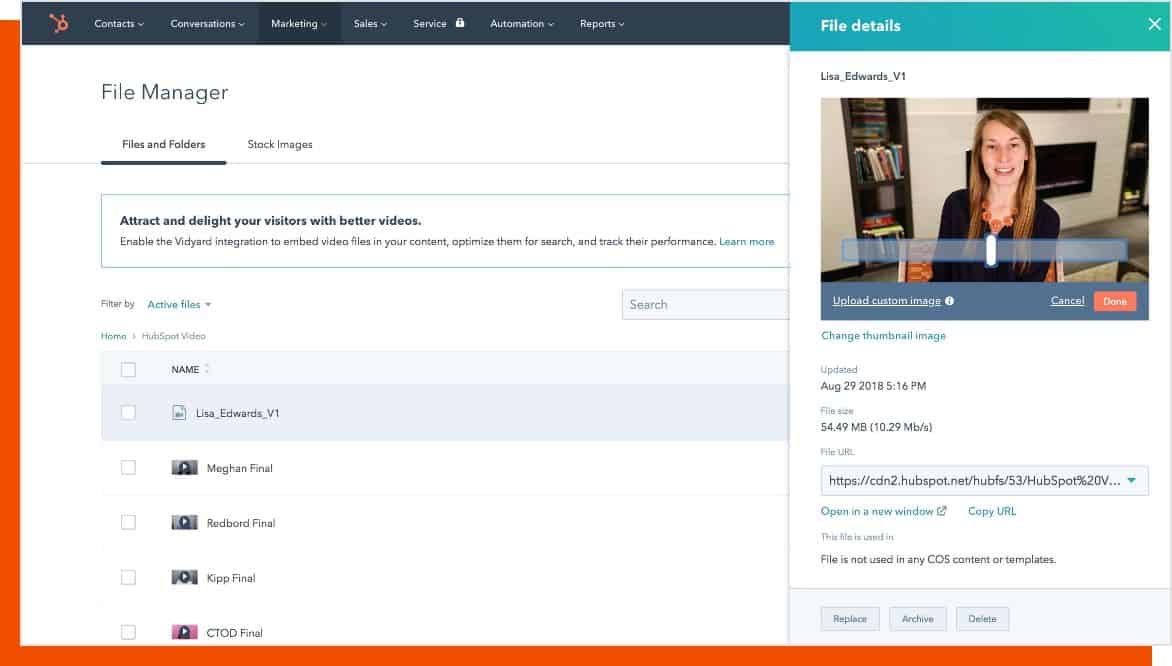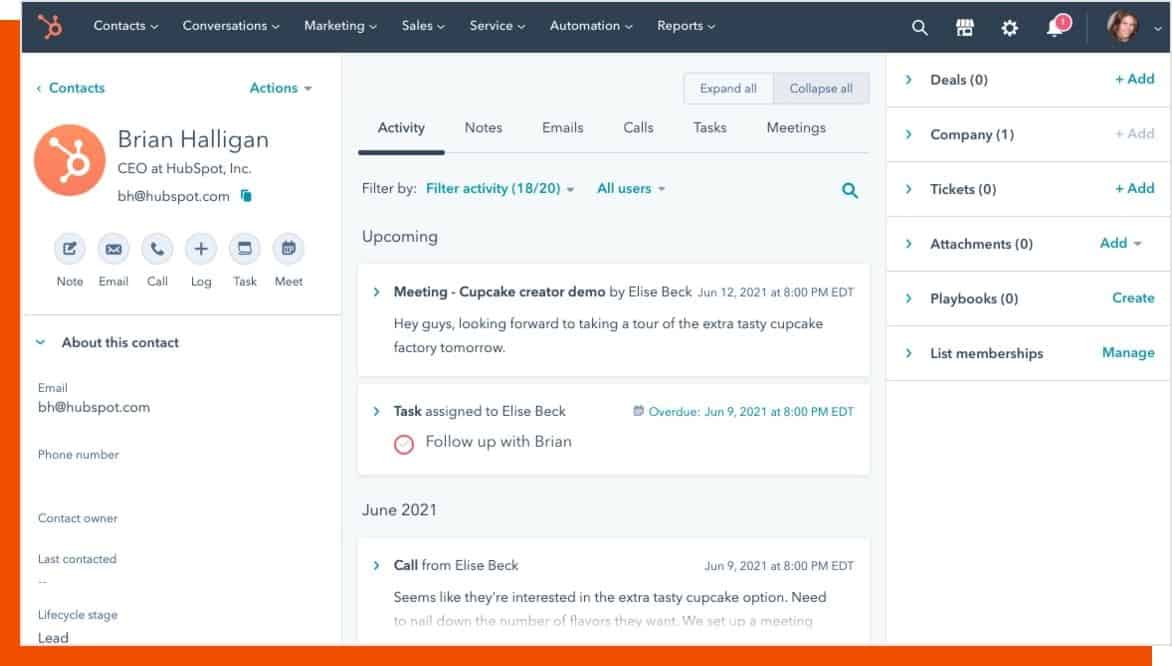 Make the Most of Your Marketing Hub Investment
At DigiWebHelp, our certified professionals are obsessed with enhancing user adoption and boosting Marketing Hub ROI. We understand that every project is unique. That's why we offer custom-tailored training, implementation, onboarding, and support services to ensure your specific goals are met, and that your business thrives. 
Looking to get the most out of HubSpot Marketing Hub? We can help. Our team of experienced professionals will guide you through every step of the process, from setup to implementation and beyond. Let us help you maximize your sales goals with HubSpot Services.
Enter your email address so we can get connected.
Where Do We Offer Our Services