Your Digital Partner in
Lead Generation
Web Design
HubSpot CRM
Paid Media
Software Development
We're a full-service agency that solves complex issues with creative solutions.
We deliver effective digital marketing strategies that will accelerate your company's online growth, turn clicks into sales, and maximize your ROI.
We boost your business' online search ranking and help your company get on the front page of Google, by using SEO and strategies that deliver results.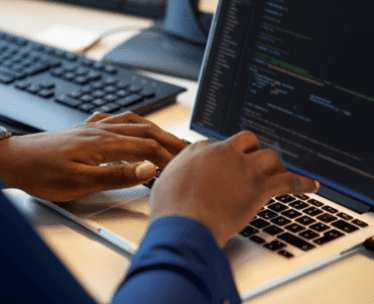 DigiWebHelp is a creative digital agency that excels at strategically designing visually appealing websites to enhance any brand's online presence.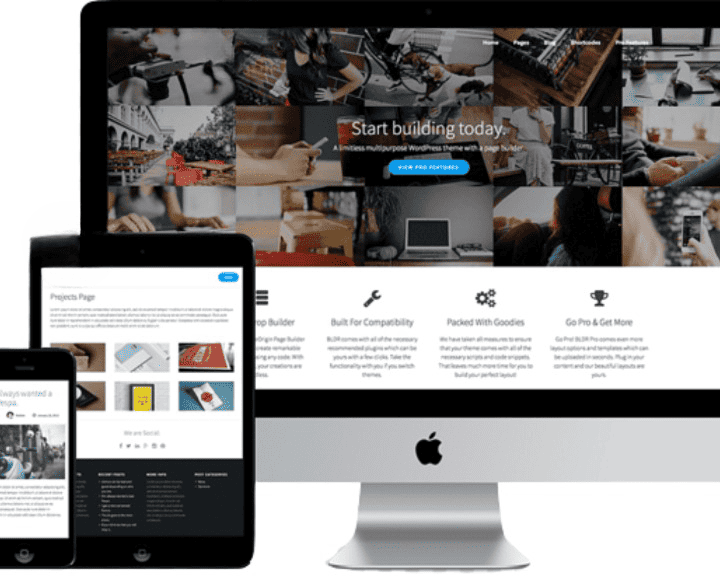 We're the Full-service Digital Agency That You've Been Looking for!
Our creative and digital solutions won't just help your business grow…they will transform it.
DigiWebHelp is an innovative digital marketing and web development agency dedicated to empowering our customers. We work closely with our clients to redefine, redesign and recreate consumer-centric experiences across all digital platforms. We deliver consistent and high-quality work, that is customized for your business. Our agency helps brands increase traffic to their website, conversion rates, and revenue. Our strategic solutions will help your business generate real results that deliver!
Web Development
We can help build or redesign a visually appealing and user-friendly website that makes an impactful first impression.
App Development
Create a highly profitable mobile app that helps your business expand its digital footprint.
SEO Optimization
Let us help your website rank higher in search results. The more online visibility, the more potential customers will visit your website.
PPC Advertising
We can help you reach to the top of Google's search by effectively targeting your ideal keyword phrases.
Content Marketing
We can help create high-quality content to attract prospective customers, increase your followers, and build your brand.
Social Media Marketing
Let us help you manage and create top-performing social media campaigns to create brand awareness and generate conversions.
We Build Digital Solutions
That Deliver Incredible Results
Our strategy begins by understanding how customers use your services or why they purchase your products. Our goal is to drive maximum revenue for your business by using detailed analytics to maximize all those clicks and impressions. Because, in your success lies our success.
Digital Marketing Projects Done
Take Your Business
to the Next Level
DWH helps businesses of all sizes to drive big results. Meet with us for a free consultation to get a tailored solution for all your digital needs. 
We're Based
in the Great State of Texas!
Get to know a bit about us.
What Our Clients Are Saying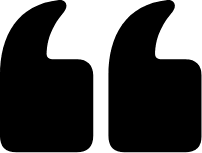 We just went live on our new website with DigiWebHelp and we are so excited! It looks really polished and appealing! Additionally, our website looks and works brilliantly on cell phones.
Brenda Dahn, AJIM Financial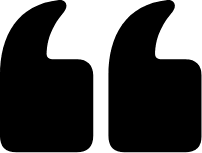 The process was easy and the project manager made it smooth. They were always on top of their game, professional extremely helpful. I would recommend this company for anyone who is just starting their business or building their website for the first time. We will definitely be working with them again! We strongly recommend them!!!!
Aaron R., HRCNT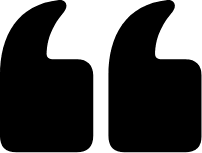 What professional (both work and communication) you get with DigiWebHelp! The team is extremely responsive, very knowledgeable, and on top of all that, the work they produce is truly unmatched. I don't find myself difficult to work with, but I have a high bar and they came through. Would 100% recommend!
Aria, PAC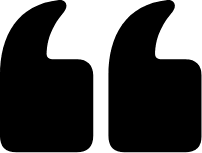 I had a great experience working with DigiWebHelp. The entire team was very professional, easy to work with, and really knowledgeable. They certainly exceed my expectations for all of my projects (logo design, business cards, website, and our mobile app). I would highly recommend this company. Thank you DigiWebHelp!
Tanya, IDM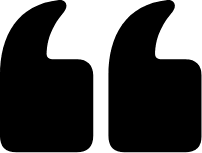 The team at DigiWebHelp is one of the best in the business. They are the experts in all disciplines of digital marketing from SEO, paid advertisement, and technology stack. They are involved in your business and make recommendations to insure you get the best results. From a client services standpoint, they follow their motto of their client's success is their success. They are fast, talented, and overall, just a pleasure to work with.
Neil Jha, RES