Connecting Customers to Your Business With

HubSpot
DigiWebHelp, certified HubSpot partner, provides support to companies who would like help in integrating, implementing, strategizing, consulting, and optimizing HubSpot CRM for their business.
Transform Your Business With HubSpot
DigiWebHelp can streamline your marketing, sales, and customer service efforts to create more efficient processes, generate better leads, and close more deals with HubSpot CRM.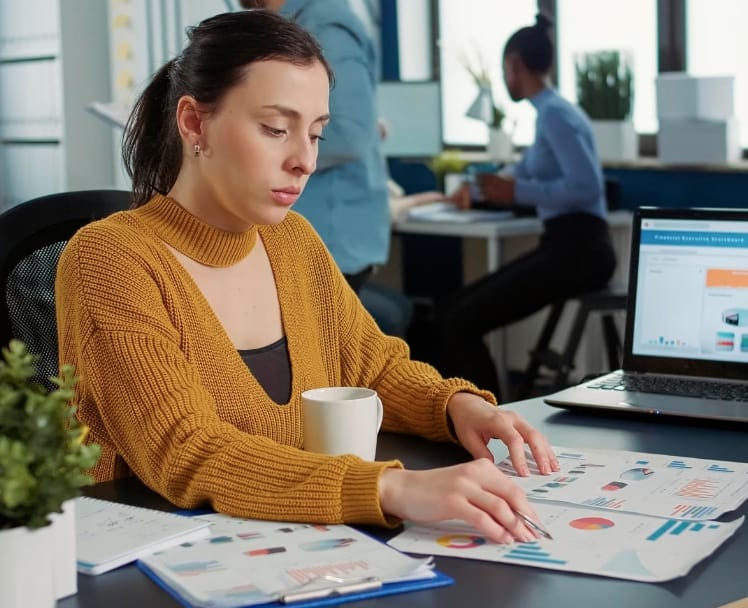 Find new leads and close deals faster by leveraging the power of HubSpot through the HubSpot Sales Hub. Enjoy an all-in-one sales software to increase efficiency, create standard operating procedures, and automate manual processes.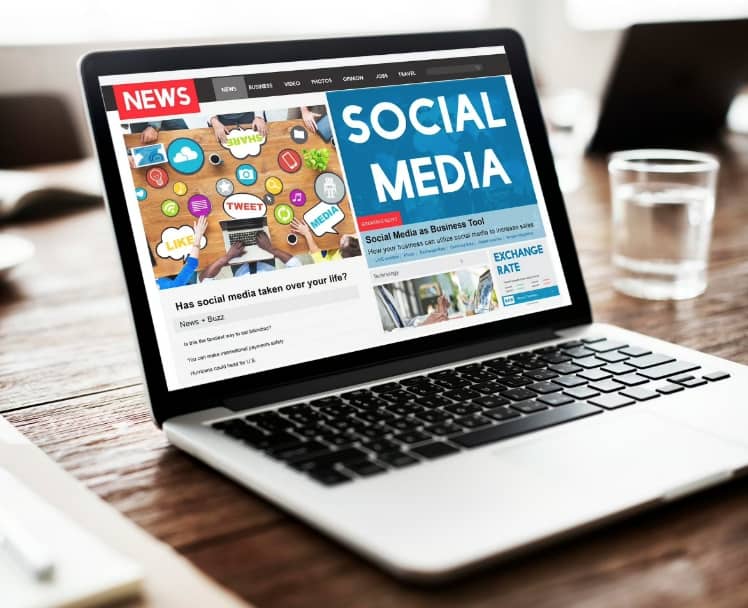 Get the most out of your marketing efforts with HubSpot Marketing Hub. Automate campaigns, track performance, monitor competitors, personalize your customers' experience, and grow your business faster than ever before.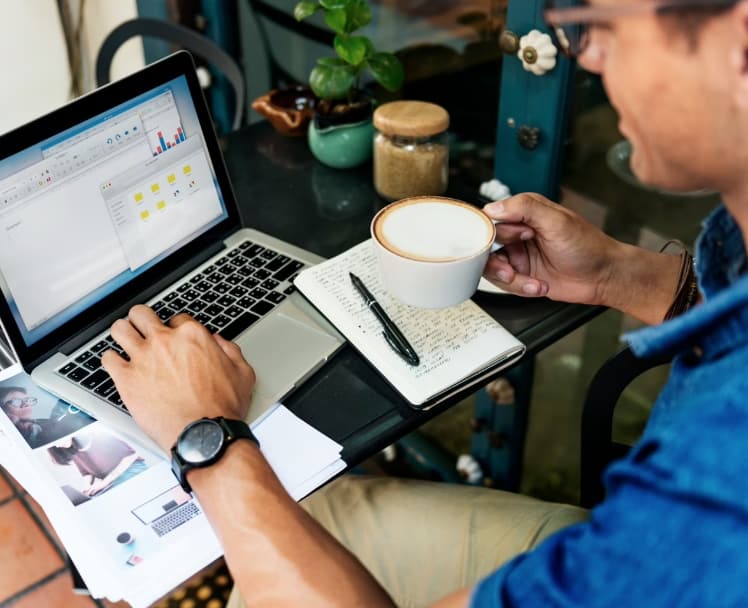 Make customer experience work for you with HubSpot Service Hub. Deepen customer relations, personalize the customer experience, eliminate manual processes. Get the insights and tools you need to make every interaction a success.
HubSpot Operations Hub allows you to sync, organize, and curate customer data for reporting. Take advantage of custom field mapping, API integrations, programmable automation, reporting, and workflow extensions.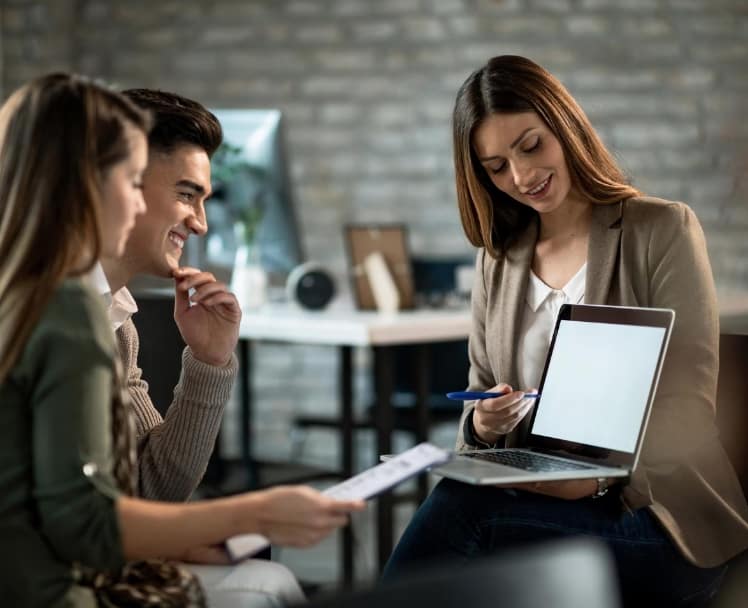 Create a seamless digital experience for your clients with Content Management System (CSM). With the drag-and-drop feature, you wouldn't have to rely on engineers or coders for making updates. Create blogs, track web visitors, and leverage premium hosting.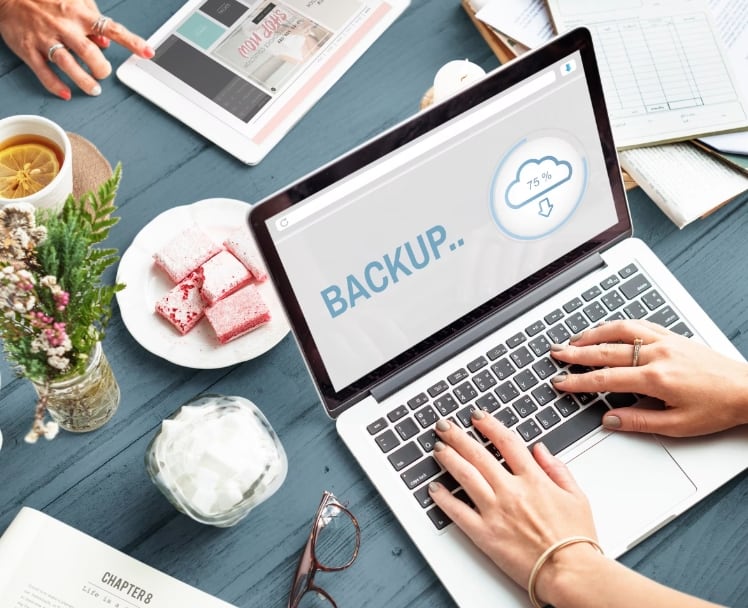 HubSpot Suite (All 5 Hubs)
Take advantage of HubSpot's multi-dimensional platform by using all five hubs – Sales, Marketing, Service, Operations, and CMS. DigiWebHelp can help you integrate, strategize, and grow your business with this all-in-one CRM software. 
We Integrate & Sync All of Your Systems With HubSpot To Create A "Central Source of Truth"
Rather than going back and forth with several different systems, we have helped companies integrate all of their systems with HubSpot to track activity, growth, and reporting all in one place. These are just a few systems we have helped companies integrate with or move over completely with HubSpot. 
Grow Your Business With HubSpot
Get the most out of your HubSpot marketing efforts with the help of experienced professionals who can customize a plan to meet your unique needs.

What Our Clients Are Saying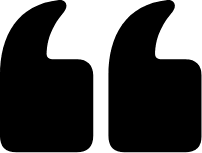 We just went live on our new website with DigiWebHelp and we are so excited! It looks really polished and appealing! Additionally, our website looks and works brilliantly on cell phones.
Brenda Dahn, AJIM Financial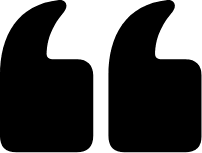 The process was easy and the project manager made it smooth. They were always on top of their game, professional extremely helpful. I would recommend this company for anyone who is just starting their business or building their website for the first time. We will definitely be working with them again! We strongly recommend them!!!!
Aaron R., HRCNT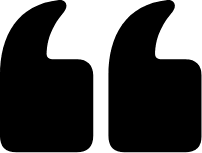 What professional (both work and communication) you get with DigiWebHelp! The team is extremely responsive, very knowledgeable, and on top of all that, the work they produce is truly unmatched. I don't find myself difficult to work with, but I have a high bar and they came through. Would 100% recommend!
Aria, PAC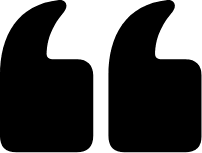 I had a great experience working with DigiWebHelp. The entire team was very professional, easy to work with, and really knowledgeable. They certainly exceed my expectations for all of my projects (logo design, business cards, website, and our mobile app). I would highly recommend this company. Thank you DigiWebHelp!
Tanya, IDM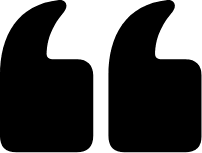 The team at DigiWebHelp is one of the best in the business. They are the experts in all disciplines of digital marketing from SEO, paid advertisement, and technology stack. They are involved in your business and make recommendations to insure you get the best results. From a client services standpoint, they follow their motto of their client's success is their success. They are fast, talented, and overall, just a pleasure to work with.
Neil Jha, RES
DigiWebHelp -
HubSpot Solutions Partner
As a HubSpot Certified Solutions Partner, DigiWebHelp aims to enhance your customer experience seamlessly. Our expertise ensures that you're able to fully integrate and implement the platform, so you can fully maximize HubSpot's features and get the best return on your investment. By mapping the right MarTech strategy alongside inbound methods, we help businesses feel empowered with our end-to-end support, incoporated training, and custom integration capabilities. Choose DigiWebHelp as your partner to help you excel your business growth with the power of HubSpot's CRM software.
Find out what your goal should be and we can show you how to reach it. Discover the best strategies for understanding customer needs, tracking website performance, and leveraging automation to achieve growth in your business. DWH helps you unlock the power of HubSpot and does all the work so you can focus on what you do best with your business.
We're Experts in
Solving Complex Issues
With Tailored Solutions
Enter your email address so we can get connected.
Where Do We Offer Our Services