Why not take it easy and let us handle the heavy lifting? We'll configure your HubSpot Service Hub while you sit back, relax and get ready to go!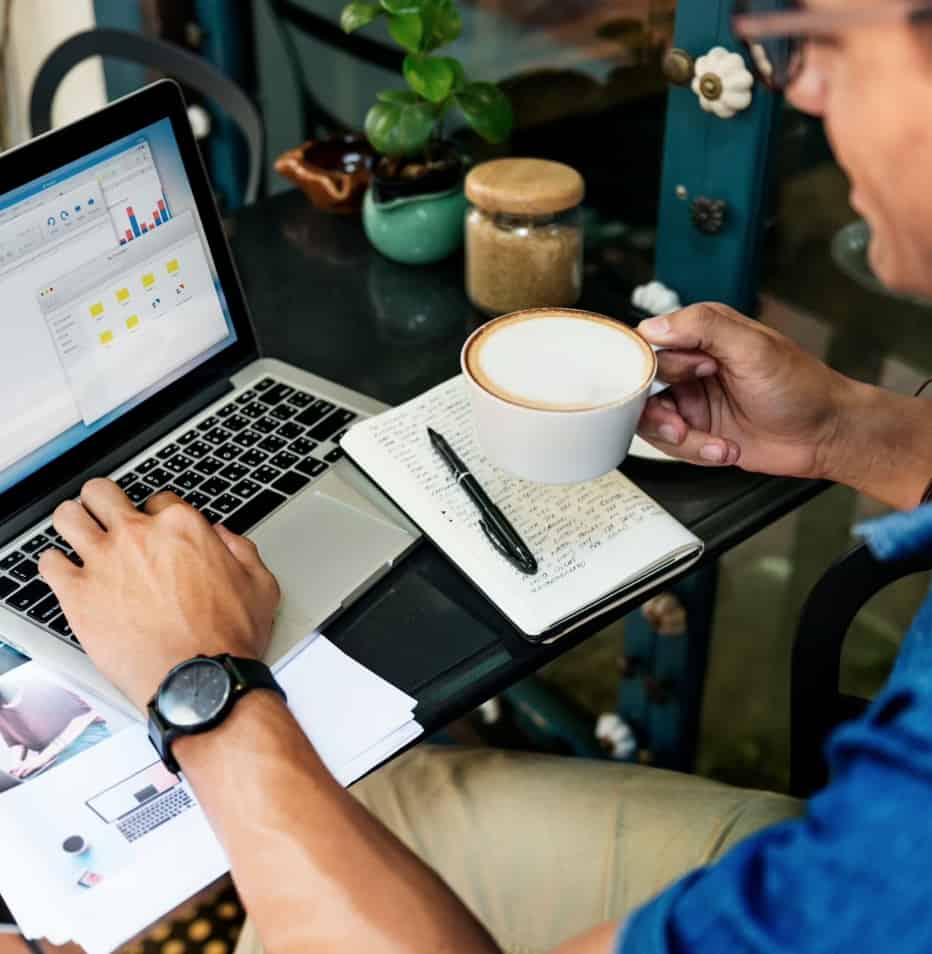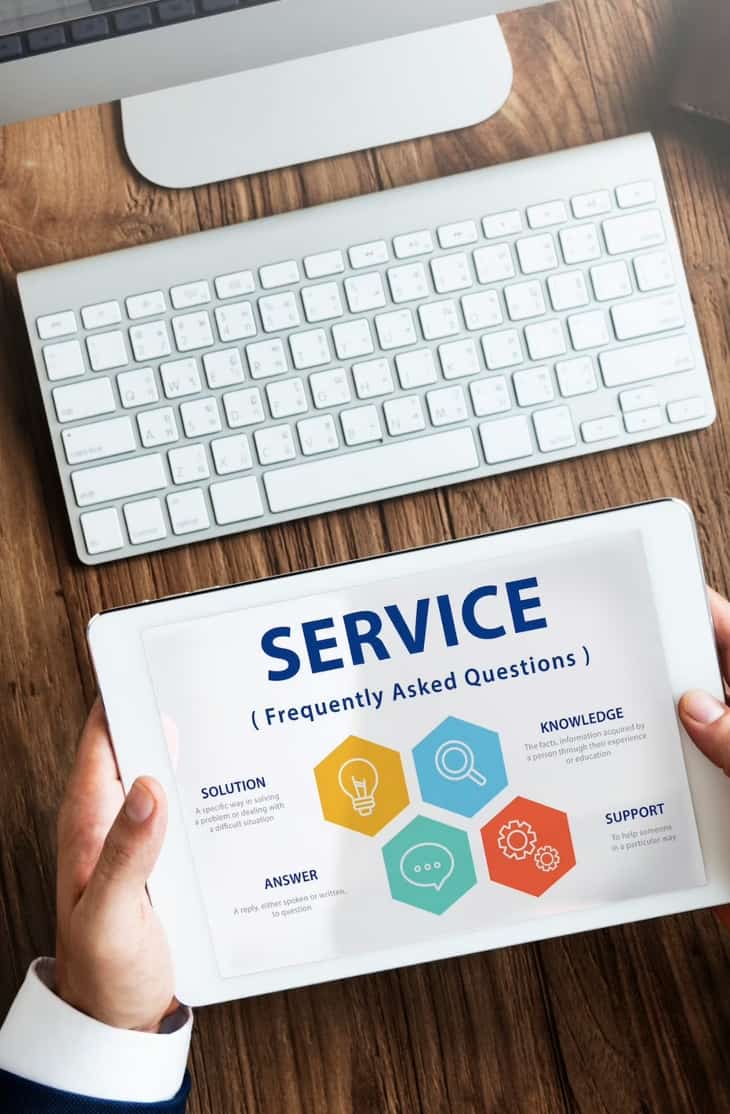 Unlock the Power of Service Hub - We'll Do the Setup!
HubSpot Service Hub helps your business deepen customer relationships, personalize the customer journey, and automate processes. DigiWebHelp helps integrate, implement, strategize, report, and optimize HubSpot so companies can utilize HubSpot quickly and effectively.
Offering excellent customer service is key to any business. However, meeting the demands of today's customers can be a challenge. That's where the HubSpot Service Hub comes in – it offers every service you need, all in one place.
But what happens when technical issues come up? Our "We Do It" support goes beyond simply solving them. DigiWebHelp offers a hands-on approach, taking the time to explain and demonstrate our problem-solving process, so you can ensure that it won't happen again. With our interchangeable consultancy and dedicated support, getting to the bottom of even the toughest technical difficulties is a breeze.
Digital Marketing Projects
Mobile Application Projects
HubSpot & Other Integrations
Our Service Hub Onboarding Process
Architecture and Strategy
Before automating any services or incorporating processes into HubSpot, it's crucial to define your customer service objectives and devise a plan for achieving them. To guarantee a successful implementation, we assist in mapping out your service procedures and improving the post-sale customer experience. You can trust us to optimize the effectiveness of your service journeys.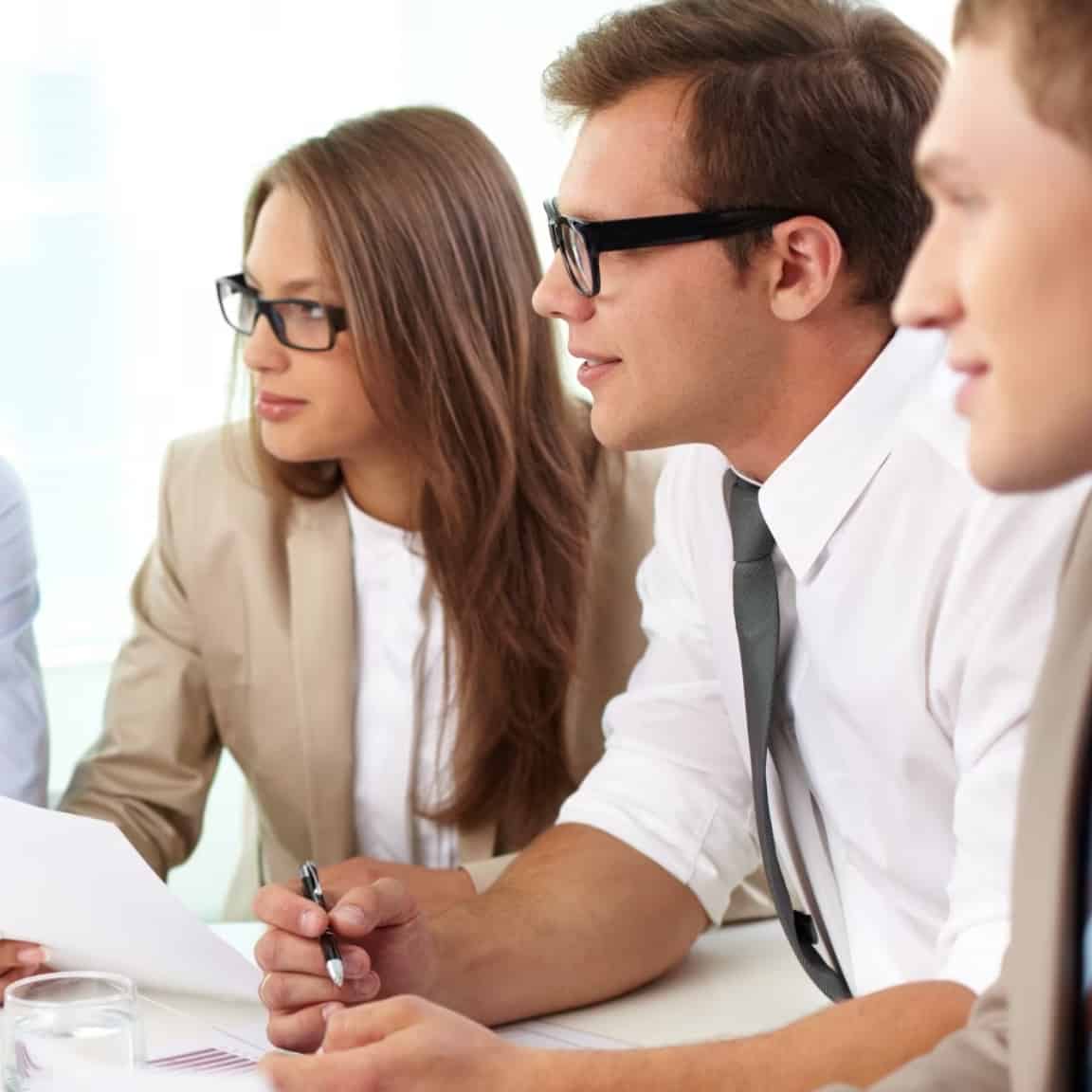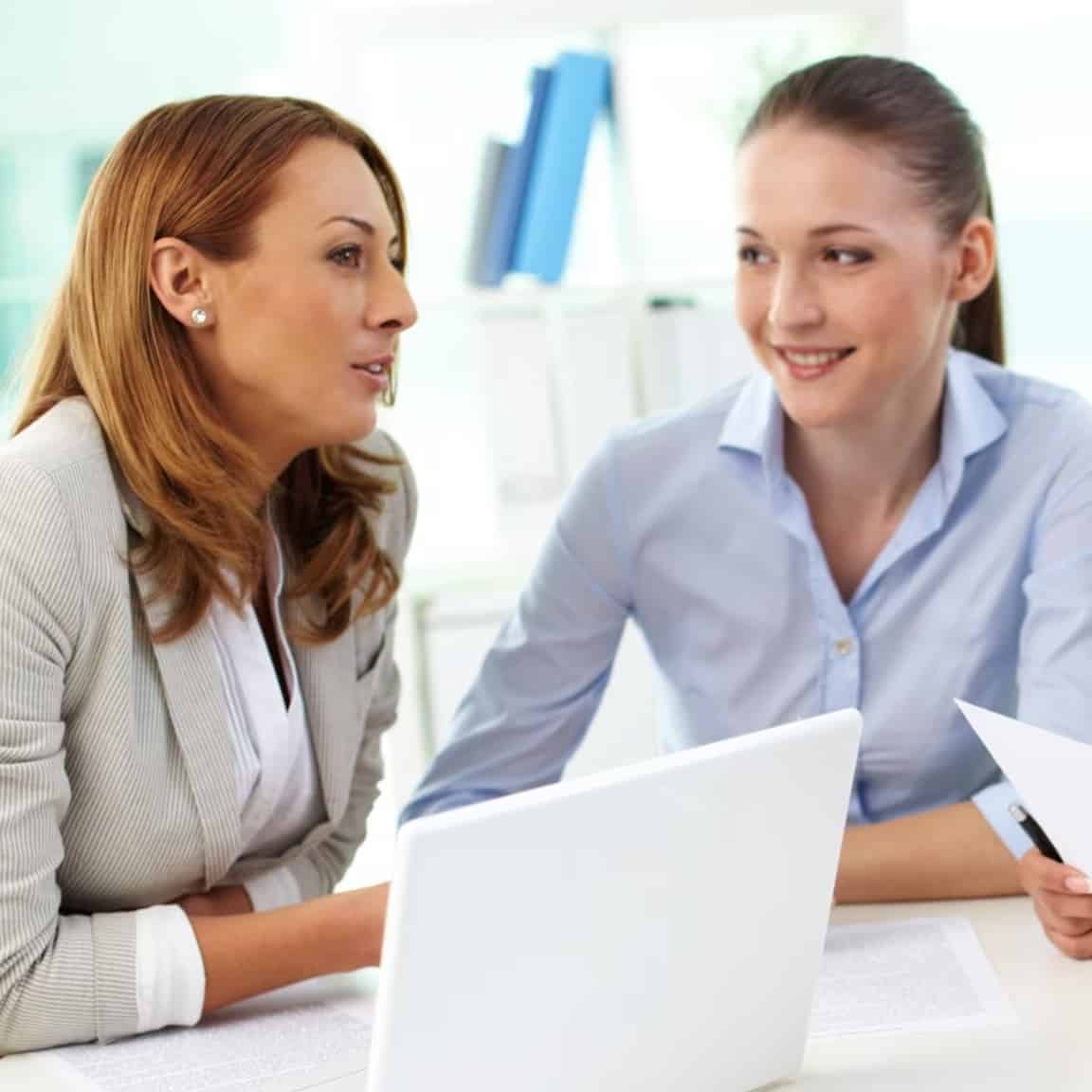 Configuration and Implementation
Our team is here to help you configure everything from service objects and fields to pipeline management and service desk automation. By creating playbooks, a custom knowledge base, and reporting dashboards, we'll give your agents all the tools they need to help engage with customers. You'll get a completely new and improved customer experience that will keep everyone happy.
Training and Change Management
Our training and change management includes personalized sessions and engaging workshops designed to make it easy for your team to adapt to the new platform. We will help your team feel comfortable with HubSpot's features, and empower them with the best practices and resources needed for launching campaigns rapidly and effectively.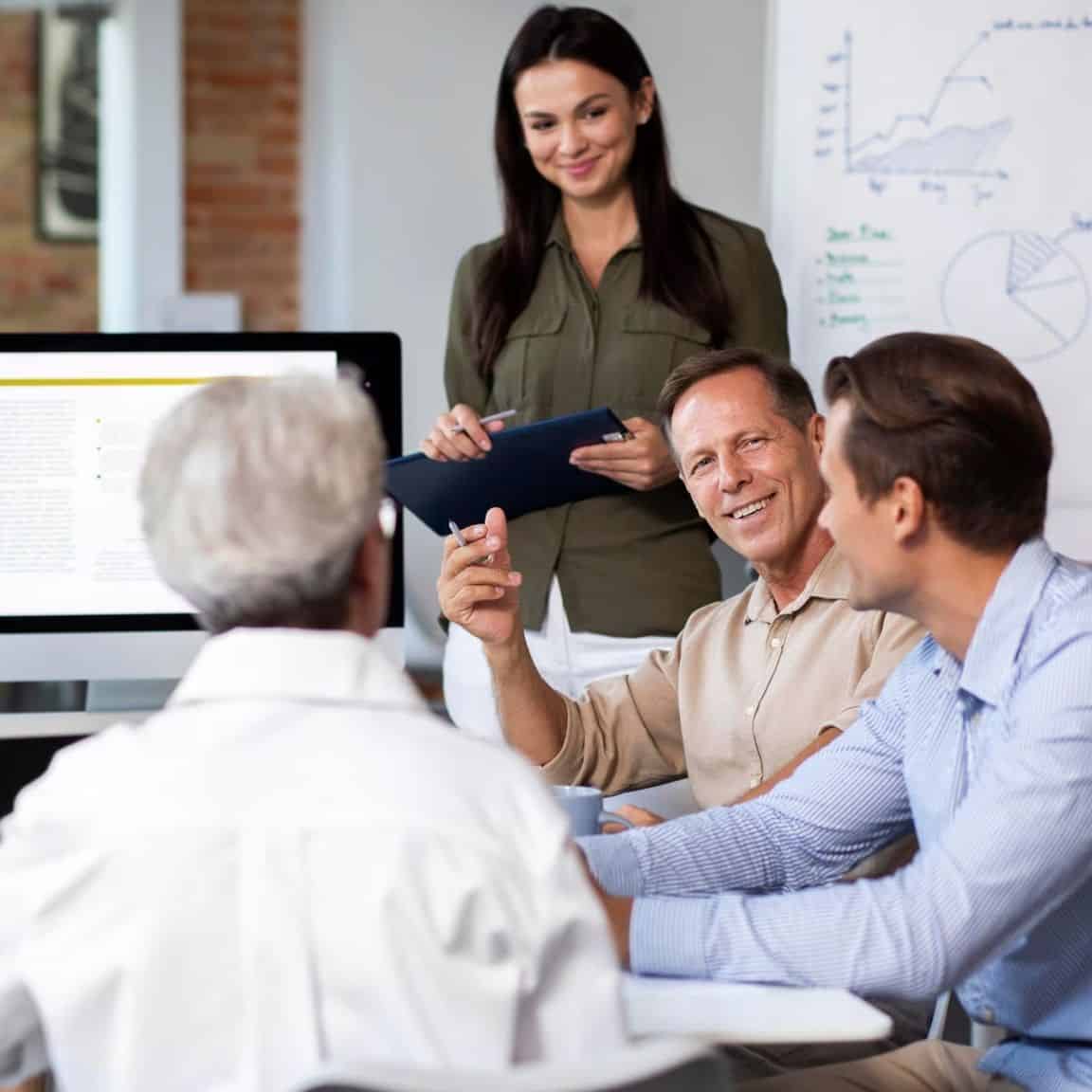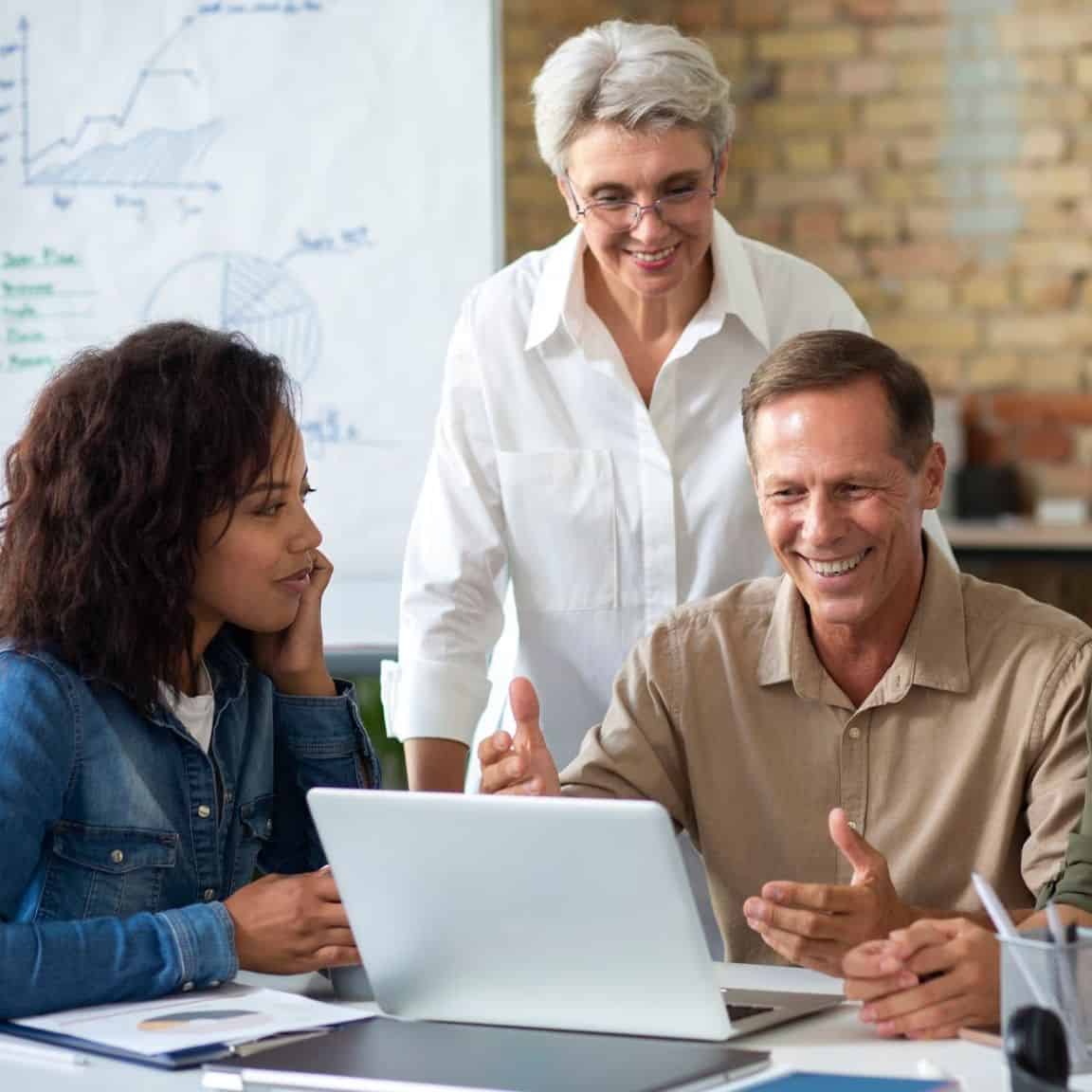 At times, you may have queries and hurdles that arise on your journey, and that's where our ongoing support comes in. Our team of specialists are experts when it comes to HubSpot, from service operations to rolling out new features and from reporting to analytics. We'll also help your agents in building out content that empowers your customers to self-serve, ultimately helping them resolve issues on their own.
Why DigiWebHelp + HubSpot?
If you're considering the implementation of HubSpot Service Hub, there are two ways to approach it: either go directly with HubSpot, or enlist the help of a HubSpot Solutions Partner like DigiWebHelp (DWH). Data from HubSpot itself shows that hiring a Solutions partner leads to better results. As your partner, we are here to guide you in choosing the perfect HubSpot license that will enable you to optimize your service technology, ultimately allowing you to meet your immediate and long-term marketing goals more effectively.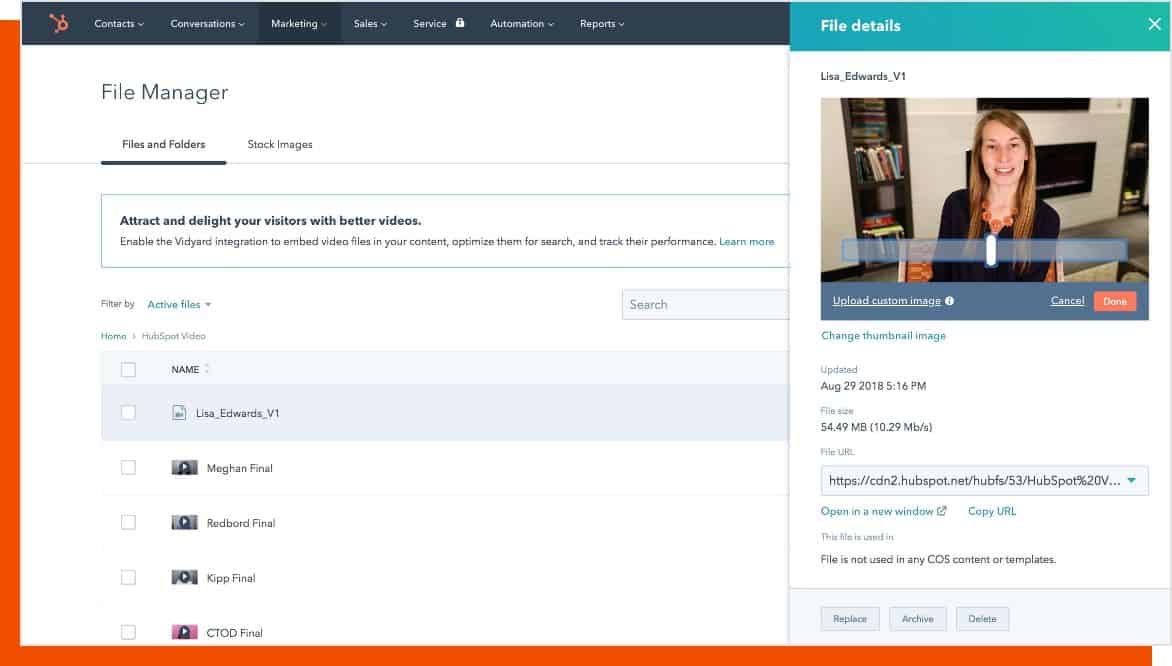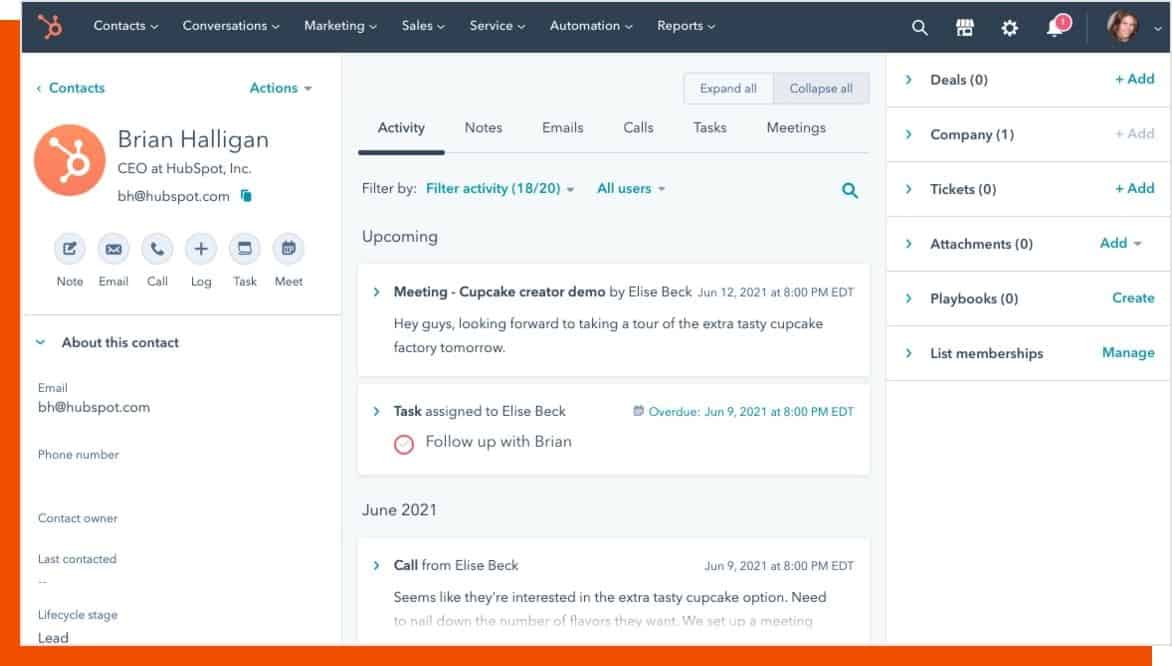 Make the Most of
Your Service Hub Investment
Our certified team is dedicated to increasing user adoption and ROI on your Service Hub investment. We provide personalized services like custom integrations, training, implementation, onboarding, and support. These are tailored to meet your specific needs, keeping you ahead of the curve.
Looking to get the most out of HubSpot Service Hub? We can help. Our team of experienced professionals will guide you through every step of the process, from setup to implementation and beyond. Let us help you maximize your sales goals with HubSpot Services.
Enter your email address so we can get connected.
Where Do We Offer Our Services