Case Study:

Lead Generation
DigiWebHelp (DWH) was hired to help increase lead generation and attract more qualified leads for IDM, a web and mobile app development company.
Research and Analysis, Inbound Marketing, Content Marketing, Email Marketing, and Social Media Marketing.
The Client, IDM, wanted to generate more leads from their website and improve the overall conversion rate of their website. The also wanted to improve the quality of their leads and ensure that they were attracting leads that were more likely to convert into customers.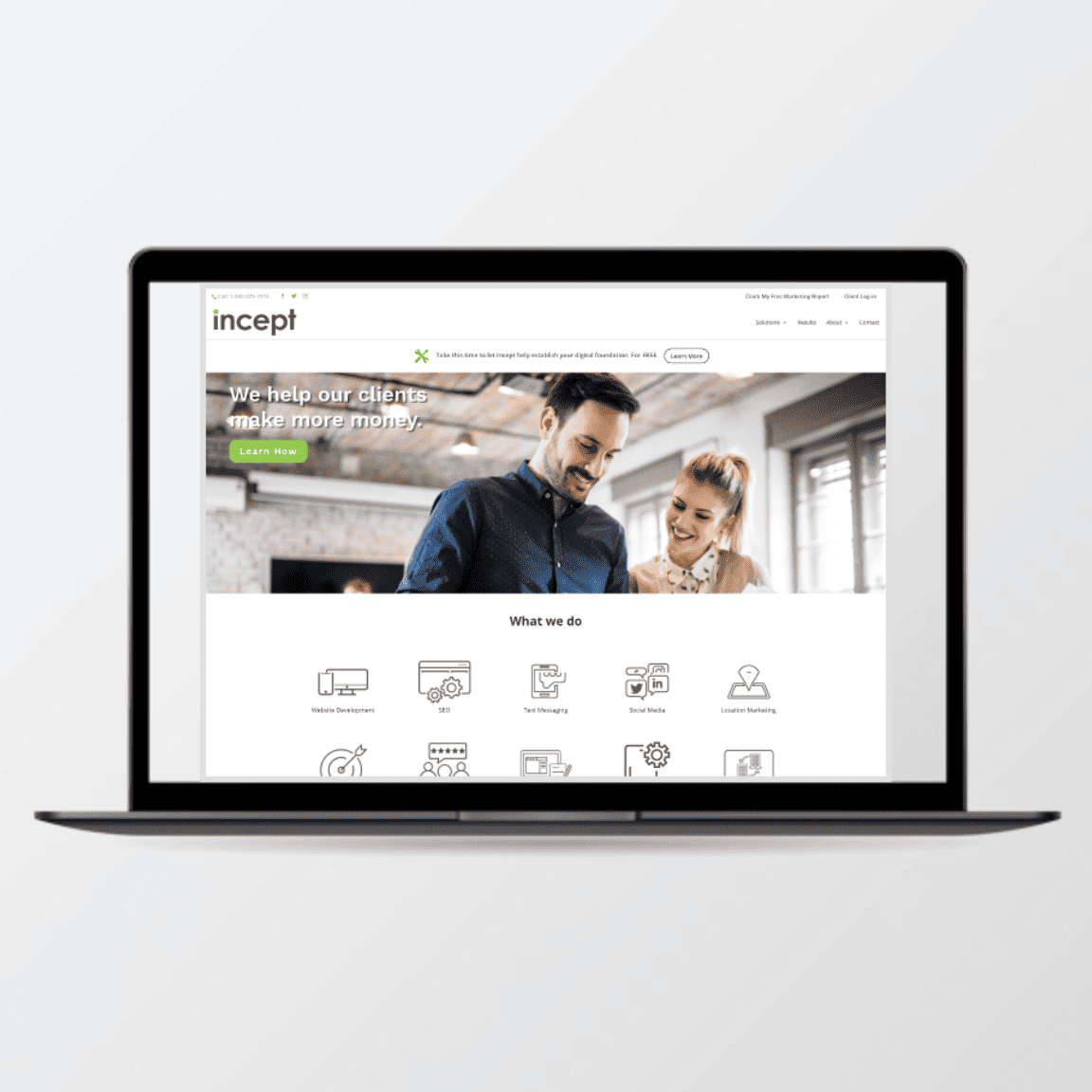 Acquiring new customers is one of the most important challenges that IDM was facing. Generating leads and converting them into paying customers is a difficult process, especially in the digital marketing world. It requires a lot of time and resources in order to be successful.
DigiWebHelp created a comprehensive inbound marketing strategy that focused on attracting leads through search engines and social media platforms. We created a blog that provided valuable information to the IDM's target audience, optimized the website for search engines, and created social media profiles on relevant platforms to promote the IDM's content and attract leads.
DigiWebHelp created a content marketing strategy that included blog posts, whitepapers, case studies, and ebooks. The content was designed to provide value to the target audience and educate them on the benefits of the software solutions. DigiWebHelp also optimized the content for search engines to improve their visibility and attract more traffic to the website.
DWH created targeted email marketing campaigns to nurture leads and encourage them to take the next step in the sales process. We created a series of email sequences that were designed to educate leads and provide them with valuable information about IDM's solutions. Our team also created lead magnets, such as free analysis and audit, to encourage leads to take action.
DigiWebHelp created social media marketing strategies that included creating profiles on relevant social media platforms and sharing content that was designed to attract new leads. We also created targeted social media advertising campaigns to reach the target audience and drive more traffic to the website.

After implementing the lead generation strategy, IDM saw significant improvements in their lead generation efforts. Their website traffic increased by 25%, and the number of leads generated from the website increased by 40% within the first six months of the project.
The improvements in the website's conversion rate also resulted in a higher quality of leads, with a higher percentage of leads converting into customers. Overall, the lead generation project was a great success, and they were able to achieve their goals and objectives of attracting more qualified leads and increasing their conversion rate.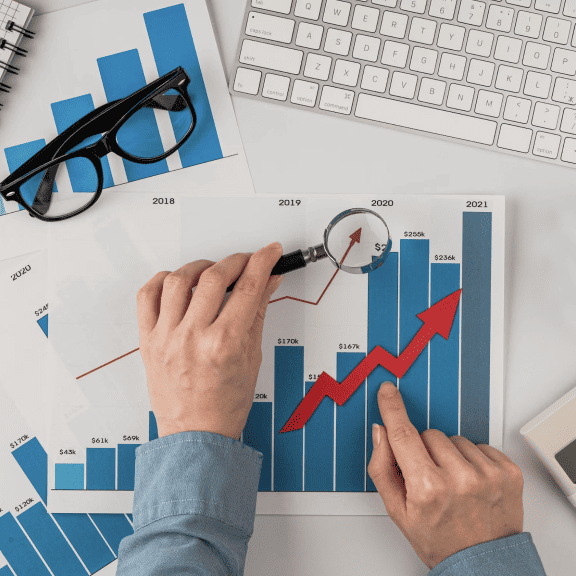 Explore More Case Studies