Let's get your CMS hub up and running, customized to your organization's needs. Our team will train you based on your new HubSpot portal's unique setup.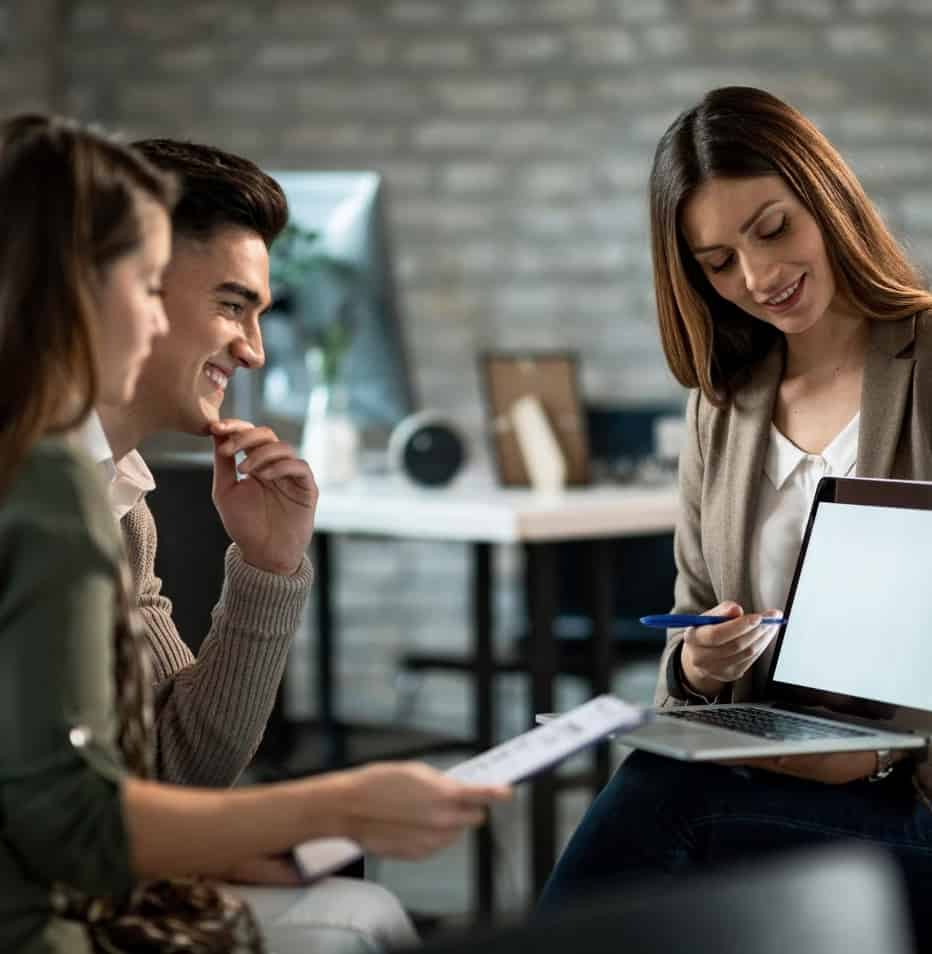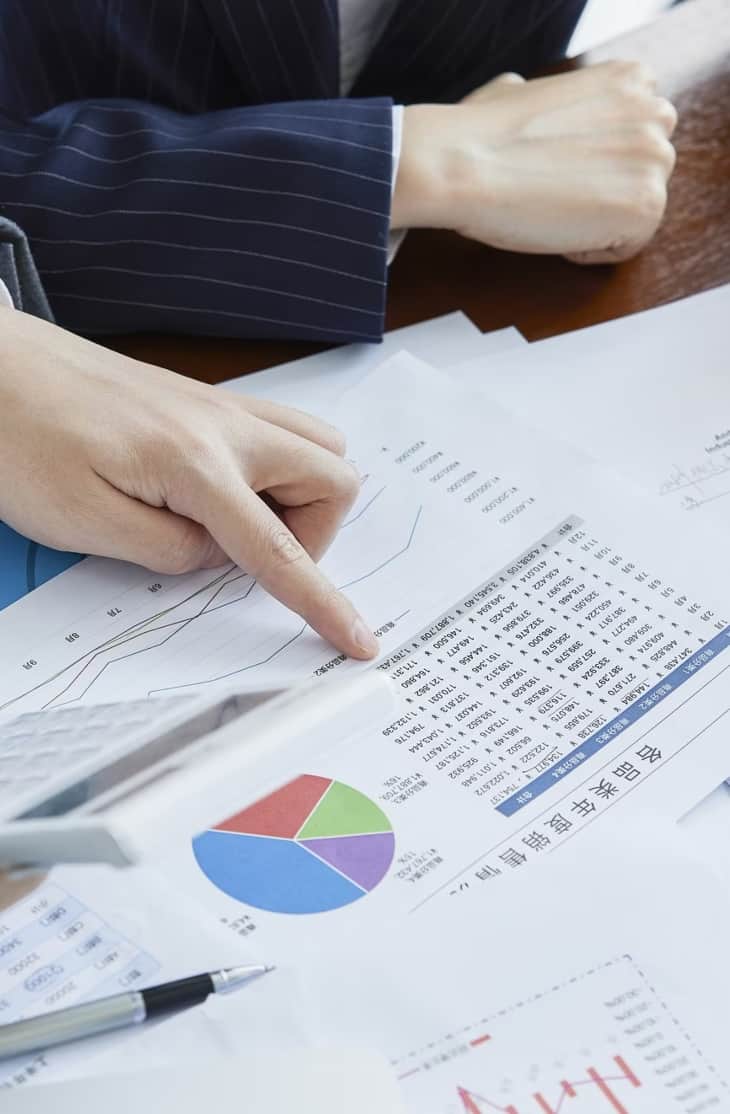 Unlock the Power of HubSpot CMS Hub - We'll Do the Setup!
HubSpot's CMS Hub is reigning supreme as the top CMS platform of 2022, as attested by the experts at G2 Crowd. But it's more than just a popular choice – it empowers marketers to create and edit websites quickly and effortlessly, without depending on continuous developer updates.
But we don't stop at just providing "We Do It" support with consultancy and hands-on troubleshooting. We dig in deep to resolve any HubSpot technicality you and your team may face, delivering proven solutions and walk-throughs that you can easily replicate for similar problems in the future.
Web Development Projects Done​
Digital Marketing Projects Done​
Mobile Application Projects Done​
Digital Marketing Projects Done​
Our CMS Hub Onboarding Process
HubSpot CMS Hub Consulting
Architecture and Strategy
DigiWebHelp is a trusted partner in guiding businesses through the HubSpot CMS Hub architecture and strategy process. With our expertise, businesses can leverage the power of HubSpot CMS Hub to develop a robust website architecture that aligns with their goals and engages their target audience effectively. DigiWebHelp assists in understanding the target audience, creating intuitive navigation, and implementing visually appealing designs.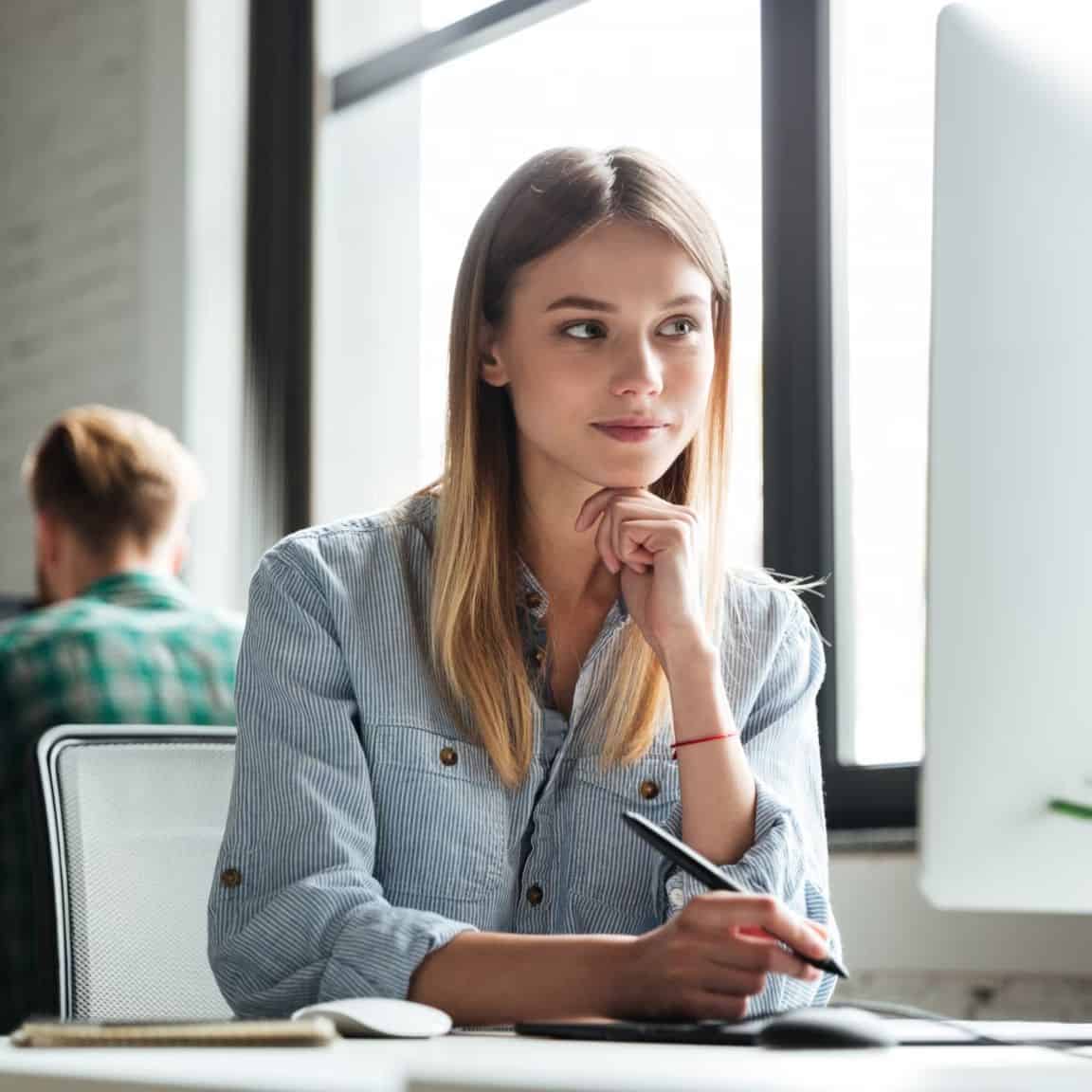 HubSpot CMS Hub Implementation
Configuration and Implementation
We know how to unlock the full potential of the HubSpot CRM platform and we're ready to help. Our unique implementation approach, customized to your specific needs, goes beyond the technical setup to achieve optimal results. Plus, we're experts in HubSpot, holding the coveted HubSpot Advanced Implementation Certification – so you can trust us to deliver, no matter how complex the configuration.
Training and Change Management
At DigWebHelp, we understand that facilitating user adoption within a team can be challenging. That's why we're here to support you every step of the way. Our personalized training sessions and engaging workshops are designed to ensure that your team feels comfortable and empowered to quickly and effectively launch campaigns on the new platform. We provide comprehensive introductions to the platform, sharing valuable resources and best practices to optimize your team's performance.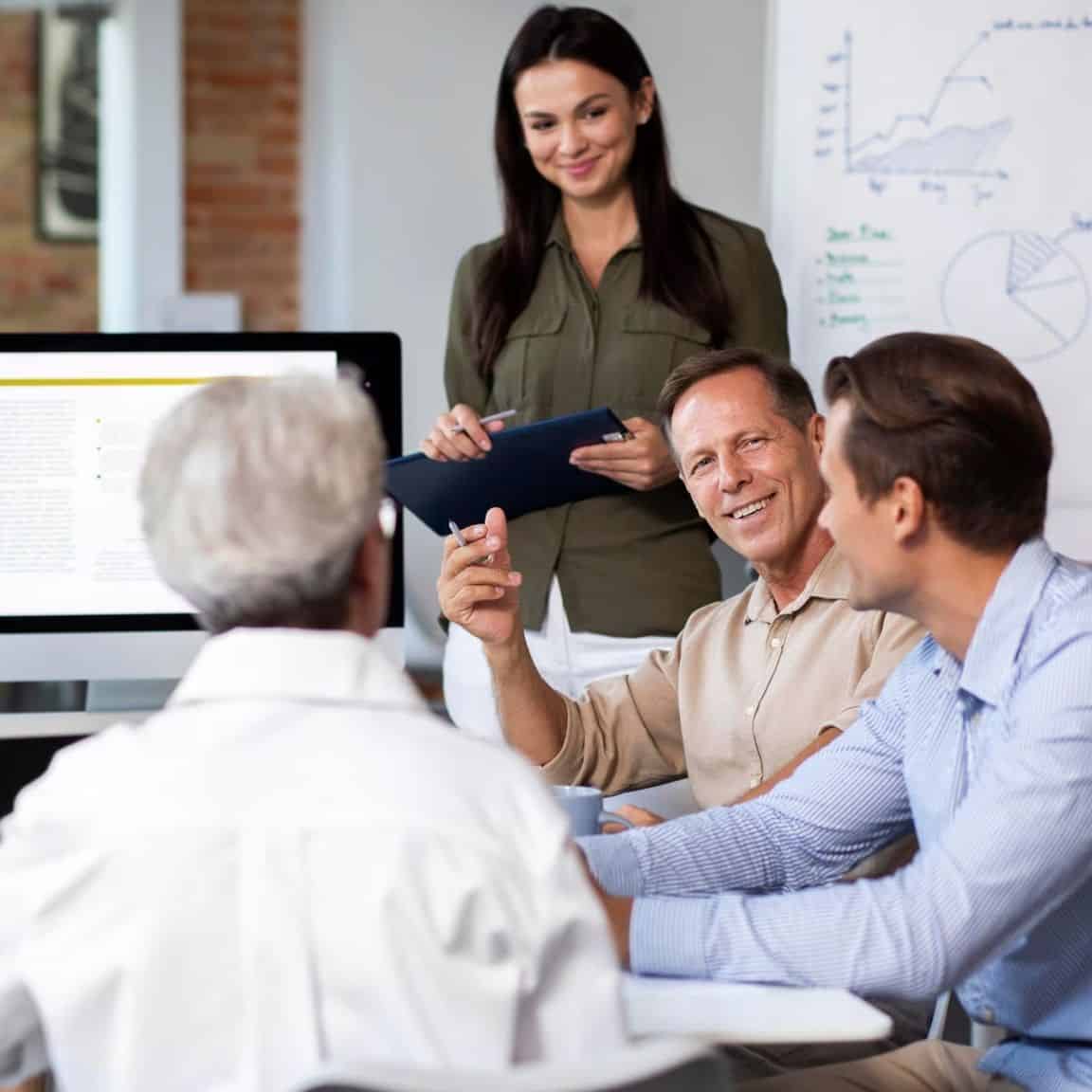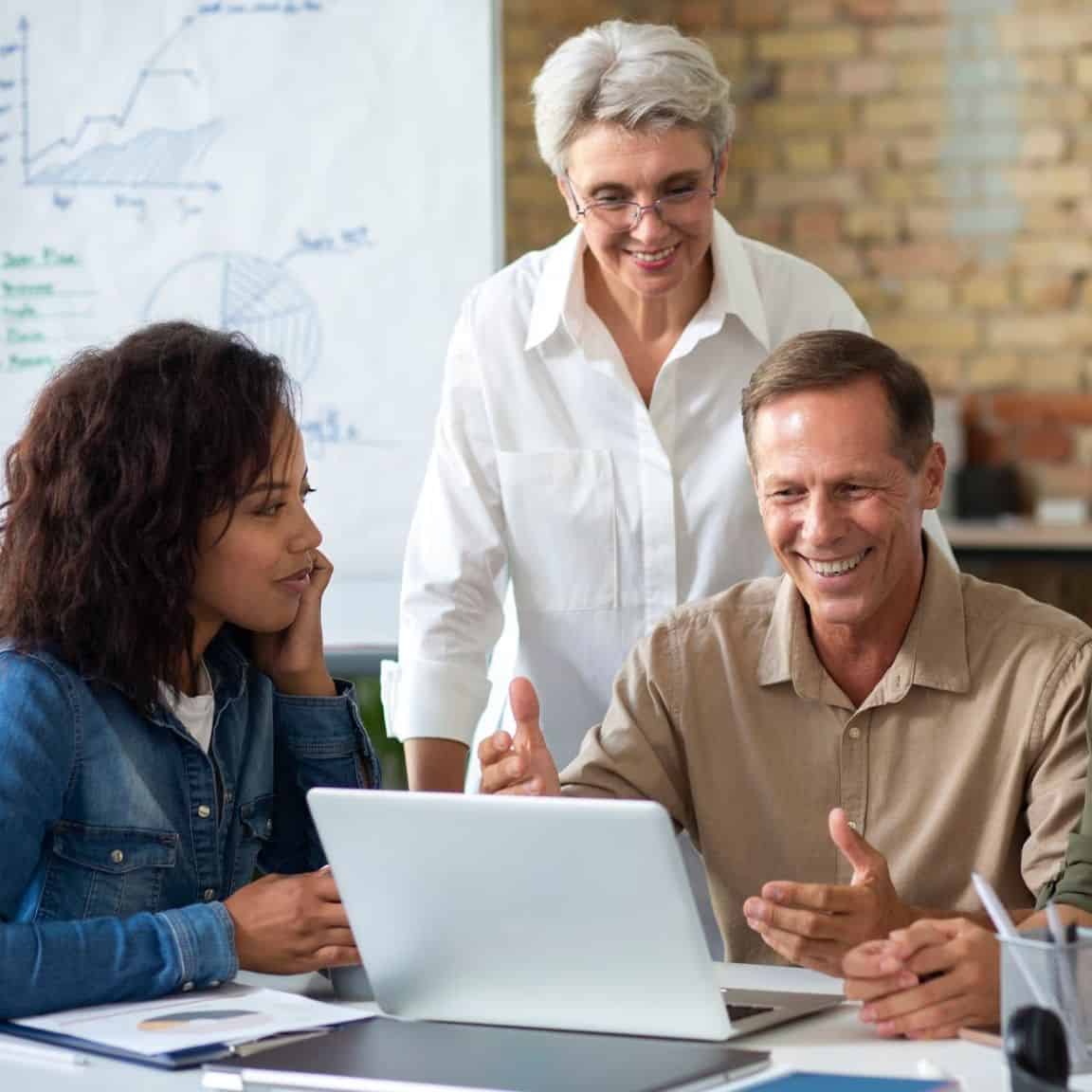 Embarking on a HubSpot CMS Hub implementation is an exciting adventure that may present various questions and challenges. However, there's no need to fret because we're here to provide you with unwavering support and assistance. Our team is dedicated to helping you navigate any hurdles that may arise during the process. From troubleshooting issues to offering ongoing guidance, we ensure that you have the necessary resources to thrive and continually enhance your experience in HubSpot CMS Hub.
Why DigiWebHelp + HubSpot?
When implementing HubSpot CMS Hub, you have the option to either onboard directly with HubSpot or collaborate with a trusted HubSpot Solutions Partner like DigiWebHelp. HubSpot's data indicates that choosing DigiWebHelp as your partner can significantly enhance performance. Our expertise allows us to guide you in selecting the most suitable HubSpot license, ensuring that you derive maximum benefits and accomplish your marketing goals, both in the short and long term.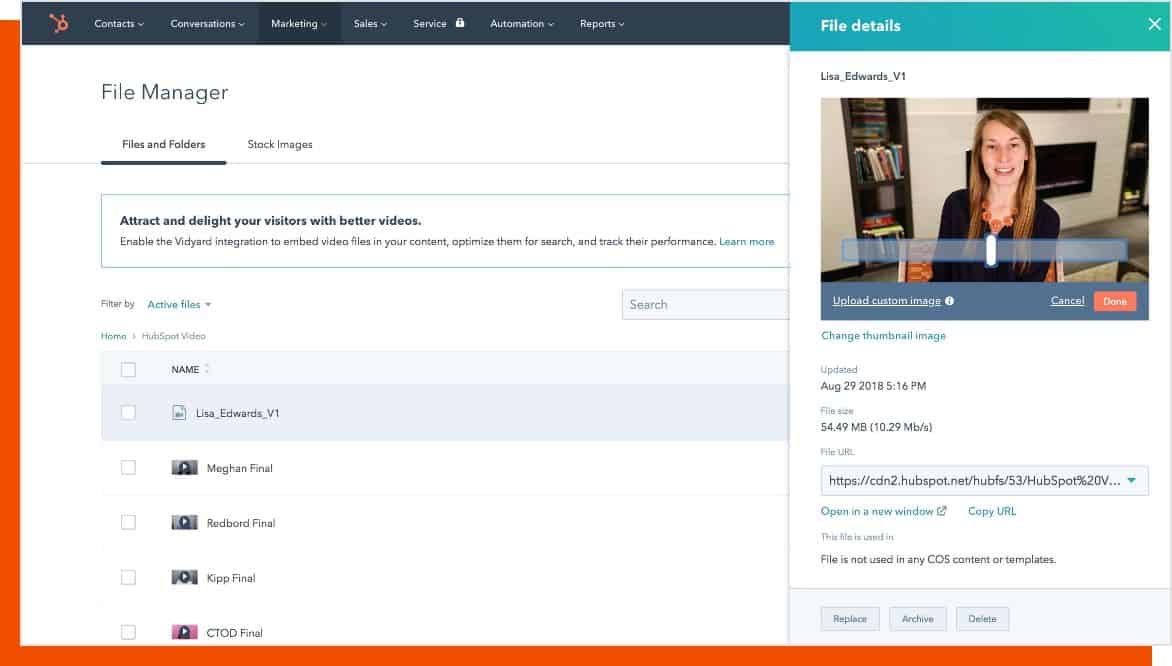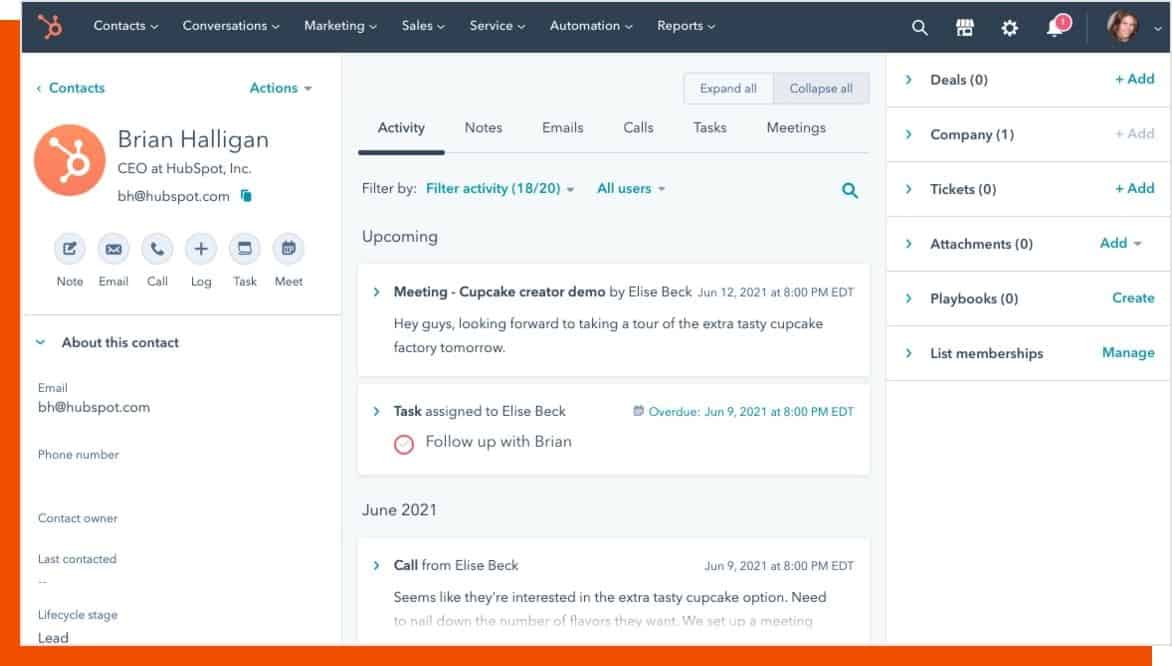 Make the Most of Your CMS Hub Investment
At DigiWebHelp, we're passionate about accelerating user adoption and supercharging your CMS Hub's return on investment (ROI). With our team of certified professionals, we understand that each project is one-of-a-kind. That's why we offer personalized training, implementation, onboarding, and unwavering support services. We tailor our solutions to your specific goals, ensuring your business not only thrives but excels in the digital landscape. Get ready to unlock the full potential of your CMS Hub with DigiWebHelp by your side!
Get the most out of HubSpot CMS Hub with our expert help. Our experienced professionals offer guidance at every step of the process, from setup to implementation and beyond, to help you maximize sales goals through HubSpot Services. Allow us to transform your goals into reality.
Enter your email address so we can get connected.