Top Social Media Advertising Agency
DigiWebHelp stands out as a top social media advertising agency, offering strategic expertise and innovative solutions for impactful campaigns.
Unleash Social Media Success with DigiWebHelp Advertising Agency!
Dive into the digital realm with DigiWebHelp Advertising Agency and ignite unparalleled social media success. Our expert team crafts tailored strategies, and captivating content, and engages your audience across various platforms. With data-driven precision, we transform your brand into a digital sensation, fostering genuine connections and driving remarkable growth. Elevate your social media game with DigiWebHelp – where expertise meets creativity for lasting impact. Contact us today to embark on a journey of digital transformation and harness the full potential of social media success.
Ready to Grow Your Business With Top Social Media Advertising Agency?
Click the button below for a free proposal
Why Choose DigiWebHelp Social Media Advertising Agency?
Elevate your brand with DigiWebHelp's expert social media advertising. Our strategic brilliance, creative excellence, and data-driven decisions set us apart. From captivating content to platform mastery, we deliver results that resonate. Choose DigiWebHelp & unlock the power of social media success for your brand.
Here are some more reasons you should choose DigiWebHelp for your Social Media Advertising Agency
Top Social Media Advertising Agency
Experience the epitome of social media advertising excellence with DigiWebHelp. As a trusted industry leader, we specialize in crafting dynamic campaigns that captivate audiences across platforms. Our team's strategic prowess, coupled with creative ingenuity, ensures your brand's message resonates effectively.
At DigiWebHelp, we're not just an agency; we're your partners in harnessing the power of social media. From targeted ad placements to compelling content creation, we tailor solutions to amplify engagement and drive conversions.
With a finger on the pulse of ever-evolving social trends, we offer an edge that sets your brand apart. Experience the impact of data-driven strategies, laser-focused targeting, and measurable ROI. Choose DigiWebHelp as your social media advertising agency and embark on a journey to unlock unparalleled digital success.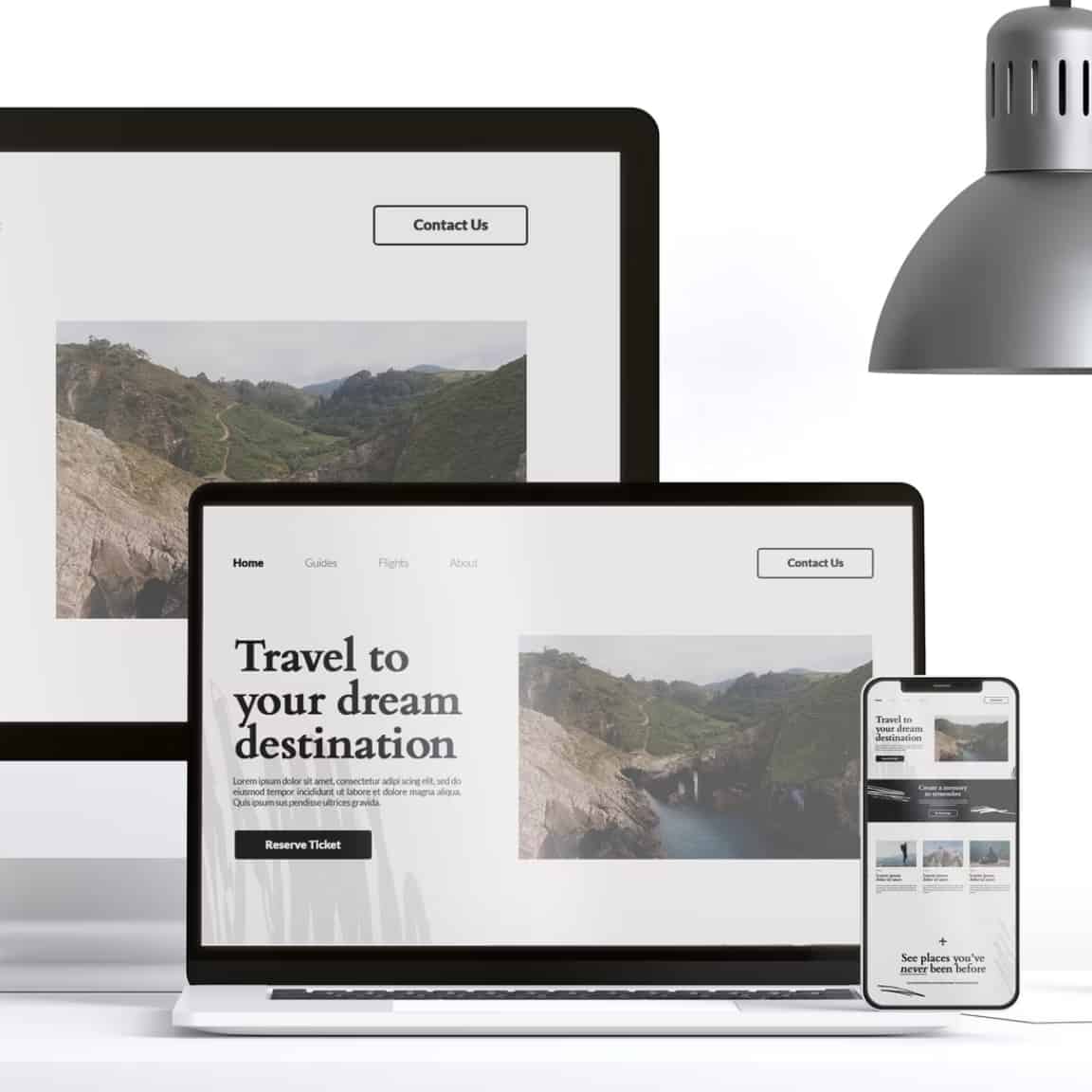 Social Media Services Offered by Advertising Agency
We're Based
in the Great State of Texas!
Get to know a bit about us.